What to Expect Before and After Treatment With a Cheek Filler Specialist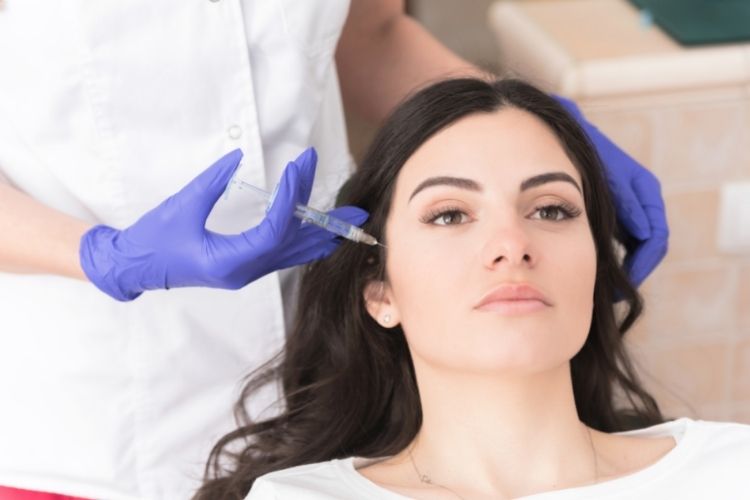 Dermal fillers seem to fix just about anything, having endless capabilities for cosmetic enhancements including cheek augmentation. And while many prospective clients are intrigued by the results you can accomplish, many still have questions. Here's what an expert cheek filler specialist in McLean, VA, has to say about what you can expect before and after treatment.
How Can I Benefit From Cheek Filler?
Cheek fillers are especially beneficial for patients who have low or barely visible cheekbones, seeking a more defined facial structure without the use of surgery. Dermal fillers not only lift the appearance of your cheekbones but they add volume to your face and can even minimize the appearance of wrinkles.
What Can I Expect During the Process?
A consultation with a board-certified cheek filler specialist in McLean, VA, comes first. If you both decide that cheek filler is right for you, great!
Two weeks before your appointment, your provider will want you to stop taking blood thinners such as aspirin. If you're on prescription blood thinners or any other medications, let your cheek filler specialist know ahead of time. And be sure to talk to your doctor before stopping any medication.
There's a numbing agent already in the filler, but your injector may apply a topical anesthetic prior to your procedure. The injection process is quick and easy, taking as little as 20 minutes. Results are almost immediately visible, but you should give your filler 24 to 48 hours to settle properly. It may take up to 14 days before your final results are evident.
You'll be given aftercare instructions, such as to avoid strenuous exercise and sleeping on your face. Recovery is relatively quick and easy, due to the lack of surgery. Results last anywhere from six months to two years and are easily customized.
Where Can I Find the Best Cheek Filler Specialist in McLean, VA?
Questions about cheek filler, or you're looking to book an appointment with the top cheek filler specialist in McLean, VA? Then contact us online or give us a call today at 703-827-8600! Dr. Nicole Hayre and our team can't wait to help you achieve beautifully sculpted cheekbones!