The Most Common Side Effects of Dermal Fillers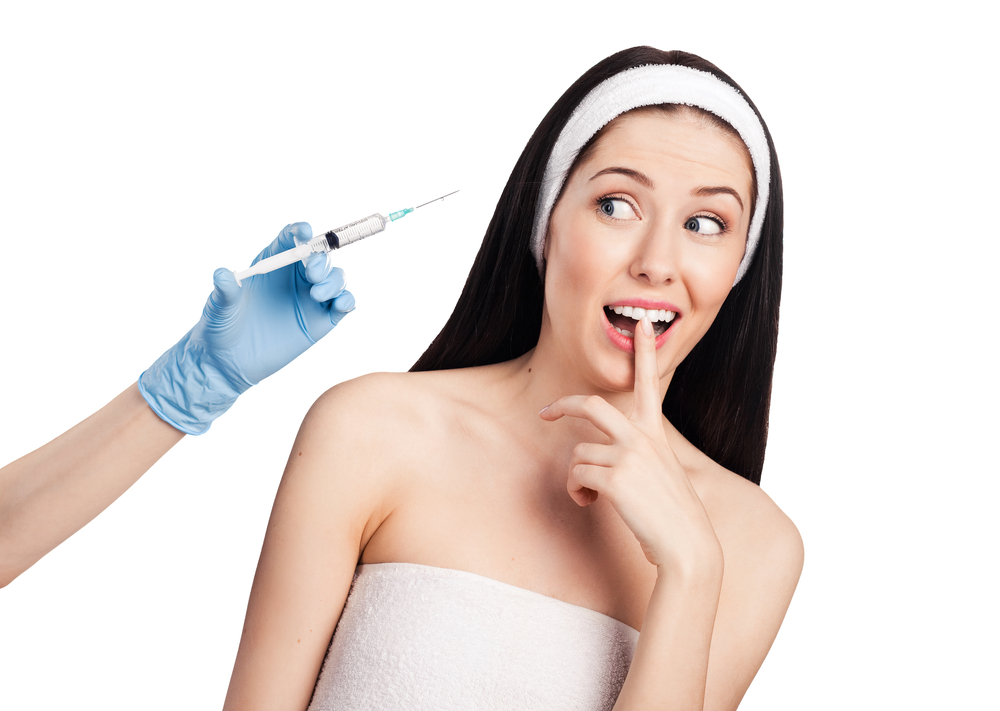 Whether you are bothered by under eye circles, deep folds, thinning lips, or flattened cheeks, dermal fillers in Northern Virginia can offer a safe, effective, and non-surgical solution. In fact, this versatility has made dermal fillers one of the most-requested cosmetic treatments in the U.S.
However, not all fillers or injectors are created equal. Therefore, before undergoing an injectable treatment, it's important to carefully research your provider and understand the common side effects of dermal fillers.
Here's what you need to know about dermal fillers in Northern Virginia.
What Are Dermal Fillers?
Dermal fillers are injectable products designed to treat moderate to severe lines, address age-related volume loss, minimize hollows, and restore natural fullness to the face.
They can be composed of synthetic or naturally-occurring ingredients. Depending on the product, dermal filler results can last several months to years.
Common Side Effects of Dermal Fillers in Northern Virginia
In the hands of a skilled and experienced injector, dermal fillers are an extremely safe way to enhance or revitalize your appearance. Most require little to no downtime and produce nearly instant results.
With that being said, patients may experience mild and temporary issues following dermal fillers, including: Redness, swelling, pain, bruising, itching, and rash.
These common side effects of dermal fillers are self-limiting and usually resolve on their own in 7-14 days.
How to Limit Filler Risks
There are a number of ways that patients can decrease their risk of filler complications.
To start, always seek treatment from a board-certified dermatologist or plastic surgeon with extensive experience. Furthermore, your dermal filler procedure should take place in a professional and clean medical setting, rather than someone's home, a spa, or nail salon.
Additionally, ensure that the filler is FDA-approved and that the syringe comes in a sealed package, with proper labeling.
Finally, report all known medical conditions and allergies to your injector to avoid an allergic reaction.
If you are considering dermal fillers in Northern Virginia, please contact our office today to schedule a comprehensive consultation with board-certified dermatologist Dr. Nicole Hayre.