What You Need to Know About the Most Recent (and High-Profile) CoolSculpting Lawsuit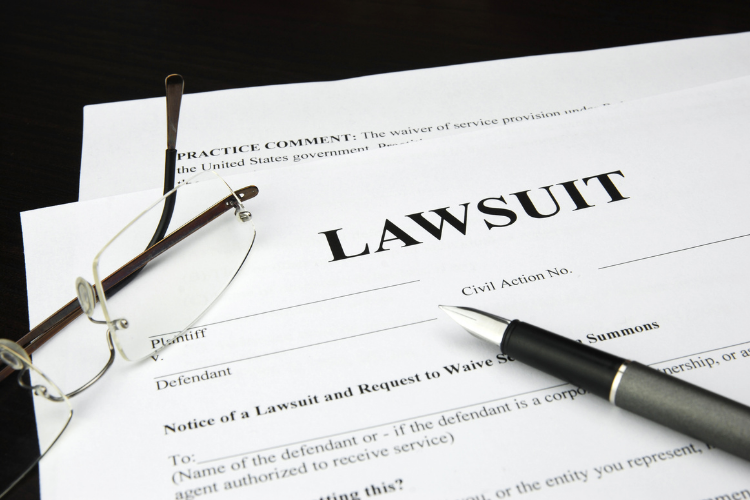 Linda Evangelista is one of the most famous and recognizable supermodels of the 1990s. One of the most in-demand model across the world for years; whose work included branding product campaigns, fashion catwalks, Vogue covers and an iconic George Michael music video with longtime pal Naomi Campbell, Cindy Crawford and Christy Turlington, has recently filed a CoolSculpting lawsuit that is making waves throughout the cosmetic space.
Evangelista, only 56, came out via an intense Instagram post claiming a routine and popular fat-reduction procedure called CoolSculpting made her permanently deformed.
She was emotionally devasted and ultimately decided to go in hiding before filing her CoolSculpting lawsuit. "To my followers who have wondered why I have not been working while my peers' careers have been thriving, the reason is that I was brutally disfigured by Zeltiq's CoolSculpting procedure which did the opposite of what it promised," Evangelista posted publicly this evening to her 1m followers.
A CoolSculpting Lawsuit? Isn't it FDA Approved?
Yes! Approved by the U.S. Food and Drug Administration, CoolSculpting is the brand name for cryolipolysis, a non-surgical procedure that uses cold temperature to reduce fat deposits in certain areas of the body. Evangelista used the brand name and mentioned Zeltiq, a subsidiary of Allergan that markets and licenses devices used for cryolipolysis procedures.
What Are the Possible Side Effects with CoolSculpting?
Even in the hands of a trained and experienced provider, CoolSculpting can be a risky way to eliminate fat bulges.
CoolSculpting, like many other body contouring procedures, offers a non-surgical way to slim down without surgery or downtime, but oftentimes potential patients can get lost in the marketing pitches instead of asking the tough questions during a consultation.
The most common side effects with CoolSculpting include swelling, bruising, numbness, tingling, and tenderness. With that being said, it is possible to experience more serious side effects with CoolSculpting, including paradoxical adipose hyperplasia (PAH).
What Is Paradoxical Adipose Hyperplasia (PAH)?
Paradoxical adipose hyperplasia is a condition in which fat expands and becomes firm following a CoolSculpting treatment. PAD often presents as a discrete, hardened area that has a similar shape as a CoolSculpting applicator.
Best Alternatives to Coolsculpting
Two of the best alternatives to CoolSculpting are Vanquish and Emsculpt, both which utilize innovative and complementary technology to eliminate fat and build muscle to truly sculpt and transform the body. 
In fact, Vanquish is the largest panel on the market which has been "warm sculpting" for years and has won many awards for being the best in the field!
"My heart goes out to Linda Evangelista.  Unfortunately, no procedure is without risk.   As a scientist and physician I have never been a fan of the CoolSculpt technology.  This is why I prefer to offer body contouring which generally has a better safety profile." – Dr. Nicole Hayre
Forget About a CoolSculpting Lawsuit. Learn More Body Contouring Alternatives
Having to go through the legal process for a CoolSculpting lawsuit can be a bigger pain than you can imagine. Our advice is to give its alternatives a try. If you are looking for a safe, efficient, effective, and painless way to eliminate fat and tone your body, contact us today to schedule a Vanquish + Emsculpt consultation with Dr. Nicole Hayre.