Dermal Fillers: 4 Questions to Ask Before Treatment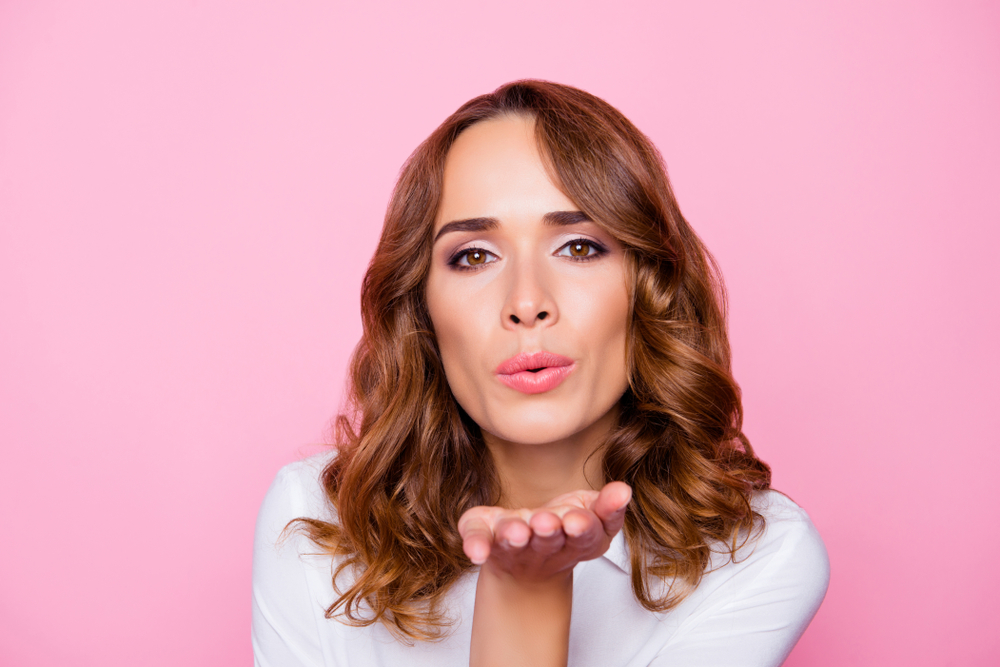 That perfect pout you've always wanted is just an injectable lip filler away.
The options are numerous, from how much you'd like to increase the size of your lips to which dermal filler to use.
But you're not alone to decide what's best for you.
Here are four questions to go over with your doctor before your treatment that will give you the results customized to your satisfaction.
Which Filler Is Right for Me?
Your doctor will be familiar with a number of dermal fillers. But you will benefit the most from one containing hyaluronic acid.
Hyaluronic acid is a carbohydrate molecule that isn't the least bit permanent so you're not stuck with any results you're not entirely happy with.
Are My Goals Achievable?
The No. 1 tip to keep in mind when discussing your goals with your doctor is to remain on the conservative side. Drastic changes can look unnatural.
Adding size will always be an option if you add little by little.
Going too big may leave you counting down the days until the filler finally wears off.
How Can I Get Natural-Looking Results?
Subtle enhancements to your lips will make all the difference without making it obvious you had some work done. Your doctor is somewhat like an artist when it comes to lip fillers as they must understand lip proportions. Feel free to ask to see their portfolio of before and after photos.
How Can I Decrease Side Effects?
Sometimes dubbed a "lunchtime procedure," dermal fillers can be done within an hour.
Talk to your doctor about what you both can do to minimize the chance of walking back into work with bruising or swelling.
You can start by staying away from alcohol and demanding workouts for 48 hours before you go in for injections.
Have more dermal filler questions or are you ready to schedule your dermal filler appointment? Contact Cosmetic Dermatology Center today to schedule your appointment with Dr. Nicole Hayre.