Filler FYI – Know Before You Go: Dermal Fillers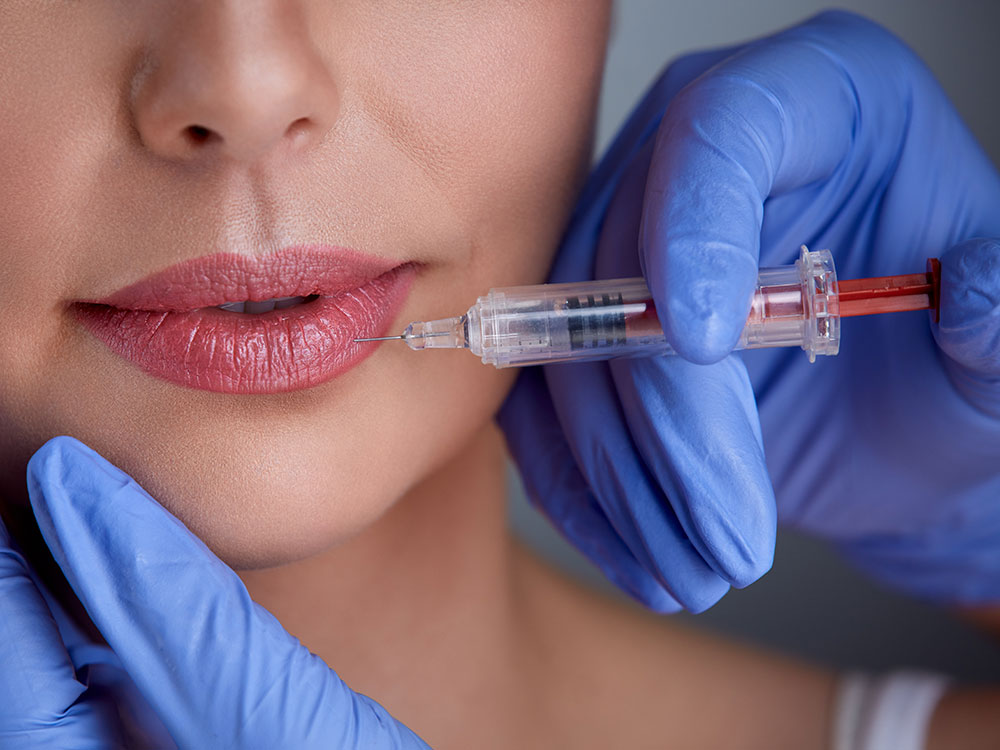 If you are considering dermal fillers in McLean, VA, you are likely looking forward to achieving a more balanced, refreshed, and youthful appearance. At the same time, you may have a number of questions about the procedure, expected outcomes, and injector selection.
Continue reading for 9 things you need to know before undergoing dermal fillers in McLean, VA.
1. Dermal Fillers Are Often Made of Hyaluronic Acid
Many of the most popular dermal fillers, including Restylane and Juvederm, are comprised of hyaluronic acid. Hyaluronic acid is a naturally-occurring molecule and can hold up to 1000 times its weight in water. As a result, it makes for an excellent plumping and hydrating agent.
2. Injections Offer Immediate Results that Can Last Several Months
If you are considering dermal fillers McLean, VA, you will be pleased to learn that fillers produce immediate volumizing and hydrating effects. Depending on the type of product used, these benefits can last 6-18 months.
3. Advanced Filler Techniques Mean Natural-Looking Results
Injectables have significantly evolved over the last several years and so have filler techniques. These two factors have allowed for more natural-looking and customized results.
4. Injector Qualifications and Experience are Key
When it comes down to it, injector expertise, skill, and experience are paramount. That's why patients must carefully research providers prior to undergoing fillers and ensure that they are being treated by a leading injector like Dr. Hayre.
5. Dermal Fillers in McLean, VA for Correction and Prevention
Women and men seek dermal fillers for existing wrinkles, creases, and volume loss as well as to prevent signs of aging from worsening.
6. Today's Injectables Are Extremely Versatile
Fillers are designed to treat specific concerns and goals. Accordingly, different products produce different results.
Restylane Lyft's larger hyaluronic acid particles and thicker composition are ideal for lifting and adding volume to the cheeks. Whereas Restylane Silk's finer particles make it an excellent option for fine lines and under eyes.
7. Filler Results Can Often be Reversed
Hyaluronidase is an enzyme that can be used to fully or partially dissolve hyaluronic acid injectables and ensure that patients achieve desired filler effects.
8. Bargains Are Usually a Red Flag
Patients interested in dermal fillers in McLean, VA should be wary of deals that seem too good to be true. Very low prices often suggest an inexperienced injector or counterfeit or diluted products.
9. Filler Results Must be Maintained
Most women and men are thrilled with the instant and natural-looking effects from fillers. However, it's important to be aware that dermal fillers offer temporary results, which must be maintained through maintenance injections.
Learn More About Dermal Fillers McLean, VA
For additional information about dermal fillers McLean, VA, please contact our office today to schedule a consultation with board-certified dermatologist Dr. Nicole Hayre.