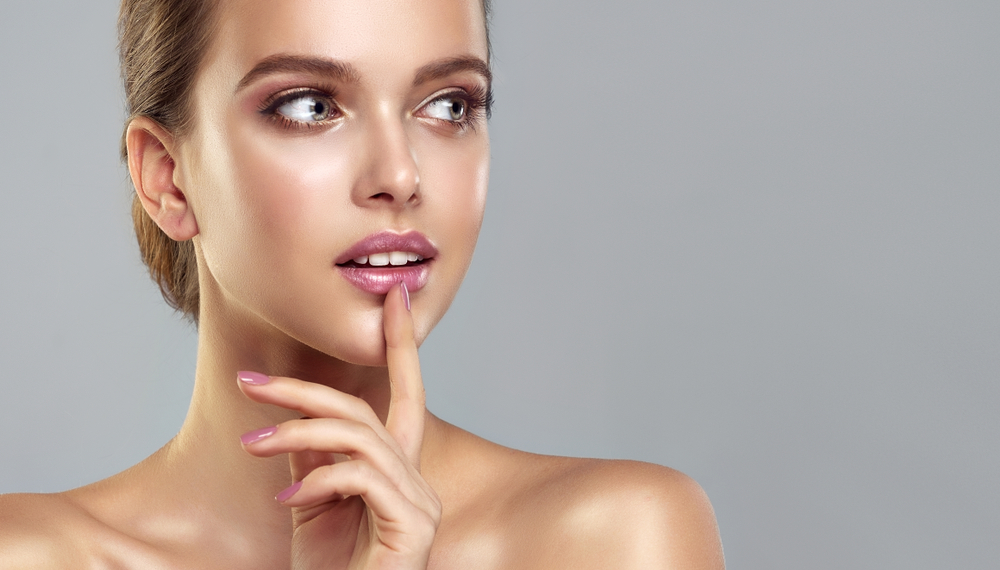 Volume and fat loss are a natural part of the aging process and can cause facial sagging, thinning, hollowing, and wrinkles.
That's where dermal fillers come in. Dermal fillers provide Washington DC residents a non-surgical way to combat signs of aging and restore a fuller and more youthful appearance.
But before getting started with treatment, you likely have a number of questions including: Am I a filler candidate?
If you are located in or around the DC Metro Area and are interested in dermal fillers, continue reading to learn the ins and outs of these impressive injectables and find out if they're right for you.
What Are Dermal Fillers?
Dermal fillers are injectable products that are designed to correct moderate to severe wrinkles and restore volume to the face.
They are an excellent option for erasing under eye circles, diminishing hollows, augmenting and lifting cheeks, smoothing nasolabial folds, plumping lips, improving facial contours, and rejuvenating hands.
Am I a Filler Candidate?
If you have been considering an injectable treatment, you may be wondering: Am I a filler candidate?
A board-certified dermatologist or plastic surgeon is best-equipped to determine if dermal fillers are right for your specific concerns and goals.
That being said, fillers are typically well-suited to individuals who are in good health and want to combat signs of aging without surgery or downtime.
In fact, many patients choose to undergo fillers for a safe, effective, and non-invasive way to reduce wrinkles, counteract volume loss, and reduce thinning, sagging, hollows, and a tired appearance.
Fillers are also ideal for anyone seeking a form of facial rejuvenation that doesn't require time away from work or disrupt their busy schedules.
Which Dermal Filler Is Right for Me?
In addition to asking – Am I a filler candidate? – many people want to know which filler product is right for them.
There are a number of injectables to consider, including hyaluronic acid fillers (Restylane, Juvederm, and Belotero) and collagen stimulators (Radiesse and Sculptra). But the most appropriate filler option depends largely on your specific concerns and desired effects.
As such, your injector will assess your self-identified problem areas and facial anatomy to recommend the filler that can produce the most natural-looking and long-lasting outcomes.
Wondering If You're a Filler Candidate and Which Product is Right for You?
If you are a Washington DC resident considering a filler treatment, please call our office today to schedule a comprehensive consultation with board-certified dermatologist Dr. Nicole Hayre.