Dr. Hayre Featured in InStyle Magazine Article
Recently, InStyle published an article about the present of Vitamin E in many skincare products. Our very own Dr. Nicole Hayre was featured in this article alongside Dr. Greenfield of Schweiger Dermatology Group in New York City. Here's what they had to say.
What is Vitamin E?
Vitamin E comes in eight different forms, but alpha-tocopherol is the only one we can metabolism. Even though it is found in many foods, its also synthetically produced. "Vitamin E is a powerful antioxidant which can help to protect our cells from free radical damage," says Dr. Hayre.
Dr. Hayre is a board-certified dermatologist and the founder of Cosmetic Dermatology Center. She goes on to say that "this damage can affect the cell walls, cellular proteins and even the DNA of the cells." As we age, this damage presents as uneven skin texture and discoloration.
Benefits of Vitamin E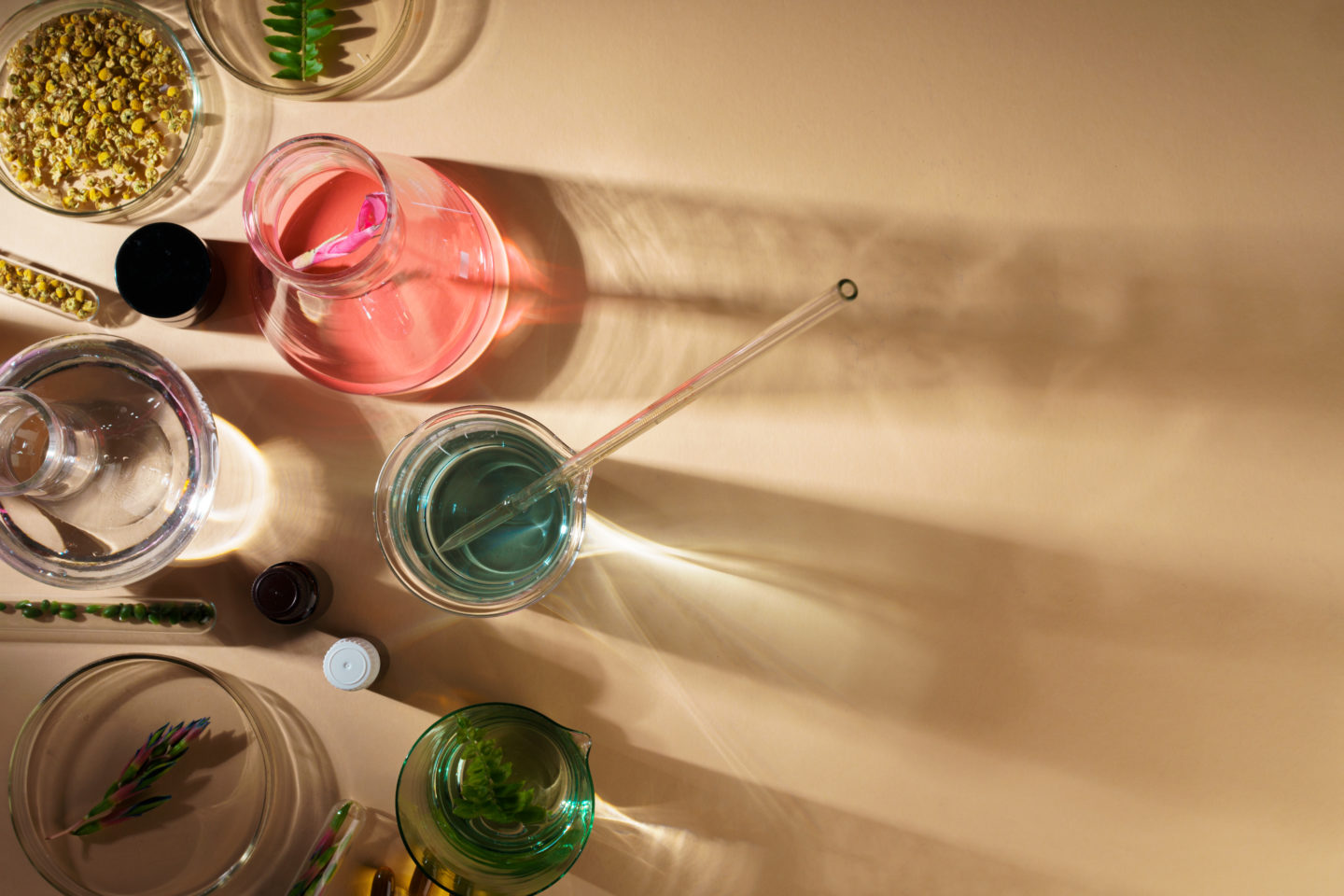 So, why do so many skin products have Vitamin E? Well, in addition to being a great moisturizer, it also improves sun damage and skin discoloration, and helps repair skin. Vitamin E is safe for almost every skin type.
Additionally, Dr. Hayre says "the 'free-alcohol' form of vitamin E is tocopherol and although it is a wonderful antioxidant, it can be irritating to the skin and cause allergies in some. Tocopheryl acetate, an 'ester' of tocopherol, is a weaker antioxidant than tocopherol but very gentle and rarely causes skin reactions." She recommends looking for products that contain tocopheryl acetate.
How to Choose a Vitamin E Product
Vitamin E is safe to use in your daily skincare routine, either morning, night, or both. Both dermatologists recommend choosing a product that uses vitamin E in combination with vitamin C. These two vitamins work together to clear more free radicals.
Additionally, you want to look for products with other hydrating ingredients like hyaluronic acid or oils. This allows the vitamins penetrate the skin better.
Lastly, its always a good idea to use your vitamin E products before you apply sunscreen.
Dermatologist in McLean Virginia
If you would like to learn more about vitamin E products, or any of the services we offer, please contact Cosmetic Dermatology Center today.