How Much Does Emsculpt Cost in Northern Virginia?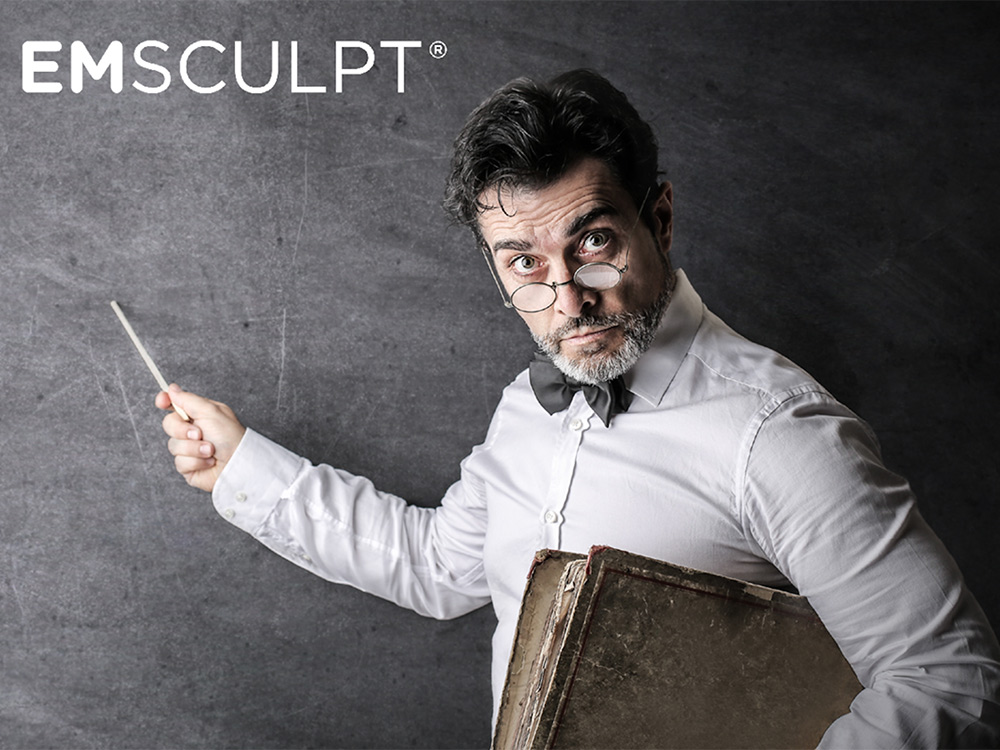 Emsculpt Cost Northern Virginia
Many women and men long for the toned abdomens and lifted buttocks that have evaded them through diet and exercise.
Some may have even tried non-invasive body contouring treatments like CoolSculpting or SculpSure, which only targeted their unwanted fat and did nothing to strengthen muscle.
Fortunately, patients can now achieve truly toned bodies with BTL's Emsculpt. It's the world's first and only body contouring treatment that simultaneously burns fat and builds muscle.
It's also an excellent non-surgical alternative to a Brazilian Butt Lift and can even help repair diastasis recti (separation of abdominal muscles, which often occurs post-pregnancy).
Best of all, Emsculpt is safe and cost-effective, with zero downtime.
Here's everything you need to know about the procedure, including how much does Emsculpt cost in Northern Virginia
What Is Emsculpt?
Emsculpt is a non-invasive procedure that is taking body contouring to the next level. Its groundbreaking technology is able to target excess fat and increase muscle mass.
This dual ability distinguishes Emsculpt from current sculpting modalities.
How Does Emsculpt Work?
While other devices utilize cold temperatures or heat to reduce fat, Emsculpt delivers results with an entirely new type of energy.
Using high-intensity focused electromagnetic (HIFEM) technology, Emsculpt forces 20,000 supramaximal muscle contractions in the abdomen and buttocks to disrupt and implode fat cells and build muscle.
What Does Emsculpt Feel Like?
Most patients find Emsculpt to be a very tolerable experience and likened the forced contractions to an intense abdominal or gluteal workout.
How Many Emsculpt Treatments Are Recommended?
To achieve maximum tone and definition in the abdomen and lifting, firming, and shaping of the buttocks, patients should receive a series of four Emsculpt sessions spaced two-to-three days apart.
Results can be noted within two-to-four weeks after the last session, and peak at three months. However, Emsculpt effects can continue to improve for up to six months.
What Is the Cost of Emsculpt in Northern Virginia?
The cost of Emsculpt in Northern Virginia is very reasonable, especially considering that it's substantially less than a Brazilian Butt Lift and is equal or less than other body contouring treatments that do not build muscle.
That being said, each treatment can cost between $750 – $1000. With a series of four sessions, the average cost of Emsculpt in Northern Virginia can range from $3000 – $4000.
To learn more about the process, benefits, and cost of Emsculpt in Reston, VA, please call our office today to schedule a consultation.