Is Emsculpt More Effective Than CoolTone for Body Sculpting?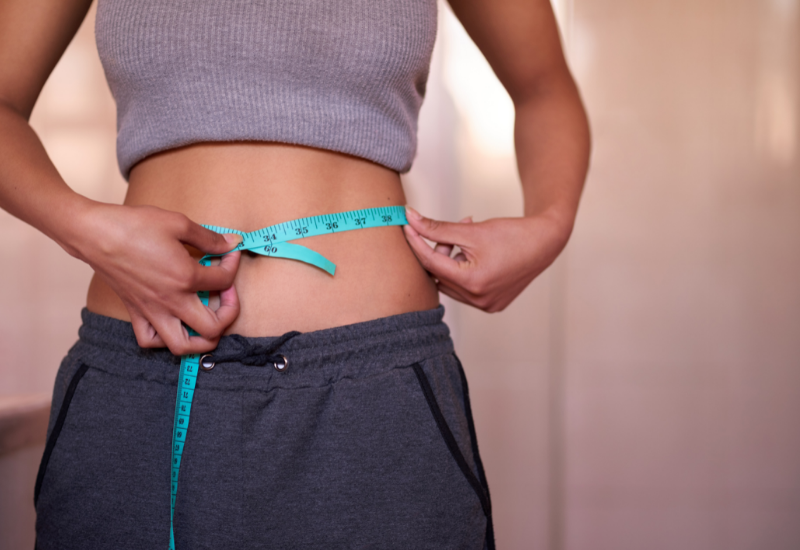 There is nothing more frustrating than spending hours in the gym trying to get the perfect body, only to plateau with pesky areas of fat and untoned muscle. You've heard about Emsculpt and Cooltone, but aren't sure which one is best for you. So, is Emsculpt more effective than CoolTone?
I'm Not Familiar with Body Sculpting – What is it? 
Body sculpting, also referred to as body contouring, is a non-surgical, non-invasive controlled fat reduction treatment. Most body sculpting treatments have no downtime and only take a few minutes out of your day. You can get rid of stubborn areas of fat in places like your belly, hips, thighs, arms, and chin. However, there are several different methods used for body sculpting, and some are better than others.
Give Me the Scoop on Emsculpt.
Emsculpt is an awesome FDA-approved procedure that not only gets rid of fat, but tones your muscles at the same time. This quick and easy treatment uses electromagnetic power to quickly define, tighten and strengthen places like abs, buttocks, legs, and arms. It's like you've done thousands of crunches or squats in just minutes! At the very same time, fat cells are safely being killed and released from your body.
So, Is Emsculpt More Effective Than CoolTone?
"EmSculpt has a long track record of being safe and effective.  To date there really are a lack of studies showing good efficacy with CoolTone." – Dr. Nicole Hayre
As Dr. Hayre mentioned above, that question is difficult to answer, as CoolTone has no scientific studies to demonstrate how effective it actually is. However, Emsculpt is backed by several studies to show how effective it is at actually removing fat and toning muscle. Plus, it was the first FDA-approved treatment for strengthening and building muscles. 
See How We Can Shape Your Body at Cosmetic Dermatology Center!
If you're still wondering is Emsculpt more effective than Cooltone, talk to our body sculpting expert, Dr. Nicole Hayre. Treatment is fast, easy and gives stunning results. Call our clinic today at 703-827-8600 or book a complimentary e-consultation now to learn more about how Emsculpt can improve your physique!