Emsculpt is the "Most Worth It" Procedure of the Year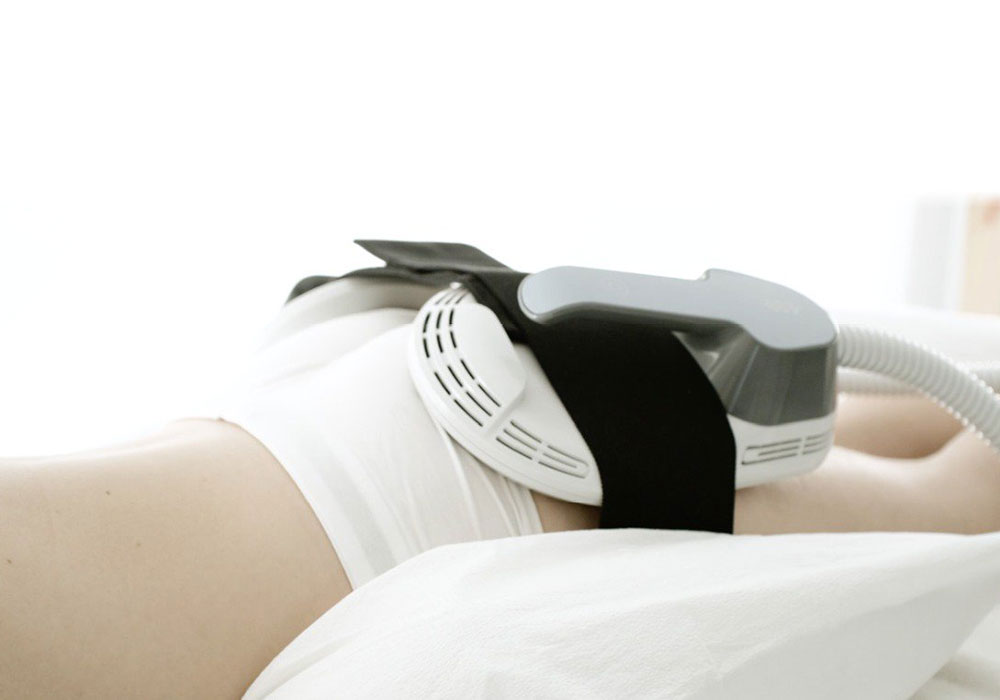 Emsculpt Northern Virginia
Summer has arrived! But instead of welcoming the new season with excitement, many women and men are feeling frustrated that, despite months in the gym, they're lacking tone and definition.
If this sounds like you, Emsculpt can help sculpt your body with unparalleled results.
To learn about the transformative capabilities that made Emsculpt in Northern Virginia, the most worth it procedure of 2019, read on.
Emsculpt – The First and Only Treatment to Build Muscle and Burn Fat
Emsculpt has revolutionized the aesthetic market and is taking body contouring to the next level. The FDA-approved, non-invasive technology uses high-intensity focused electromagnetic (HIFEM) energy to strengthen and tone the abdomen, while also destroying subcutaneous fat.
This revolutionary treatment is also the world's first and only non-invasive butt lift and naturally enhances buttock shape, position, and firmness.
Best of all, Emsculpt induces the equivalent of 20,000 crunches or squats in a 30-minute treatment that's non-surgical and pain-free.
Why is Emsculpt is the Most Worth It Procedure of 2019?
RealSelf is recognized as the most trusted and reliable resource for patients who are considering a cosmetic procedure.
To provide clear and accurate recommendations about each treatment, RealSelf utilizes a proprietary algorithm that calculates patient feedback and generates a "Worth It" rating.
Based on patient reviews from January 1 through December 31, 2018, Emsculpt is the most worth it procedure of 2019. It earned a 92% satisfaction score from patients who have undergone the sculpting treatment and are thrilled with their results.
With the ability to achieve up to a 19% reduction in fat and up to a 16% increase in muscle mass, it's no wonder that Emsculpt is being praised by patients worldwide.
Get Started with Emsculpt: The Most Worth It Procedure of 2019
If you want to take your physique to the next level, please contact our office today and schedule an Emsculpt consultation with board-certified dermatologist, Dr. Nicole Hayre.