Emsculpt: 8 More Frequently Asked Questions Answered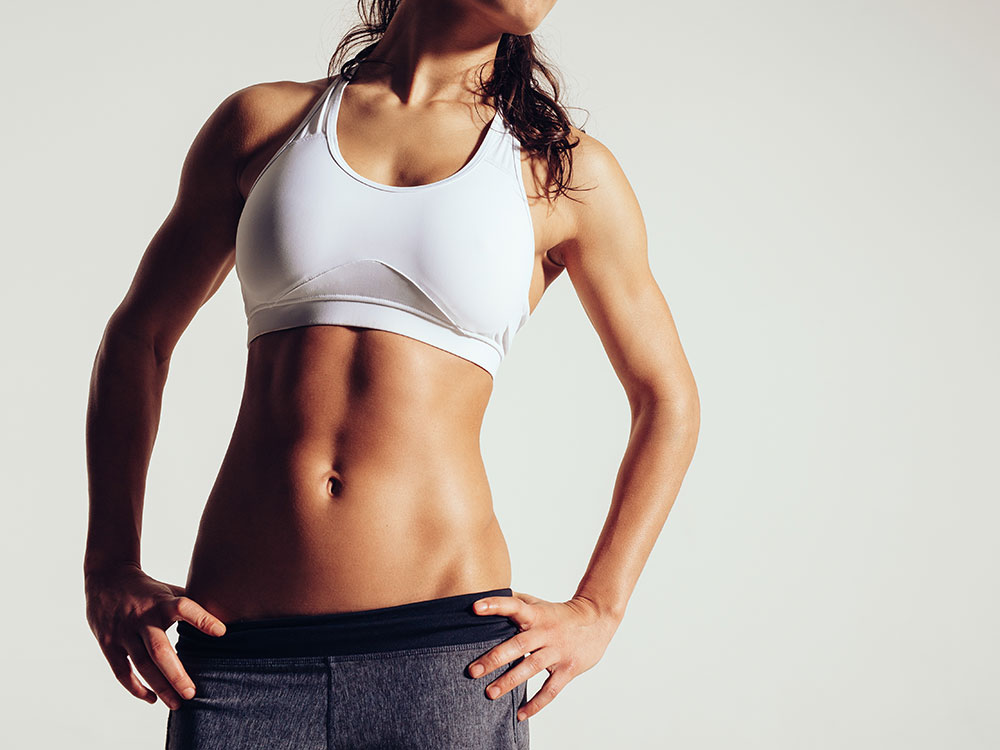 You've probably heard more and more people talking about Emsculpt in Northern Virginia recently. It's the revolutionary body contouring treatment that simultaneously burns fat and builds muscle for a leaner and more toned abdomen. Emsculpt is also the world's first and only non-invasive butt lift.
In fact, it's become so popular that we've already answered some of the most frequently asked questions about Emsculpt. However, more and more questions keep popping up.
If you want to take your physique to the next level and achieve the 6-pack or boosted-backside you've always wanted, continue reading to learn more about Emsculpt in Northern Virginia.
What Does Emsculpt Feel Like?
Most patients find Emsculpt to be a very comfortable and painless procedure. While you will feel the device stimulating different patterns of involuntary muscle contractions, it is not bothersome.
In fact, people tend to adjust to the sensation within the first 5 minutes of treatment.
How Much Fat Can Emsculpt Remove?
In 7 U.S.-based clinical studies, Emsculpt achieved an average 19% reduction in subcutaneous fat and 1.5 inch decrease in waist circumference. These results were achieved after a series of 4 Emsculpt treatments.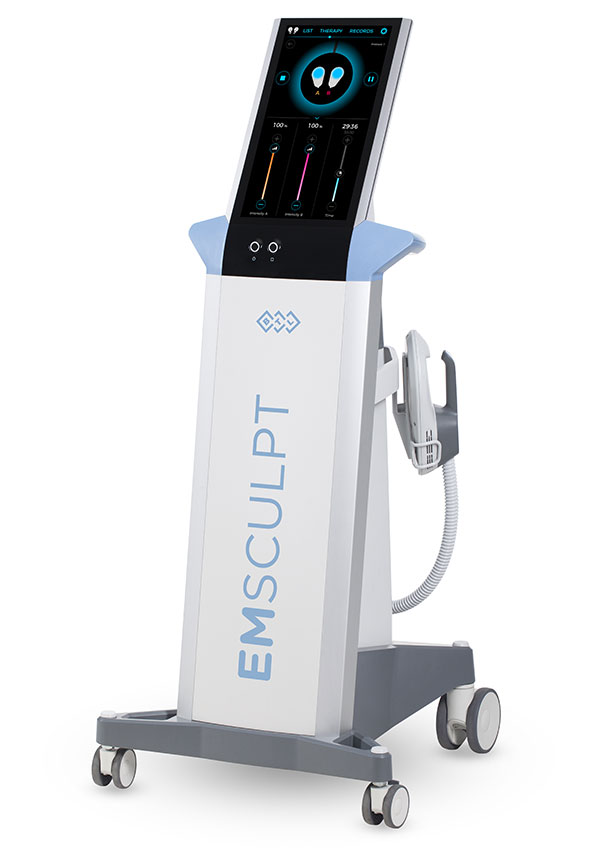 How Much Muscle Mass Can I Expect to Gain?
In addition to fat reduction, Emsculpt strengthens, tones, and firms muscles and can achieve up to a 16% increase in muscle mass following 4 sessions.
What's the Treatment Time for Emsculpt Northern Virginia? How Many Sessions Are Recommended?
Each Emsculpt abdominal or gluteal treatment takes just 30 minutes, and patients can recline and relax during this time — it's an excellent lunch time procedure!
For optimal outcomes, a series of 4 Emsculpt treatments, spaced 2-3 days apart, is recommended.
What Happens Immediately After an Emsculpt Procedure?
Women and men that undergo Emsculpt in Northern Virginia don't feel much of anything after their procedure. Though some muscle soreness, similar to that of an intense workout, is common the next day.
Is There Any Downtime with Emsculpt in Northern Virginia?
A key benefit of Emsculpt is that it can simultaneously burn fat and build muscle, without incisions, anesthesia, or downtime. Patients are free to return to work immediately after treatment and go about their day as they normally.
Some even make it to the gym that evening and love that they don't have any disruption to their fitness regimen.
How Long Until I Can See Results Following Treatment?
Many individuals note that their abdomen and buttocks feel instantly tighter and firmer. However, it can take 2-4 weeks after your last Emsculpt session to note visible slimming and toning of the treatment area.
Emsculpt benefits typically peak at 3 months, but can continue to improve for up to 6 months.
Is Emsculpt Safe? Are There Any Side Effects?
Emsculpt is an FDA-approved treatment, with a high safety profile and no known side effects.
If you are considering Emsculpt Northern Virginia, please contact Cosmetic Dermatology Center today to schedule a comprehensive consultation with our highly skilled and talented provider, Dr. Nicole Hayre.