Fight Aging Skin & Loss of Collagen With Sculptra Aesthetic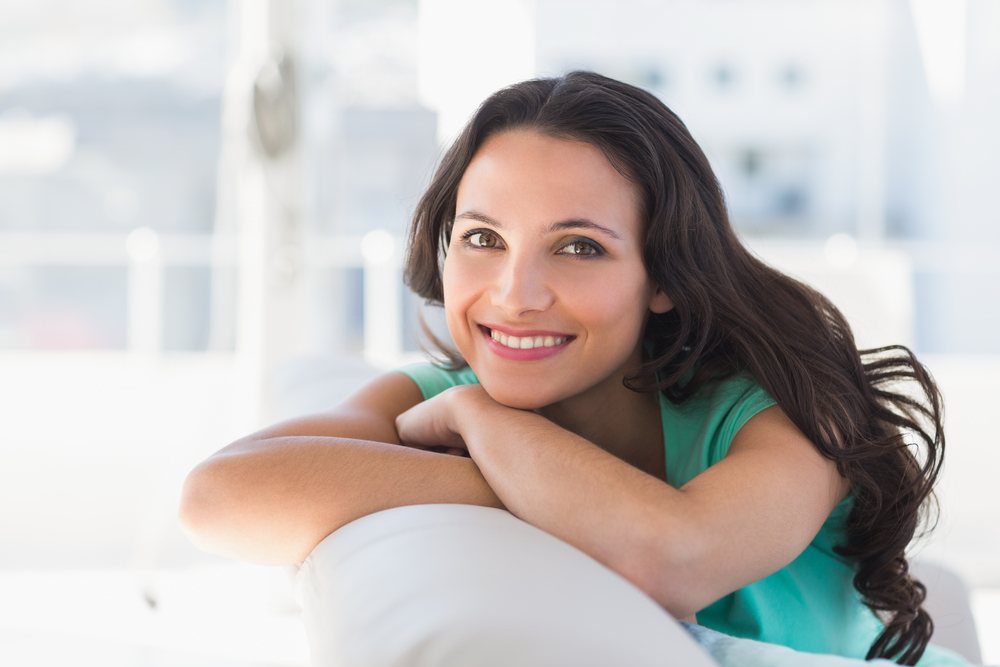 Sculptra Aesthetic is a non-invasive treatment that facilitates collagen production and strengthens skin structure, making it an excellent option for age prevention.
Whether due to aging or weight loss, hollowness and volume deficits can make women and men look older and feel self-conscious about their appearance. As a result, many of these individuals turn to dermal fillers in McLean, VA, for temporary volume restoration, lasting 6-12 months.
Keep reading to learn what patients can expect should they decide to undergo Sculptra injections in Northern Virginia.
What is Sculptra and How Does It Work?
Sculptra is a collagen stimulator comprised of a synthetic form of poly-L-lactic acid that gradually restores volume to the face and some areas of the body.
When injected into soft tissue, Sculptra's PLLA microparticles produce an inflammatory response, which leads to the production of new collagen.
This strengthens the deep inner structures of the skin and restores volume for a fuller and more youthful appearance.
Why Try Sculptra for Age Prevention and Collagen Production?
Many women and men seek Sculptra to counteract undesirable signs of aging – including sunken cheeks and temples. It can also be used to rejuvenate the jawline, chin, and chest and serves as a non-surgical buttock augmentation.
In addition, Sculptra doesn't require any downtime and offers gradual volume enhancement for natural-looking results.
Best of all, treatment benefits last 2-3 years, which is much longer than a hyaluronic acid dermal filler in McLean, VA, that requires ongoing maintenance.
How Many Treatments Are Recommended?
For optimal collagen production, aesthetic experts recommend 2-3 Sculptra injections over 3-4 months.
When Do Sculptra Results Become Visible?
Following a series of Sculptra treatments, PLLA microparticles slowly dissipate and the rebuilt collagen strands provide increased structure, support, and volume to skin.
That being said, it can take 4-6 months to note Sculptra's full effects.
How Long Does Sculptra Last?
While a hyaluronic acid dermal filler typically lasts for 6 -18 months, Sculptra treatment benefits can be seen for 2-3 years.
If you are bothered by volume loss or hollowness, Sculptra may be right for you.
To learn more about Sculptra or other dermal fillers in McLean, VA, please call our office at 703.663.6238 to schedule a consultation with Dr. Nicole Hayre.