5 Tips for Finding the Best Dermal Filler Expert Near Tysons Corner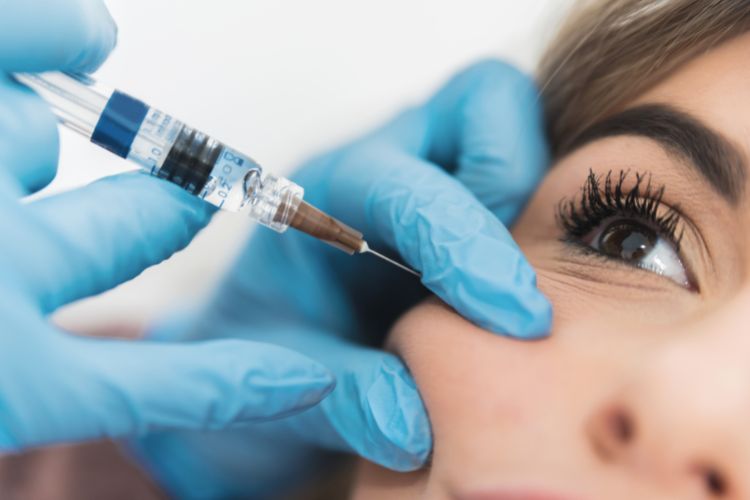 Wouldn't you love natural and noticeable results from an injectable filler?
The wrong injection technique can give unnatural and unsatisfactory results. It may also result in side effects that might affect your self-esteem.
Getting dermal fillers from an experienced doctor trained to perform this procedure is crucial.
The post discusses five tips for finding the best dermal filler expert near Tysons Corner to get you started. 
Five Tips for Finding the Best Filler Expert Near Tysons Corner
Here are a few tips to consider before selecting a filler expert near Tysons Corner.
# 1. Check Their Credentials
Physician assistants and nurse practitioners may take a crash course to be able to administer dermal filler injections. However, they can do so under the supervision of a licensed physician (MD).
It is best to select a physician or plastic surgeon with a dermatology degree who is trained well to administer these injections. This will prevent complications and unnatural results. 
An experienced practitioner understands your skin's unique needs and provide the right treatment with satisfactory outcomes. 
#2. Avoid Price as The Deciding Factor
In most cases, the cost of receiving a dermal injectable from a highly-skilled expert is higher. A cosmetic surgeon or dermatologist offers a more intensive consultation, contributing to the higher price.
So, one should avoid selecting a provider just based on the price.
#3. Select An Filler Expert Near Tysons Corner That Offers a Range of Services
Not all injectables may be suitable for you. For instance, some individuals are not good candidates for Restylane but may respond well to Juvederm. 
In some cases, other surgical procedures may be essential to achieve cosmetic goals.
Selecting an expert that offers a range of surgical and non-surgical services can curate an individualized treatment plan based on your skin and needs.
#4. Ask for Before and After Photos
Checking before and after photos can give you a fair idea of an expert's skill and experience. See if the results are vibrant and appear natural. 
#5. Check for Reviews
Another great way of understanding patient experience with the provider is checking their reviews on Google. Multiple four- and five-star reviews mean patients are delighted with the results. 
Contact Cosmetic Dermatology Center for the Best Dermal Filler Expert Near Tysons Corner
For additional information about dermal and natural fillers in Tysons Corner, please call 703.827-8600 today to schedule a consultation with Dr. Hayre.