Guide to Dysport Tysons VA
Dysport in Tysons VA is a neuromodulator, like Botox. It is one of the most popular cosmetic treatments available. This injection can quickly address fine lines and wrinkles and help you take years off your face. Here's what you need to know about Dysport in Tysons VA.
What is Dysport Tysons VA
Dysport is an injectable wrinkle relaxer. This natural looking, fast acting, long lasting prescription injection smooths moderate to severe frown lines between the eyebrows, without affecting the look or movement of the rest of the face.
Benefits of Dysport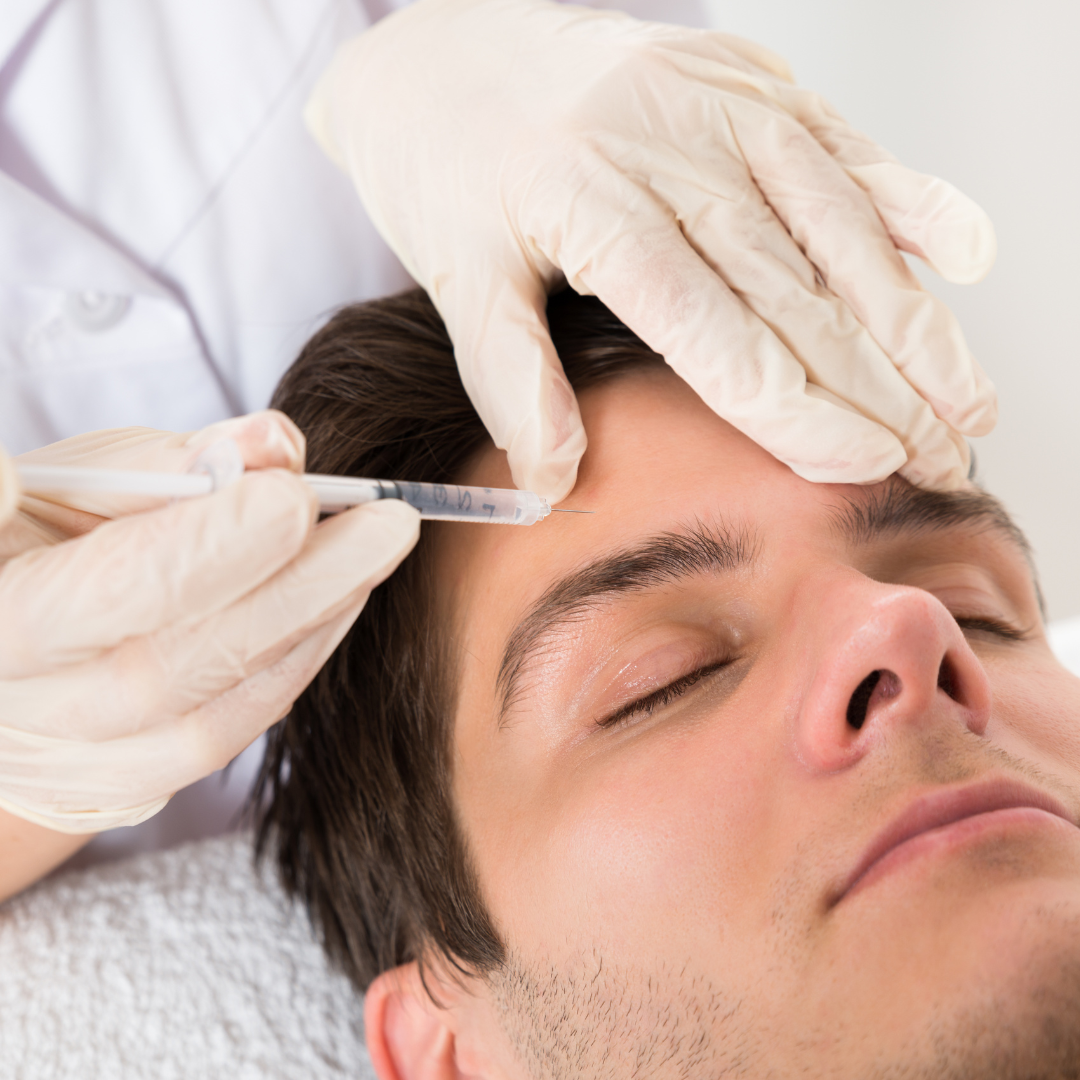 Dysport is a great treatment for revitalizing and rejuvenating the face. Some of the benefits of Dysport include:
Non-surgical
Doesn't require anesthesia
Contains less protein than Botox, so it spreads more evenly
No downtime
97% of users say they would use it again
95% of users were satisfied with only 2 treatments per year
97% of users described their results as natural looking
Great option for people who develop a resistance to Botox
Furthermore, like other neuromodulators, in the hands of a skilled and experienced injector like Dr. Hayre, these injections can be used off label to treat other things. This includes neck bands, chin dimpling, mouth wrinkles, gummy smile and more.
What to Expect During Treatment
After your initial consultation, you will schedule an appointment for treatment. Injections are quick and easy. Within a few days, the active ingredient begins to relax the muscle and you will notice results.
How Long Do Results Last?
This can vary quite a bit. Typically, muscle movements will resume within 4-5 months after treatment. However, some patients may notice that their treatment lasts longer than this. Either way, once you notice muscle movement returning, you should schedule a follow up treatment to prevent the dynamic wrinkles from reappearing.
Good Candidates for Dysport
This treatment is great for adults with moderate to severe frown lines. Dysport can reduce or eliminate the appearance of these lines.
Dysport Specialist Tysons VA
Stop wishing your wrinkles would disappear and schedule a consultation today! Dysport can reduce or eliminate your moderate to severe frown lines. Contact the Cosmetic Dermatology Center today to learn more.