HA Lip Filler Near Me in Northern Virginia
Are you searching for lip filler near me in Northern Virginia? First, you need to understand the different types of lip fillers and what each one does. Here's a quick guide to HA lip filler near me in Northern Virginia.
Lip Fillers
Lip fillers, or lip injections, are a wildly popular treatment. This involves plumping the lips by injecting a dermal filler. This is a non-surgical for of lip augmentation and provides temporary results. To maintain the plump, pouty look you will need maintenance injections.
HA Fillers
Hyaluronic acid fillers contain hyaluronic acid, a substance naturally produced in the body. HA fillers add volume to the lips as well as enhancing their shape and structure. Two of the most well known HA lip fillers are Restylane and Juvéderm.
Restylane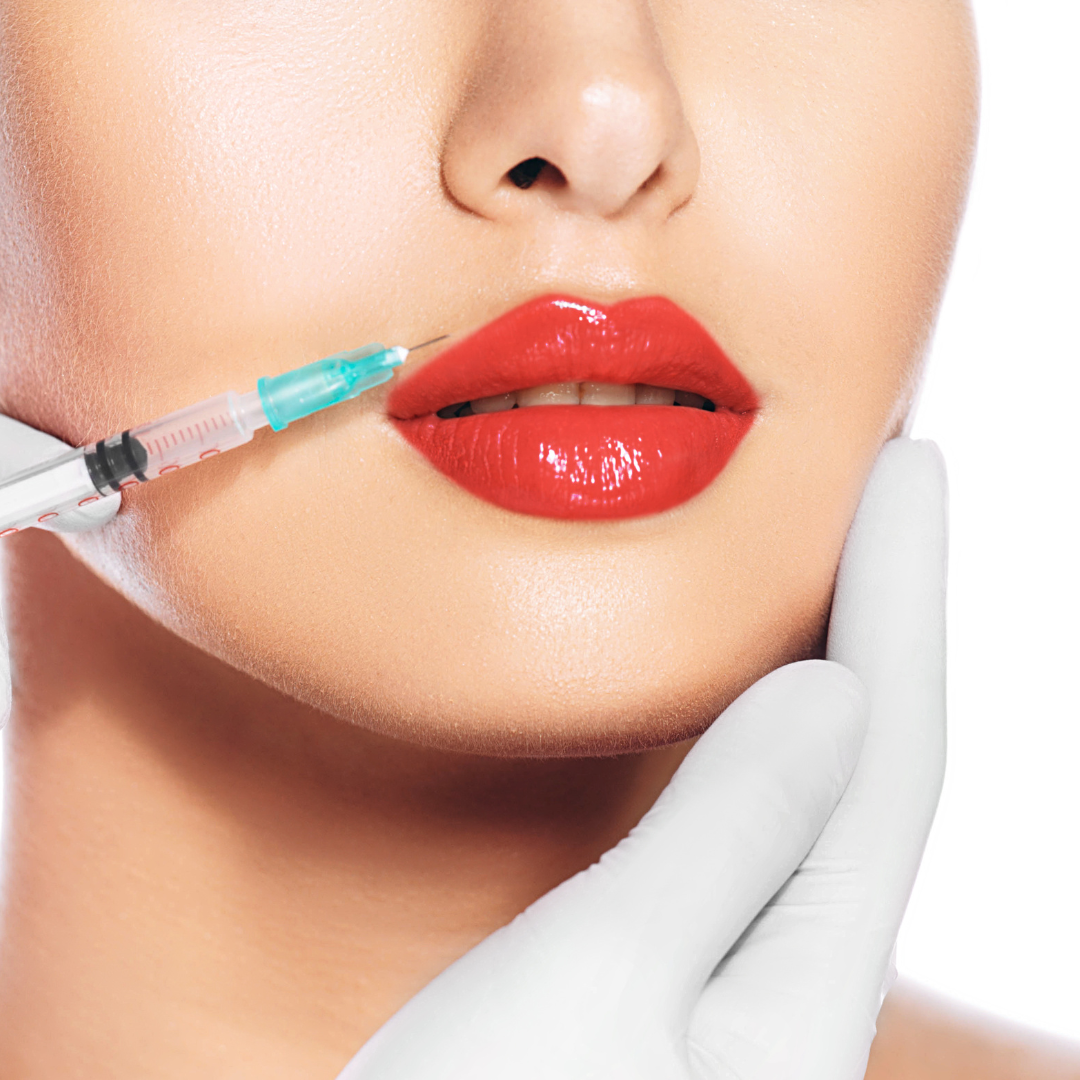 Restylane is a line of HA fillers that typically treat the cheeks, lips, nasolabial folds, and mouth. This dermal filler smooths wrinkles and plumps up cheeks and lips. There are several Restylane products, and each is used for specific areas.
For lips, Restylane Kysse is a good choose. It is an FDA approved lip filler. Since it contains smaller and smoother gel, it gives a softer, more precise results.
Juvéderm
This line of hyaluronic acid fillers treats the signs of aging on the face. Additionally, many patients say it is perfect for increasing lip volume. There are a few Juvéderm products and while several can treat the lips, Juvéderm Volbella XC is particularly great for the area. Volbella XC adds volume to the lips, minimized the signs of aging around the mouth and improves lip symmetry.
HA Lip Filler Near Me in Northern Virginia
Lip filler is a great way to add volume and symmetry to the lips while enhancing your natural beauty. To learn more, please contact the Cosmetic Dermatology Center today.