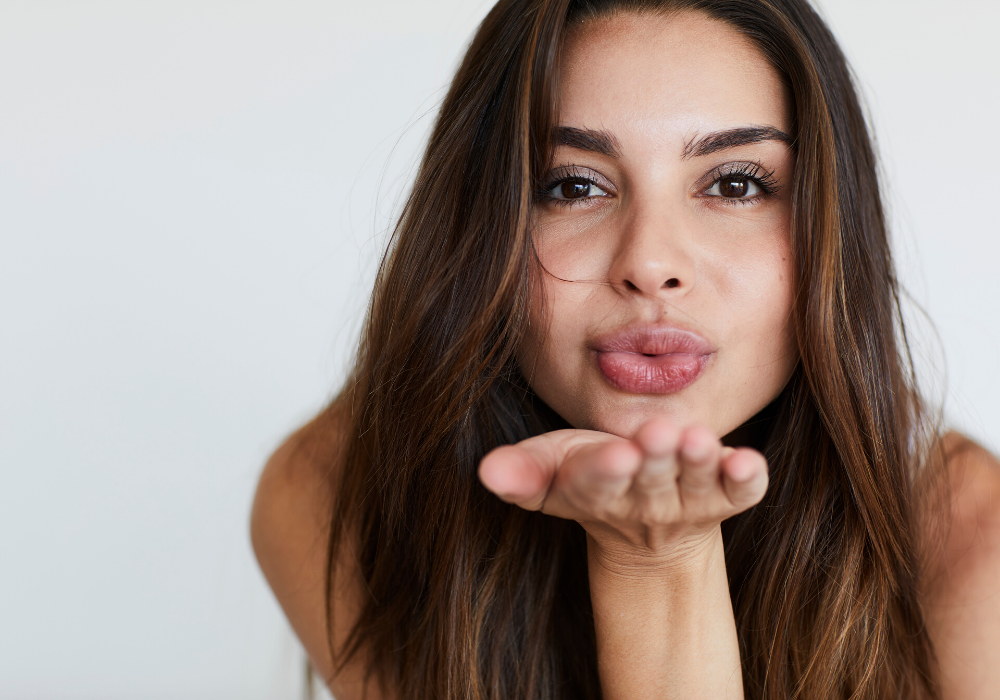 Want longer-lasting and more natural-looking lip injections? Try Restylane Kysse in McLean, VA!
Kysse is a new hyaluronic acid filler that recently gained FDA-approval for lip enhancement.
Continue reading to learn all about Restylane Kysse in McLean, VA, including how it works and its unique benefits.
What is Restylane Kysse?
Restylane Kysse in McLean, VA, is a hyaluronic acid filler designed to add volume to the lips and improve definition of upper and lower lip borders.
While it recently gained FDA-approval in the U.S., it has been used across Europe for years.
How Does Restylane Kysse Work?
This game-changing injectable is made with Galderma's proprietary XpresHAn Technology, and its hyaluronic acid seamlessly integrates with tissue in the lips.
As a result, Kysse looks and feels far more natural than other lip filler products – especially when talking, smiling, and kissing.
What Are the Benefits of Kysse?
Kysse offers a number of unique advantages.
To start, it is extremely versatile and can be used to improve lip shape, size, definition, and symmetry.
It is ideal for patients who want to correct thinning lips and lip lines or those who simply want a fuller and/or poutier look.
Kysse is also less likely to cause bruising and swelling, which are two common side effects of lip fillers.
In addition, it is formulated with lidocaine to improve patient comfort during the procedure.
Best of all, a single syringe of Kysse goes a long way (one study found that 20% less Kysse could be used compared to the control group), and results last up to 12 months.
This is exciting news for many patients who love lip fillers in McLean, VA, as most other products have results that last only 6-9 months.
"Restylane Kysse is a new filler specifically formulated to give lips a beautiful fill and to help them look smoother, all while leaving them with a natural feel.  Studies showed that the patients and their partners loved how 'Kyssable' their lips were with Kysse.  I am excited to offer this to our patients!" – Dr. Hayre
When Will Kysse be Available?
Kysse received FDA-approval in April 2020 and has already made its way into several dermatologist and plastic surgeon's offices.
Schedule an Appointment for Restylane Kysse in McLean
If you are interested in Restylane Kysse in McLean, VA, please contact our office today to schedule a comprehensive consultation with board-certified dermatologist and leading injector Dr. Nicole Hayre.