How Much Filler Do I Need for My Lips?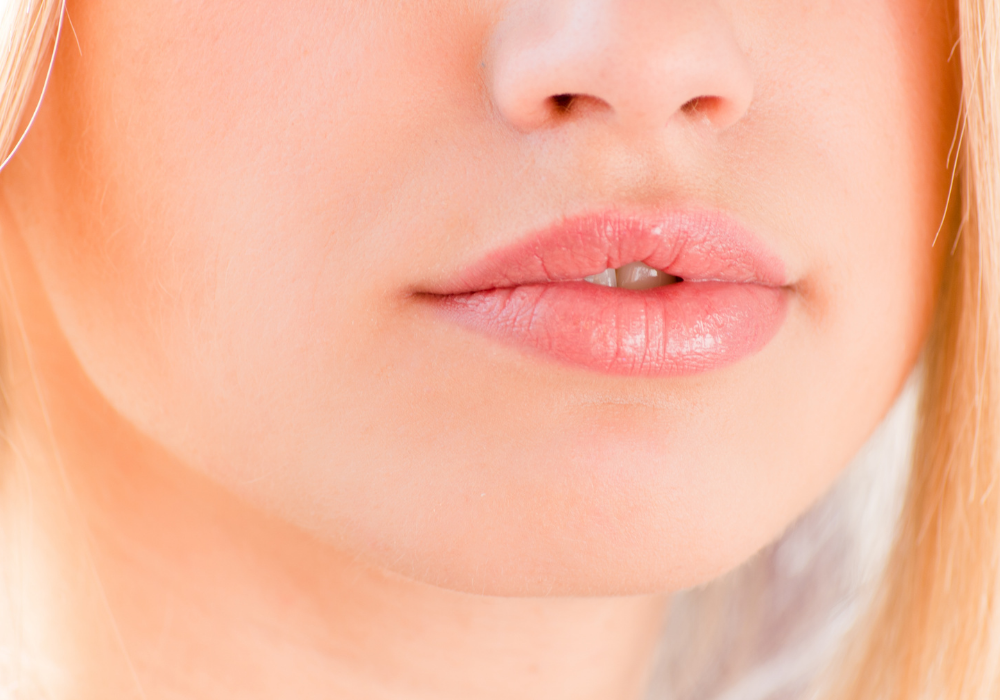 Gone are the days when you had to get surgically placed implants if you wanted the look of lusciously full lips! Now, dermal filler injections are able to get you the aesthetic you desire, so you can get a signature pout similar to the Kardashians and Jenners. If you're wondering how much filler do I need for my lips to get an estimate of how much this sensational beauty trick will cost you, you may be surprised to find out just how affordable lip fillers are!
But First, About How Much Filler Do I Need for My Lips?
Typically, you only need one syringe of lip fillers per session to achieve amazing results. Anymore than one injection, and you risk a very unnatural look to the lips, as well as side effects from too much filler which may include misshapen lips, droppiness, and wrinkles. However, it depends on your current and desired lip aesthetic.
"Most people looking for lip enhancement do well with one syringe of filler, with most of it going into the lips and some going in the surrounding areas of the mouth.  If someone has a naturally larger lip and wants more volume, that patient may need more than one syringe of filler." – Dr. Nicole Hayre
How Much is Lip Filler Going to Cost Me?
That depends. There are multiple factors that determine how much you'll pay for one syringe of lip filler, such as your geographic location, the clinic you choose (yes, you'll pay a bit more for experience and skill), and the brand of filler you choose.
The top brands of dermal filler for lips include Restylane Kysse and Juvéderm Volbella. Either of these are excellent options to get the lip definition you want with the volume you want and need for a more youthful appearance.
Kysee can cost anywhere from $500 to $2,000 per syringe, and Volbella an average of $400 to $600. Both injectables last up to 12 months but have different benefits. You should speak to a cosmetic injection specialist to help determine which one is better to achieve the results you want.
Kiss Thin, Uneven Lips Goodbye…
With lip filler from Cosmetic Dermatology Center! Call us today at 703-827-8600 for a consultation with one of our amazing cosmetic injection specialists to find out how much filler you need for your lips and a customized quote!