How to Choose a Top McLean Dermatology Clinic
If you are looking for a top McLean Dermatology clinic, you may be wondering how to find the best. There are some things that you should look for during your search. Check these tips for finding the best McLean Dermatology clinic.
Get Referrals
First, get a referral list of McLean dermatology clinics from your primary care doctor. Ask family, friends, or coworkers for recommendations. Once you have a list of potential dermatologists, you can move on to the next step.
Check Insurance Coverage
Once you have your list, check to see which providers accept your insurance. Your insurance coverage is an important factor in this decision. To make the most of your insurance benefits and pay the least out of pocket amount for your care, you should choose a dermatologist that participates in your plan.
Research Credentials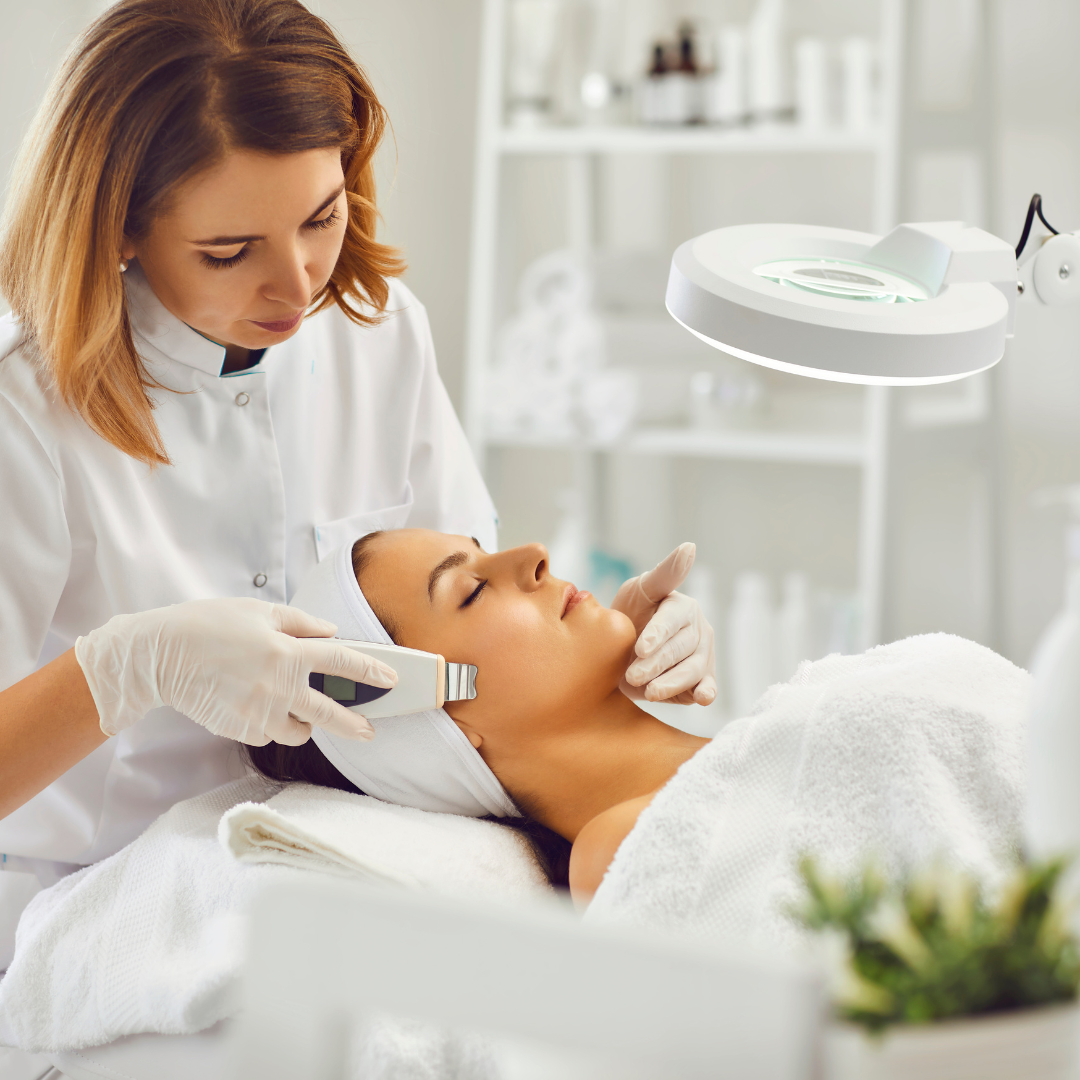 After you have narrowed down the list of potential providers, its time to research the provider's credentials. Choose a provider who is board certified. This is the most important factor because it shows that your doctor has the necessary training, experience, and skills to provider your dermatology care.
Additionally, you should look for any history of malpractice claims or disciplinary actions.
Read Reviews
Another way to get a good understanding of a provider is by reading online reviews and patient testimonials. This will give you an idea of other people's experience scheduling appointments, wait time, office staff, office environment and more.
Gender
Its essential that you feel comfortable with your dermatologist. You must openly discuss very personal information with your provider so if you are more comfortable with a specific gender, be sure to consider that. Furthermore, your own gender is important to your care. Ask the potential provider if he/she has experience or training related to your gender.
Communication Style
When you are choosing a top McLean Dermatology clinic, its important to choose a dermatologist with a clear, open communication style. Make sure you feel welcome and heard.
Experience Level
Experience matters. A McLean Dermatology provider with experience will ensure better results. Look for fellowship training in subspecialties like skin cancer surgery or hair or nail disorders. Be sure to ask if the provider has experience treating your specific condition.
Top McLean Dermatology Clinic
Are you looking for a skilled, experienced dermatologist to care for you? Contact the Cosmetic Dermatology Center today to schedule a consultation.