How to Find the Best Non-Surgical Facelift Doctor in VA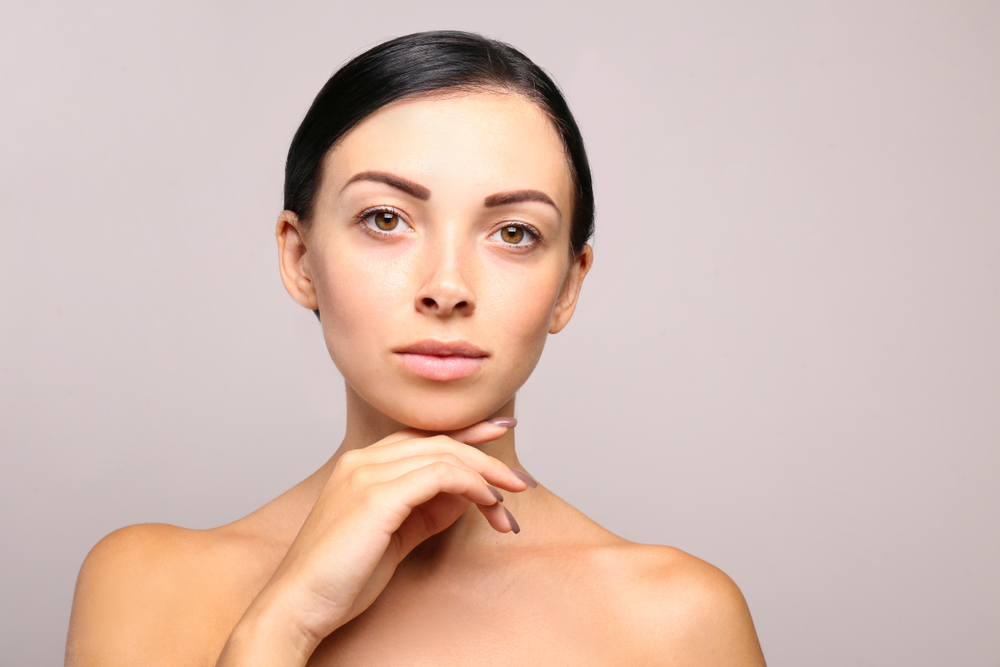 Like many women and men, you may be interested in rejuvenating your skin, but aren't ready for a surgical facelift or a lengthy recovery.
Fortunately, there are a number of non-invasive alternatives that can help lift, firm, volumize, and tighten your skin and achieve a more youthful and refreshed appearance.
Continue reading to learn more about non-invasive facial rejuvenation, including how to find the best non-surgical facelift doctor in VA.
How to Find the Best Non-Surgical Facelift Doctor in VA
If you are looking for the best non-surgical facelift doctor in VA, it's important to work with a board-certified dermatologist, like Dr. Nicole Hayre, who uses cutting-edge technology and stays abreast of the latest advancements in facial rejuvenation. 
A few of the most popular non-surgical facelift options to consider include a liquid facelift, non-surgical skin tightening, and laser skin resurfacing.
Liquid Facelift
A liquid facelift is quickly becoming one of the most popular ways for women and men to reverse signs of aging and restore the appearance of their skin.
This approach typically combines the wrinkle-blasting effects of a neurotoxin, like Botox or Dysport, and the plumping, lifting, and contouring benefits of a dermal filler, such as Juvederm, Restylane, Sculptra, or Radiesse.
Non-Surgical Skin Tightening
Patients seeking the best non-surgical facelift doctor in VA are often interested in a non-surgical skin tightening treatment like Ultherapy or Pelleve.
These modalities precisely heat underlying tissue in order to stimulate the production of collagen and elastin. In doing so, they tighten, lift, and firm skin on the face, neck, and chest.
Laser Skin Resurfacing
Laser skin resurfacing is another non-surgical facelift alternative to consider.
A treatment like Fraxel delivers fractionated laser energy in order to create microscopic injuries in the skin and initiate a wound-healing response.
This triggers the body's natural healing mechanisms and promotes neo-collagenesis and cellular renewal.
By remodeling skin from the inside out, laser skin resurfacing addresses mild to moderate skin laxity and produces a clearer, brighter complexion.
Looking for the Best Non-Surgical Facelift Doctor in VA?
If you are considering a non-surgical facelift, please call our office today to schedule a comprehensive consultation with board-certified dermatologist Dr. Nicole Hayre.