How to Find the Best Master Aesthetician in Tysons Corner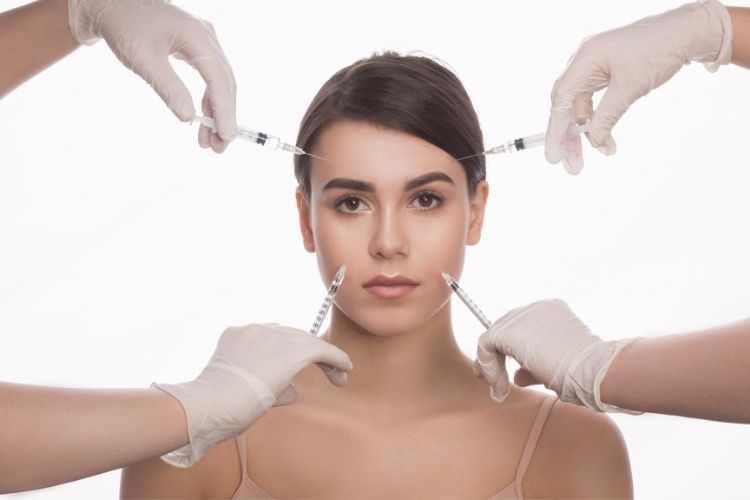 Master Aesthetician Tysons Corner
In search of a reputable skin specialist? When trying to track down the best master aesthetician in Tysons Corner, it can be difficult to know what to look for, both good and bad. This guide from our experienced cosmetic dermatologist should help you in your decision-making process.
4 Tips for Finding the Best Master Aesthetician in Tysons Corner
Here are four tips for choosing the best master aesthetician in Tysons Corner to get you started on your better skin journey!
Don't Hesitate to Ask, and Answer Questions
A good master aesthetician will ask you questions during your visit, wanting a better understanding of your skin, the issues you're facing, and the goals you wish to achieve. Not only that, but they'll be able to answer your questions as well and should be able to with accuracy and attention to detail.
Expert Care for Expert Results
Never settle for less; always choose for the best. Choose a board-certified aesthetician with their credentials readily available for a better understanding of their practice. This will ensure that they're not only capable of treating your skin concerns, but that you have a safe and satisfactory experience.
Know What You Want
When finding a master aesthetician in Tysons Corner, it's important to have a goal in mind. What about your skin is bothering you? Do you have a specific skin condition you'd like treated? What treatment options are you open to? Together, you and your provider will make a plan customized to your skin and your goals.
Word of Mouth Is Powerful
Ask friends, family, your search engine – everyone! Reviews and referrals are useful tools when tracking down the aesthetician of your dreams. This gives you an idea of their personality, their approach to treatment, and an understanding of their service in general.
Visit Dr. Hayre, the Best Master Aesthetician in Tysons Corner!
Your search for the best master aesthetician in Tysons Corner ends here at the Cosmetic Dermatology Center! Dr. Nicole Hayre is the best of the best, specializing in an array of cutting-edge treatments. Don't just trust our word – check out our glowing testimonials. Call us at 703-827-8600 to schedule your appointment and become one of our satisfied patients!