Ultimate Mommy Makeover With Emsculpt, FemiLift and Tempsure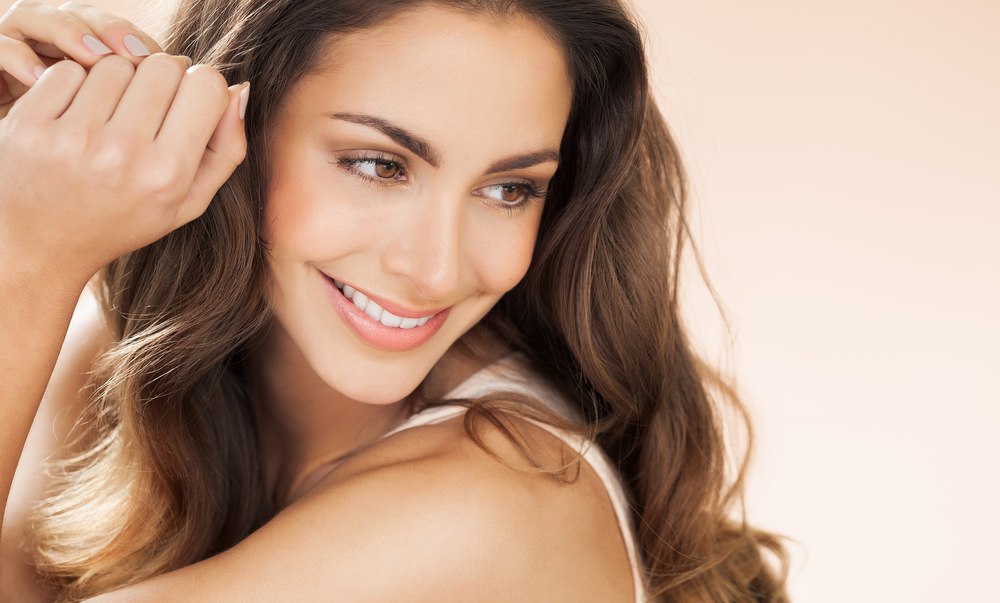 After having children, many women struggle to regain their pre-pregnancy bodies. In fact, there are some cosmetic and functional changes that cannot be adequately addressed through diet and exercise alone, and require a mommy makeover.
For this reason, a number of women decide to undergo a non-surgical mommy makeover with Emsculpt, FemiLift, and Tempsure Envi to burn fat, build muscle, and improve diastasis recti; address vaginal looseness; and tighten skin throughout the body.
So, is a non-surgical mommy makeover in McLean, VA, with Emsculpt, FemiLift, and TempSure Envi right for you?
Keep reading to learn how these three treatments can restore your body and boost confidence without incisions, anesthesia, or downtime.
What is Emsculpt and How Can it Burn Fat, Build Muscle AND Repair Diastasis Recti?
Until recently, surgery was the only way to repair diastasis recti – a condition in which the rectus abdominis muscles separate from increased intraabdominal pressure during pregnancy.
However, Emsculpt can now simultaneously reduce subcutaneous fat and build muscle to improve diastasis recti, define the abdomen, and lift and firm buttocks.
This revolutionary treatment is non-invasive and painless, and it uses high-intensity focused electromagnetic (HIFEM) energy to initiate supramaximal muscle contractions that are the equivalent of 20,000 crunches or squats.
Best of all, an Emsculpt session only takes 30 minutes, after which, patients can resume their usual activities right away.
For best results, a series of 4 Emsculpt treatments spaced 2-3 days apart is recommended.
What is FemiLift for Vaginal Rejuvenation?
After giving birth to one or more children, women often experience vaginal looseness, decreased sexual sensitivity, and stress urinary incontinence.
All of these issues have the potential to negatively impact self-esteem, quality of life, and intimate relationships.
Fortunately, FemiLift is a non-invasive treatment that can rejuvenate and tighten vaginal tissue and improve function and appearance.
Through a probe, FemiLift focuses laser energy on the full circumference of the vagina to create controlled thermal damage and stimulate new collagen.
Most notably, it requires zero-downtime and provides optimal vaginal tightening after a series of 3 treatments spaced 4-5 weeks apart.
What is TempSure Envi and How Can it Rejuvenate the Body Post-Pregnancy?
TempSure Envi is a full-body skin tightening treatment that can restore firmness and elasticity to the abdomen, thighs, knees, area under the buttocks, and external portion of the vagina.
An excellent complement to FemiLift and Emsculpt in a non-surgical mommy makeover, TempSure Envi uses radiofrequency to quickly and precisely heat tissue and produce new collagen and elastin.
What's more, TempSure Envi is safe for all skin types and does not involve incisions, anesthesia, or recovery.
For additional information on a non-surgical mommy makeover in McLean, VA, with Emsculpt, FemiLift, and TempSure Envi, please contact our office today to schedule a consultation.