The New RHA Fillers You're Going to Love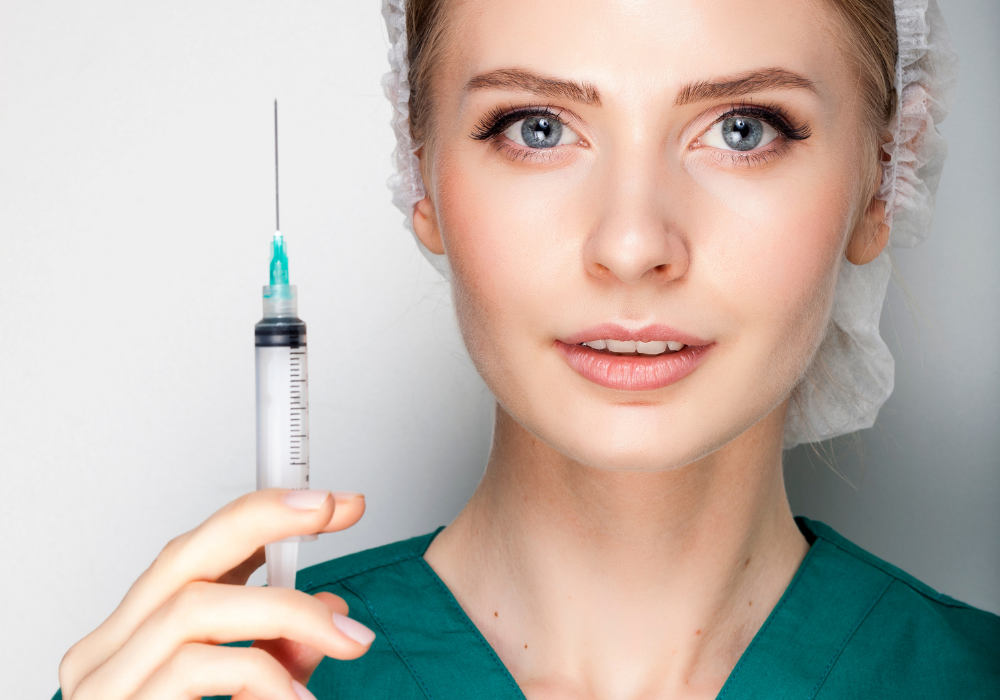 What Is This New Filler, RHA?
Revance launches a breakthrough in the line of dermal fillers called RHA, making its way from Europe to the United States. RHA (resilient hyaluronic acid) is approved by the FDA, which is quite an achievement in the arena of fillers. RHA is an injectable gel-type substance that has no color and corrects lines and wrinkles.
To answer the question, "What is this new filler?" it's necessary to comprehend the different components of RHA. RHA1 is used to fill the face, neck, and decollete surface lines and wrinkles. RHA2 works well with modest wrinkles and folds around the forehead furrows. RHA3 takes care of the more severe lip and smile lines. And finally, RHA4 fills in cheek volume, including contours of the face. RHA fillers will rejuvenate you by increasing your amount of naturally occurring hyaluronic acid (HA).
How Will New RHA Fillers Help You Get That Youthful Glow You Desire?
Hyaluronic acid is naturally occurring in your skin and promotes hydration and overall skin health. HA helps skin look smoother and younger by retaining moisture and reducing the appearance of dry skin, as well as fine lines and wrinkles.
What is The "R" in RHA?
What is this new filler that's resilient? The "R" in RHA means resilient, describing its performance. In other words, if you smile, frown, or stretch out the skin where injected, it resiliently returns to the original shape. The gel in Revance's fillers adapts to facial movements to look more natural.
Isn't It Time You Love the Way You Look in the Mirror? Then You NEED RHA Fillers NOW!
Cosmetic Dermatology Center and our phenomenal staff are waiting to exhilarate your inner confidence and enhance your gorgeous face with our revolutionary RHA fillers. Contact our office online or call us in McLean, Virginia today at 703-827-8600 to schedule a consultation with Dr. Nicole Hayre.