Emsculpt FAQ: Learn All About the Non-Surgical Butt Lift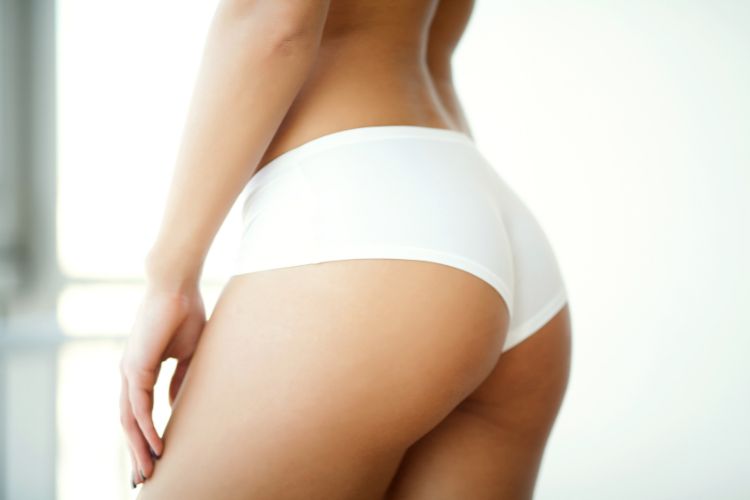 The cosmetic services industry is constantly changing. With this change comes advances in technology that are making surgery a thing of the past. Now, it's possible to have a non-surgical butt lift in Falls Church, VA, with Emsculpt, and the benefits are amazing! Below, get answers to some of the most common questions we receive on a weekly basis.
A Non-Surgical Butt Lift Sounds Awesome, But How Does Emsculpt Work?
This revolutionary technology uses HIFEM (high-intensity focused electromagnetic) energy to not only build muscle but also tone and sculpt the targeted area. Supra-maximal muscle contractions are stimulated, and your body responds by creating new tissue fibers. Your result? A stronger, lifted, tighter appearance! 
How Many Emsculpt Treatments Will I Need?
The answer to this question really depends on your wants, needs and what your provider feels is appropriate. Generally, for optimal results, you'll need about 3-4 sessions. However, depending on how much lifting and contouring you desire, you may only need 1-2 sessions.
What Are the Benefits of an Emsculpt Non-Surgical Butt Lift Near Falls Church?
There are quite a few benefits to choosing a non-surgical butt lift in Falls Church, VA: no surgery, no incisions, no need for any type of anesthesia, and no risk of infection. 
During a short, 30-minute session, you're getting a workout you can't possibly get at a gym unless you spend every day for the next 6 months doing hundreds of squats and lunges. One session is equivalent to 20,000 contractions, with results you'll feel immediately after treatment. No downtime is needed for recovery either! 
Am I an Ideal Candidate for Emsculpt?
This is a treatment for those who are close to their ideal weight and is not meant as a weight loss program. It works best on smaller areas like the buttocks, abdomen, and thighs. As long as you are healthy and cleared by your non-surgical butt lift specialist, you're good to go!
Where Should I Go for the Best Non-Surgical Butt Lift Near Falls Church, VA? 
Trust the pros at Cosmetic Dermatology Center! If you're ready to experience all that Emsculpt has to offer, why wait? Schedule your butt lift consultation with Dr. Nicole Hayre today! Just call 703-827-8600 and one of our intake specialists will get you set up with everything you need.