3 Best Options for a Non-Surgical Facelift in Tysons Corner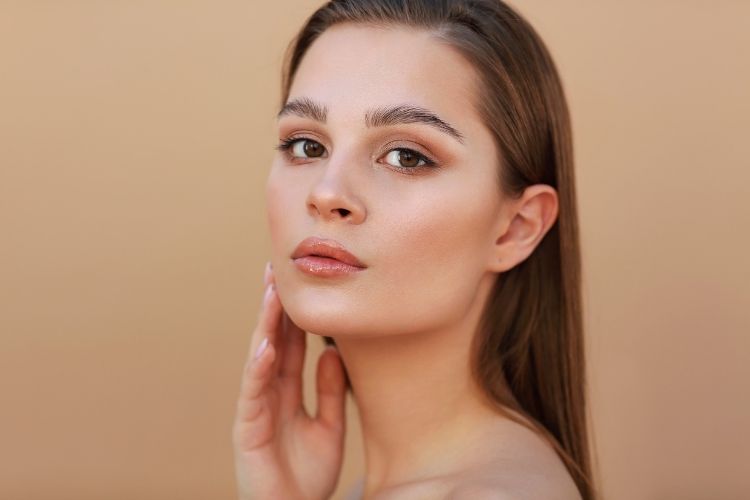 Facelifts are remarkable at making you look and feel younger, but who wants the hassle of surgery? The good news is, it's possible to achieve a non-surgical facelift in Tysons Corner, Virginia. The better news is you have options.
But before we dive into the best options for a non-surgical facelift in Tysons Corner, let's discuss how to choose the right cosmetic dermatologist for you.
How Do I Choose the Right Non-Surgical Facelift in Tysons Corner, Virginia?
Your first step is to schedule a consultation with your provider. After a medical evaluation and a discussion about your aesthetic goals, your provider will guide you through the treatment options, or combination of treatments, that will work best for you.
3 Best Non-Surgical Facelift Options in Tysons Corner
Cosmetic Injectables
Ever-evolving and improving, cosmetic injectables have proven quite safe and effective at skin rejuvenation. Kybella, designed for eliminating a double chin, can easily be combined with Restylane or Juvéderm to give you an anti-aging overhaul. Little recovery is needed, and while results may not last forever, it's definitely worth it. 
Thread Lift
A minimally invasive and much safer option than a surgical facelift, NovaThreads works wonders at lifting sagging skin and smoothing wrinkles. The healing process stimulates the production of collagen, and your thread lift results, compared to surgery, are incredibly natural-looking. 
Laser Therapy
Technology like the TempSure Envi yields phenomenal lifting results! Treatments take 30 to 60 minutes and are non-invasive. Radiofrequency boosts collagen production too. Even more exciting is this laser therapy can be used on your face and your body! 
Ready for a Much Needed Lift? Here's Where You Go for Amazing Results!
Aging can do a number on your skin, and we understand it may be hard to choose a treatment to help turn back the hands of time. You don't have to go through it alone, because our team at the Cosmetic Dermatology Center is here to help you!
Schedule your consultation with Dr. Nicole Hayre by calling 703-827-8600 today and find out if a non-surgical facelift in Tysons Corner, VA, is right for you.