Preventative Botox is on the Rise Amongst Millennials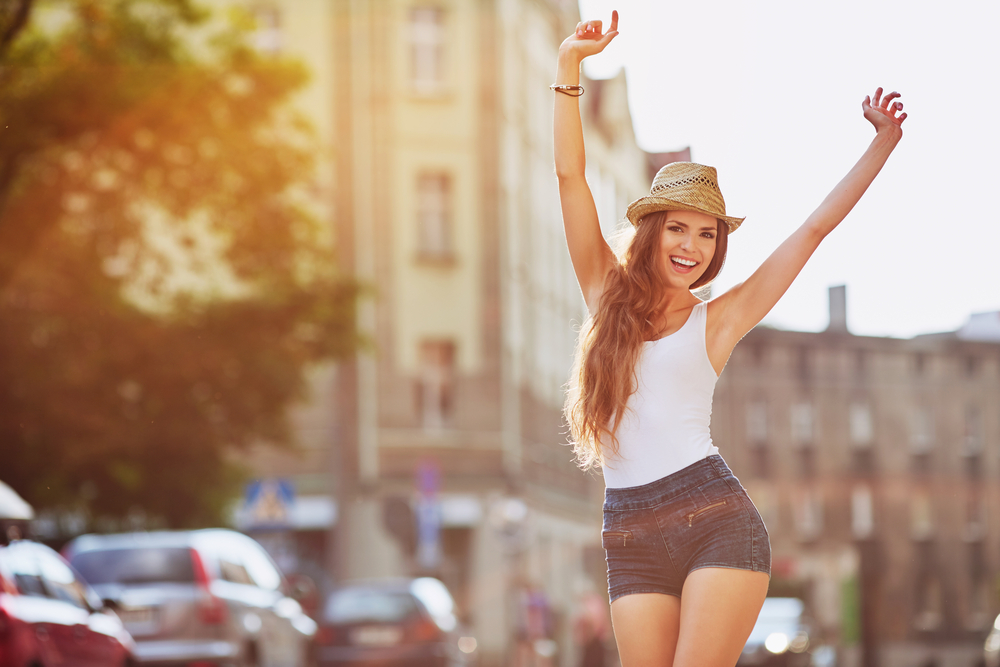 Preventative Botox Northern Virginia
As the first generation to have grown up with social media, millennials witnessed the birth of a new kind of celebrity – the reality TV personality/influencer. These young stars not only market themselves as a brand, they also promote certain products and procedures, including Botox.
Stars like Stassi Schroeder of Vanderpump Rules and the Kardashians have normalized Botox and non-invasive treatments and allowed millennials to see them as a regular part of self-care/anti-aging routine.
Here's why preventative Botox and millennials are one of the biggest trends in aesthetic medicine right now.
The Link Between Preventative Botox and Millennials
Thanks to social media and reality TV, millennials have greater awareness about antiaging options, including preventative Botox, than prior generations.
In fact, according to Medical Procedure News, more than 9.2 million cosmetic procedures have been performed as a result of people watching shows like The Real Housewives, Vanderpump Rules, and Keeping Up with the Kardashians.
Now armed with knowledge and a feeling of acceptance, millennials are turning to preventative Botox to keep wrinkles at bay and preserve their youthful complexions. Many consider the treatments to be no different than using skincare products, going to the gym, or coloring their hair.
They're taking a proactive approach to aging and believe that starting injectables in their 20's will decrease their need for more invasive treatments in the future.
How Does Preventative Botox Work?
When injected into facial muscles, preventative Botox blocks communication between nerves and targeted muscles. As a result, muscles are unable to engage in repetitive movements that cause skin to bunch up, and wrinkles relax for 3-4 months.
What Are the Benefits of Preventative Botox?
When it comes to preventative Botox and millennials, convenience, effectiveness, and long-term benefits are key.
The procedure takes just 10-15 minutes and not only smooths existing lines, it combats the development of new creases.
Plus, over time, preventative Botox trains muscles away from wrinkle-causing expressions, so results last longer and patients need fewer treatments.
Get Started with Preventative Botox Today
If you are considering preventative Botox in Northern Virginia, please contact our office today and schedule a consultation with one of our highly skilled and talented injectors.