Does PRP Offer Greater Rejuvenation Results Than Botox?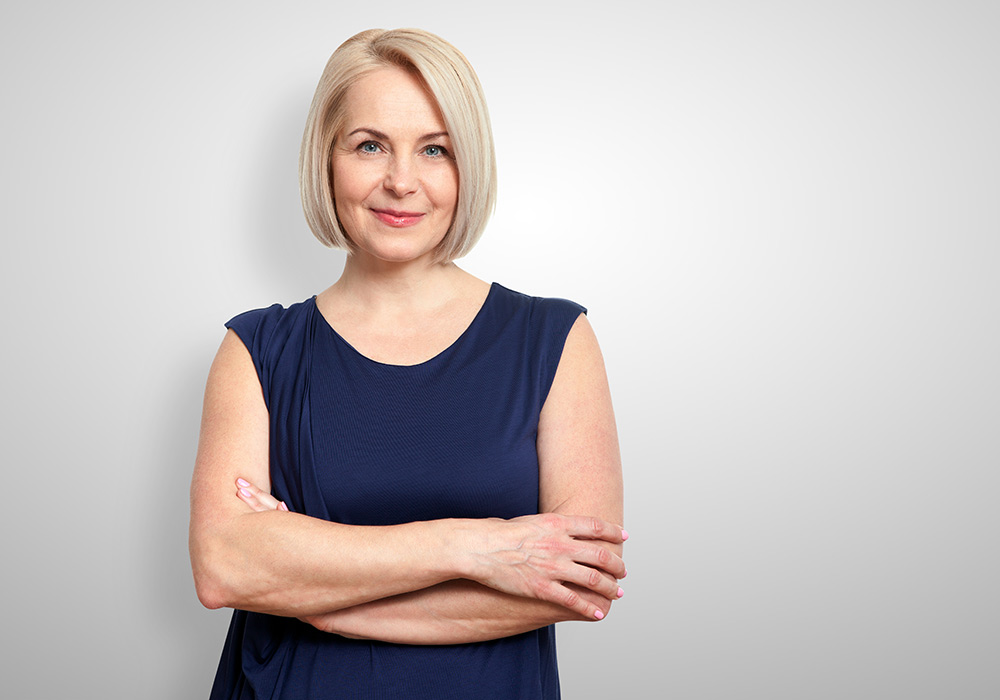 Many aesthetic experts are now subscribing to the notion that microneedling with PRP may be more beneficial than Botox when it comes to facial rejuvenation.
For some time though, Botox had been, and may still be, the leading anti-aging treatment on the market. So much so, that patients didn't even consider alternative options for diminishing wrinkles and lines and achieving a smoother, brighter, and clearer complexion.
However, since PRP offers natural and long-lasting results without foreign materials, side effects, or downtime, that's all changing now.
So, before automatically turning to Botox, patients should seriously consider PRP as a safer and more effective alternative for facial rejuvenation.
Here's what you need to know about microneedling with in Northern Virginia.
What is Microneedling With PRP?
Microneedling with PRP uses very fine needles to create microscopic punctures in the skin, which initiate a wound healing effect and stimulate collagen.
This remodeling is enhanced by the injection of the patient's own PRP, as platelet-rich plasma is full of potent growth factors.
What is Botox?
Botox is a purified neurotoxin that is injected into facial muscles to block their activity and movement. As a result, the cosmetic injectable relaxes wrinkles for smoother skin.
What Are the Advantages of Microneedling With PRP Over Botox?
Because it uses the body's ability to repair itself and the patient's own blood supply, microneedling with PRP is an extremely natural method of facial rejuvenation.
It's also a safe treatment, without the risk of an allergic reaction. That's because PRP is autologous, whereas Botox is a foreign material.
Additionally, PRP treatments cover and improve the entire face, allowing all-over rejuvenation and continuity in results.
Comparatively, Botox treats targeted areas such as the forehead, crow's feet, and frown lines, while other portions of the face still show signs of aging.
Finally, PRP is appropriate for all skin types and has minimal to no side effects. What's more, patients do not need to worry about ending up with a frozen appearance or drooping eyelids, which are possible adverse outcomes from Botulinum toxin.
Why is PRP More Beneficial Than Botox for Facial Rejuvenation?
In addition to being safer and producing more natural results, PRP effects can also last longer than Botox.
On average, a series of PRP treatments can provide a refreshed and more youthful appearance for up to 18 months, while Botox results only last 3-4 months.
Therefore, PRP can also be a more cost and time-effective option for facial rejuvenation.
To learn more about safe, natural, and effective facial rejuvenation with PRP in Northern Virginia, please contact our office today to schedule a consultation.