PRP: The Best Treatment for Androgenetic Alopecia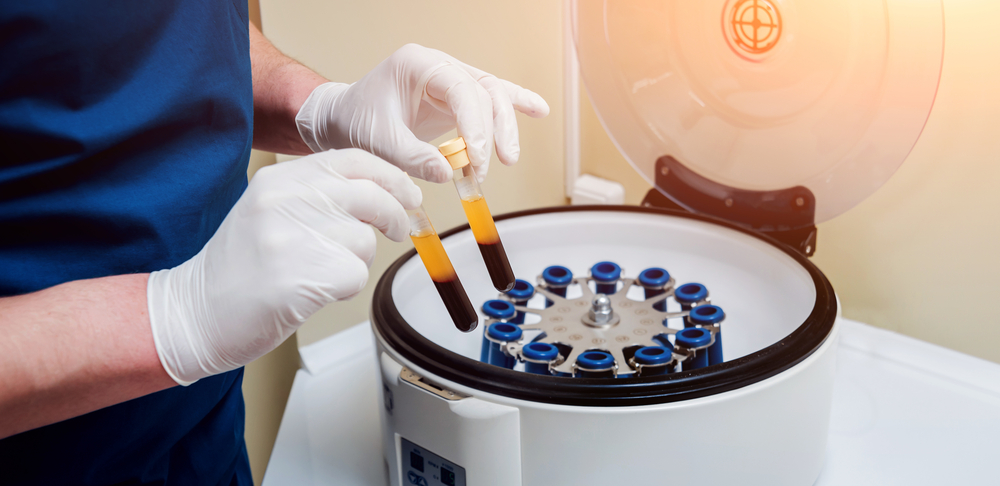 Hair loss and thinning are a common concern for many individuals, with androgenetic alopecia affecting up to 80% of men and 50% of women in their lifetime. Fortunately, PRP therapy offers a safe, effective, and non-surgical solution.
Continue reading to learn all about PRP for androgenetic alopecia in Northern Virginia, including what patients can expect should they decide to undergo this natural hair restoration treatment.
What is Androgenic Alopecia?
Androgenic alopecia is a chronic and progressive form of hair loss that affects men and women. It typically occurs in the central area of the scalp and can present with different patterns of shedding.
Individuals with androgenic alopecia experience a reduction of the anagen phase (active phase) in the hair growth cycle, which results in a decrease in hair diameter, length, and pigmentation.
What is PRP?
PRP, also known as platelet-rich plasma, is a portion of the blood that contains a vast amount of growth factors and cytokines. These components are able to trigger the body's natural healing mechanisms and have a remarkable capacity for repair and restoration.
Accordingly, PRP therapy can be used to promote cellular regeneration and stimulate growth of collagen, elastin, blood vessels, and hair follicles.
How Does PRP for Androgenetic Alopecia Work?
PRP in Northern Virginia for androgenetic alopecia is a non-surgical treatment designed to help patients naturally regrow their own hair. The procedure is performed in an office-setting and typically takes 45-60 minutes.
It involves taking a sample of the individual's blood, placing it in a centrifuge to separate platelet-rich plasma, and injecting the PRP into the scalp.
This process is a safe and effective way to activate stem cells and prolong the anagen phase in the hair cycle.
As a result, PRP in Northern Virginia for androgenetic alopecia leads to the proliferation of hair follicles, with fuller, longer hair and less shedding.
How to Get Started with PRP in Northern Virginia for Androgenetic Alopecia
If you want to naturally regrow your own hair, please contact our office to learn more about PRP for androgenetic alopecia in Northern Virginia.
We will be happy to schedule a comprehensive consultation with board-certified dermatologist Dr. Nicole Hayre, so that you may discuss treatment options.