PRP for Hair Loss – Does It Really Work?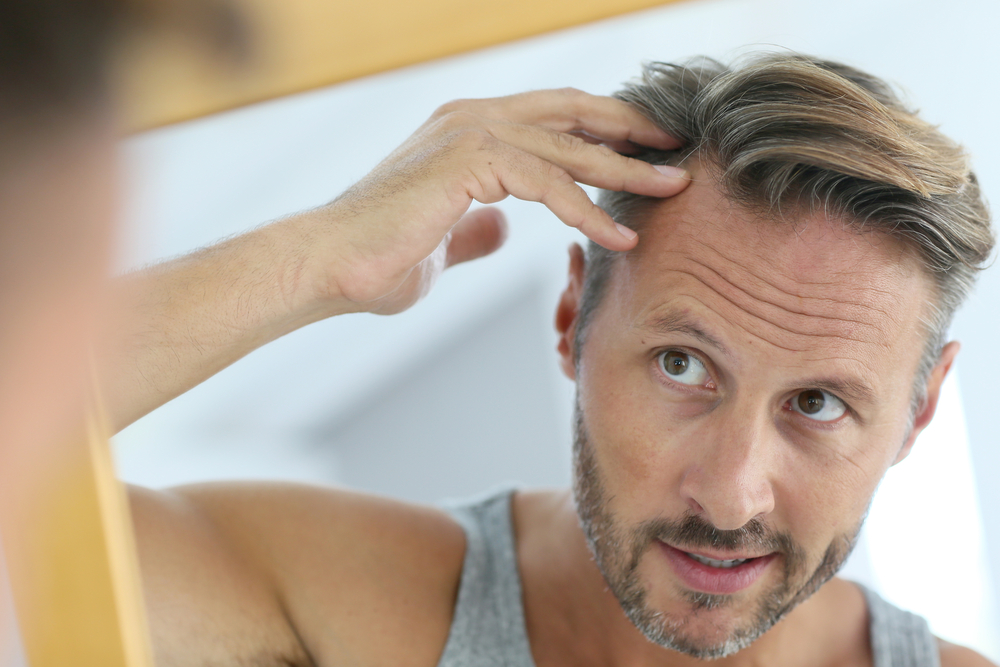 Hair loss, thinning, and balding can be particularly distressing for both men and women. While pills and creams can help, they often present with side effects and variable efficacy.
Surgery is another way to counteract hair loss, but it carries certain risks, requires downtime, and can be very costly.
Fortunately, PRP therapy can help patients successfully stimulate hair growth, without surgery or unwanted side effects.
But before undergoing treatment, patients likely have a number of questions about the procedure. One of the most frequently asked questions is: PRP for hair loss – Does it really work?
Continue reading to learn how PRP regenerates dormant follicles and leads to thicker, longer hair growth.
What Is PRP for Hair Loss?
PRP for hair loss is a non-surgical treatment designed to help men and women naturally regrow hair.
It involves taking a sample of blood from the patient and spinning it in a centrifuge. This separates platelet-rich plasma from other blood components.
Then, protein nutrients are added to the highly-concentrated collection of platelets and growth factors.
Finally, PRP is placed in a syringe and administered as a series of small injections in the scalp.
PRP for Hair Loss – Does It Really Work?
While there are a number of treatment options for hair loss, including pills, topical solutions, steroids, and surgery, they each have their own set of unique challenges.
So, it's not surprising that patients considering platelet-rich plasma therapy often wonder: PRP for hair loss – Does it really work?
The good news is that PRP for hair loss offers men and women the safe, effective, and noninvasive solution. In fact, PRP has been shown to stimulate dormant follicles into an active growth phase. This promotes hair growth and reduces thinning, balding, and shedding.
What's more, researchers have found that PRP for hair loss produces positive therapeutic effects without adverse events.
How Many PRP Treatments Are Needed to Stimulate Hair Growth?
In addition to wondering – PRP for hair loss – Does it really work? – many patients are interested in learning the number of treatments that they may need to regrow their own hair.
While this recommendation can vary from patient to patient, most people can achieve optimal outcomes with an initial series of four monthly treatments.
Periodic maintenance treatments are also advised in order to preserve PRP benefits.
Learn More About PRP for Hair Loss
If you are considering PRP for hair loss, please call our office today to schedule a comprehensive consultation with board-certified dermatologist Dr. Nicole Hayre.