What Makes a Good Candidate for PRP Hair Rejuvenation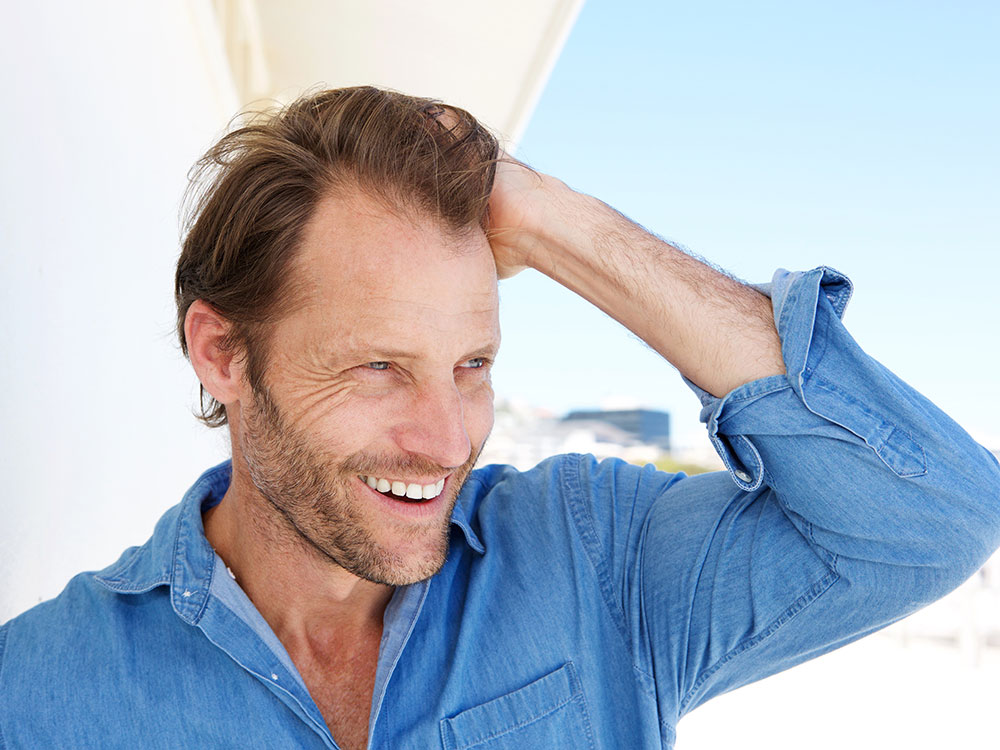 PRP in Northern Virginia, also known as platelet-rich plasma, can help stimulate hair growth using platelets harvested from the patient's own blood.
Are you bothered by areas of hair loss? Have you noticed thinning on the crown, a receding hairline, or thinning through the part?
If you answered yes, then you are not alone. In fact, millions of men and women suffer from hair loss and would like to restore hair density, amount, and length.
Continue reading if you would like to learn more about this non-surgical procedure and if it's right for you.
Here's what makes a good candidate for PRP hair rejuvenation in Northern Virginia.
What is PRP Hair Rejuvenation?
PRP hair rejuvenation is a non-surgical treatment designed to regenerate hair follicles and increase hair growth. The treatment utilizes the body's inherent healing capabilities and growth factors from platelet-rich plasma to nurture dormant hair follicles and prolong the active phase of the growth cycle.
What Makes a Good Candidate for PRP Hair Rejuvenation?
Many women and men that suffer from hair loss and thinning wonder what factors make someone a good candidate for PRP hair rejuvenation.
While this treatment option is not right for everyone, it is well-suited to healthy adults in the early stages of hair loss. These individuals often have weak quality hair growth, with functioning follicles still present.
In addition, PRP hair rejuvenation is an excellent option for patients that have small areas of hair loss and wish to avoid hair transplant surgery or those that have not achieved desired effects with hair loss medications or other therapies.
Finally, it's important for anyone considering hair loss treatment to have realistic expectations about results.
How Does PRP Hair Rejuvenation Work?
PRP hair rejuvenation is an in-office procedure that typically takes 30-60 minutes. During the treatment, blood is drawn from the patient and placed in a centrifuge to separate the platelet-rich plasma from other blood components.
PRP, full of growth factors, is then placed in a syringe and precisely injected into the scalp. This process is well-tolerated by most patients, who feel little to no discomfort.
A series of 3-4 treatments, spaced a month apart, is often recommended for optimal outcomes.
Learn More About PRP Hair Rejuvenation
If you are considering PRP hair rejuvenation and want to know if you are a good candidate for treatment, please contact our office today to schedule a comprehensive consultation with board-certified dermatologist Dr. Nicole Hayre.