Reduce Cellulite in Virginia and Northern Virginia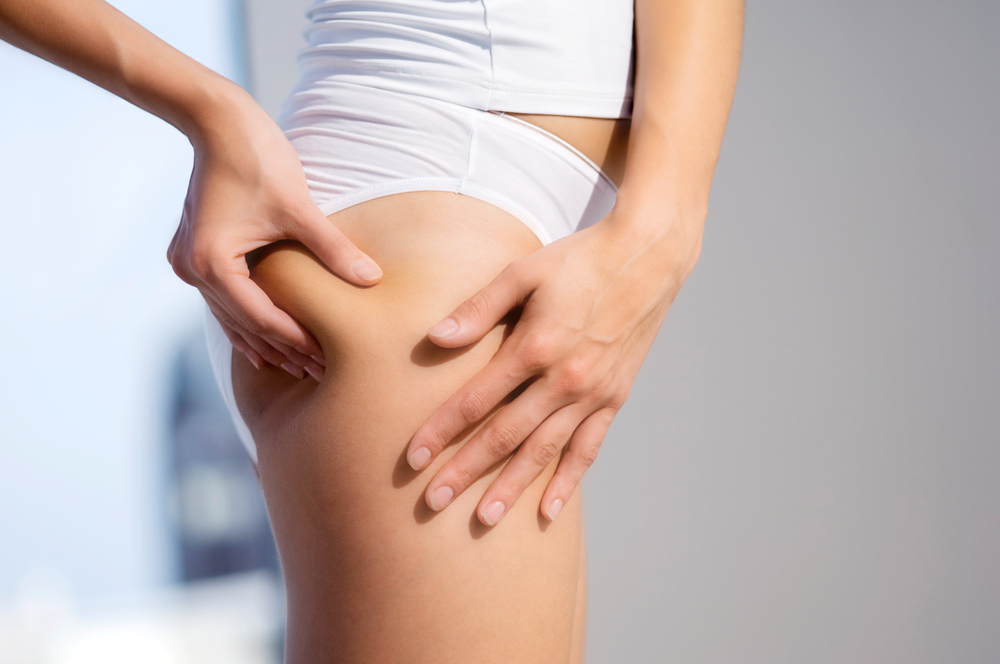 Who notices cellulite?
This skin condition impacts more than 75 percent of women across the world. For many generations, there were simply no advanced and safe solutions to eliminate unwanted cellulite around legs and butt.
Recently, tremendous innovations have been made in cellulite treatments in Virginia.
The region has more effective cellulite treatment solutions than ever before, and you no longer have to live with this embarrassing condition.
At Dr. Nicole Hayre's Cosmetic Dermatology Center, we are always one of the first to offer the newest, safest and most advanced treatment options.
The best way to find out which cellulite treatment option is right for you is to speak with Dr. Hayre in person. Please call 703.827.8600 today to schedule a comprehensive consultation at our McLean, VA office.
Dr. Hayre is one of the first practitioners in the Northern Virginia area to offer Viora Reaction, a revolutionary new cellulite treatment that provides longer lasting results compared to any other option on the market today.
In just a week of Reaction treatment sessions, Dr. Hayre can help eliminate the appearance of cellulite and restore a smoother, tighter and beautiful skin.
Viora Reaction is one of the safest, most advanced treatment options available for cellulite in Virginia. This minimally invasive procedure requires no downtime, and you should be able to resume normal activities same day.
It may take several months to start seeing results, and they will continue to improve over the first year following your treatment. You can expect your final results to last for several years.
Other Modern Cellulite Treatment Options
Dr. Hayre also offers several other advanced cellulite treatment options in order to ensure we can address just about any cellulite reduction need you may have.
Some of the other treatments we offer include:
Mesotherapy – Dr. Hayre uses microinjections to deliver vitamins, amino acids, minerals, and homeopathic substances or PRP. These injections are painless and provide beautiful, long lasting results. Dr. Hayre often combines mesotherapies with body contouring and weight loss procedures for enhanced results.