Revance: A New Botox Could Be Hitting the Market Soon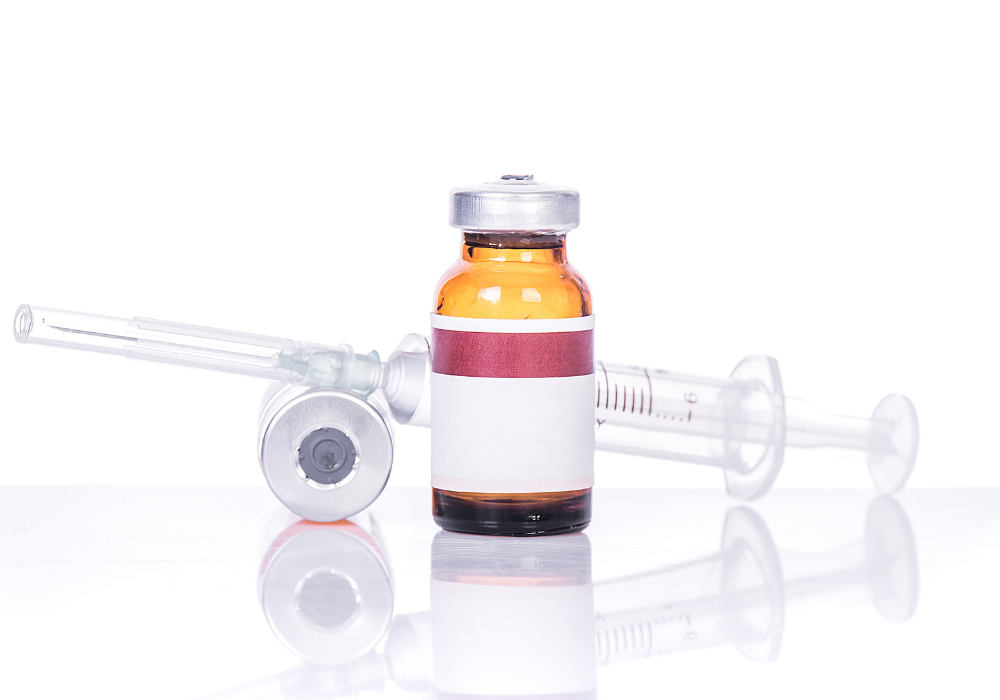 Botox has been the top cosmetic treatment for wrinkles for a while now. But there may be competition in the market soon. Revance Therapeutics has released late-stage data for a wrinkle-reducing drug that rivals Botox.
Revance
In June, the company announced positive results in two Phase III clinical trials for the drug which is an injectable botulinum toxin. In tests against frown lines, it lasted for six months where Botox only lasts for three to four months.
Dan Browne, the co-founder, president, and CEO of Revance said in a statement "These results demonstrate it is scientifically and clinically possible to create a significantly longer-acting neuromodulator. We look forward to providing patients and healthcare professionals with what we believe is a new, next-generation, long-acting neuromodulator for the treatment of glabellar lines."
Rivaling Botox
Revance plans to go head to head with the giant of the field, Allergan. Revance's drug could threaten Allergan's top seller, Botox. However, some critics doubt it's ability to rival Botox.
An Allergan spokesperson says, "We do not believe this data will support a longer duration claim as the only composite data (2-point improvement, none or mild, and both investigator and patient) is at 30 days not at 6 months."
Other biotech analysts have expressed similar concerns. Umer Raffat, at Evercore, wrote "It's also clear that Revance product tracks better than Botox on duration… by at least a month-plus. With that said, is Revance going to get an every 6 month claim on label? I think there's a case to be made for that, but that's not a layup."
Revance: Moving Forward
Despite the critics, Revance received a milestone payment of $30 million from Mylan and clinical trials are moving forward for the novel drug. The company has also filed an application with the FDA.
Revance is also working to develop a second drug in hopes of competing with Botox.
In the company's 2020 second quarter earnings report, Revance said that it had finished enrollment for its ASPEN phase 3 clinical program, which consists of 2 trials that will evaluate the safety and efficacy of daxibotulinumtoxinA for the treatment of cervical dystonia. These studies should be reported this fall.
Additionally, Revance is completing studies for the treatment of upper limb spasticity in adults because of stroke or brain injury as well as plantar fasciitis.
Have Questions About Revance in McLean?
It is still early, but it's possible that Botox will have competition soon. If Revance is proven to be effective, safe, and longer-lasting than Botox, it will be a very popular choice in the cosmetic industry.
In the meantime, if you are looking for a treatment for fine lines and wrinkles, contact us online or call (703) 827-8600 to learn more about available treatments.