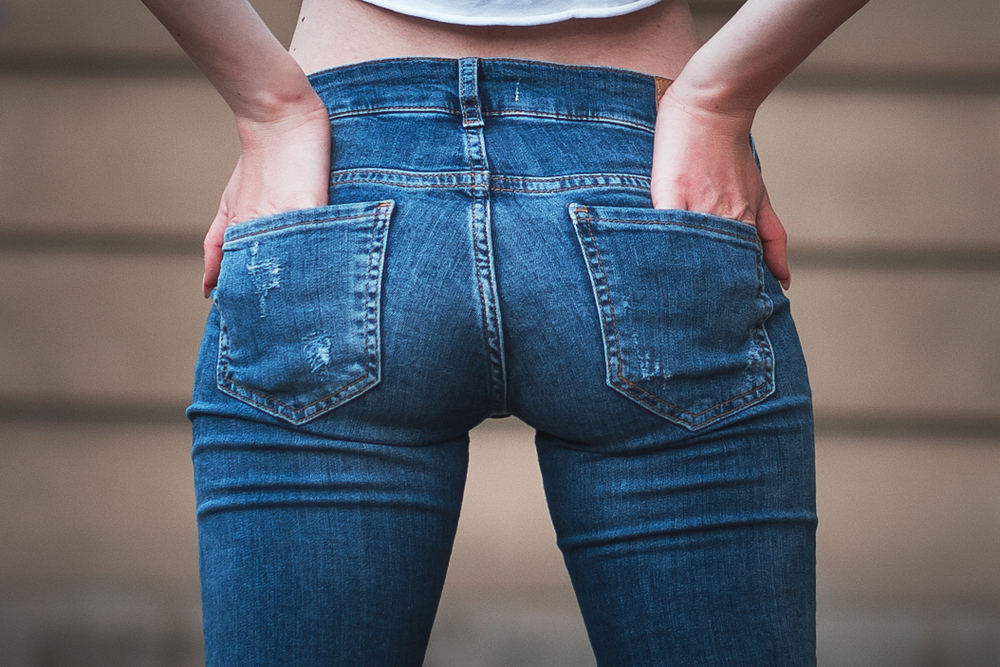 Like many women, you may wish that your buttocks were fuller, rounder, and more toned, but haven't been able to get the look you want with diet and exercise alone.
Fortunately, a Brazilian butt lift can give you a more sculpted backside with extremely natural-looking results.
But before deciding to undergo treatment, it's important to understand the ins and outs of a BBL to ensure a safe Brazilian butt lift procedure.
Continue reading for everything you need to know before having a Brazilian butt lift.
What Is a Brazilian Butt Lift?
A Brazilian butt lift is a surgical procedure that uses the patient's own fat in order to enhance and reshape the buttocks.
Because adipose tissue is extracted from the individual's body, there is no chance of rejection or allergic reaction.
Accordingly, an autologous fat transfer is an excellent option for anyone seeking a safe Brazilian butt lift.
How is a Safe Brazilian Butt Lift Performed?
For a safe Brazilian butt lift, patients should insist on a qualified surgeon who is board-certified and has extensive experience.
During the treatment, the provider will perform liposuction on an area of the body with excess fat such as the abdomen, flanks, hips, or thighs.
The harvested fat is purified and reinjected into the sides and top of the buttocks. Doing so, not only improves buttock size, it also provides precise plumping in the places where patients need it most.
This process can typically be completed in two-to-four hours, and patients are able to recover in the comfort of their own homes.
What Can Patients Expect from BBL Recovery?
After undergoing a safe Brazilian butt lift, you will be placed in a compression garment that must be worn for several weeks post-procedure.
Take care to avoid any pressure on the buttocks as you recover and follow all of your surgeon's instructions.
In most cases, individuals are able to return to work and resume day-to-day activities in about one week and
Interested in a Safe Brazilian Butt Lift?
If you are considering a BBL and want to ensure a safe Brazilian butt lift procedure, you may want to consider Emsculpt–the best BBL alternative.
Please call our office today to schedule a comprehensive consultation with board-certified dermatologist Dr. Nicole Hayre.