What Is the Safest Face Filler to Treat Fine Lines & Wrinkles?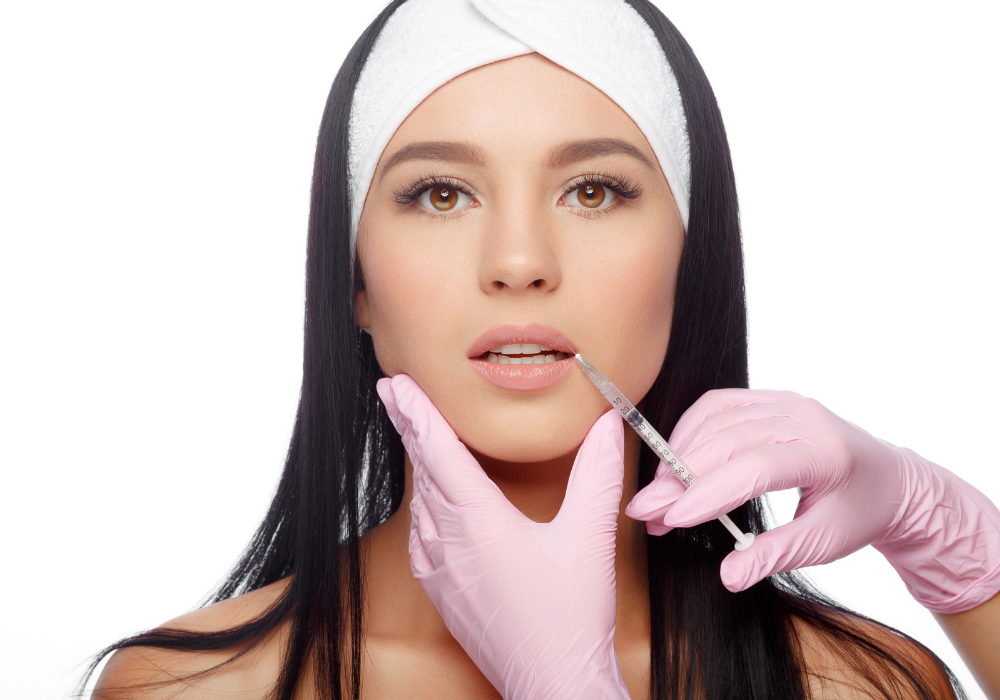 Thankfully, we no longer have to go under the knife for a facelift to give us a more youthful appearance. No more incisions are necessary, no long recovery times, and no more looking like you've had "work" done. With dermal fillers in Northern Virginia, you can reverse the clock on your lunch break for a rejuvenated look without anyone even knowing you've had cosmetic injections. Your results from dermal fillers look natural. But, what is the safest face filler to help you achieve your desired look?
Drumroll, Please – The Safest Face Filler for Lines and Wrinkles Is….
… Any FDA-approved dermal filler, as it has been thoroughly tested for safety and efficacy. There are many products on the market, and some of the top facial fillers that are safe include:
BELOTERO
Juvéderm Cosmetic Injections
– XC Ultra
– XC Ultra Plus
– Volbella
– Vollure CX
– Voluma
Radiesse
Restylane
– Refyne
– Defyne
The best way to help determine which cosmetic injectable is the safest filler for face is to book a consultation with a dermal filler expert. They can explain the safety of each brand to help you make an informed, personal decision.
"The safest dermal fillers are made out of hyaluronic acid which is a gel that can be dissolved if there were ever a problem.  Some of the most popular hyaluronic acid fillers include the Juvederm, Restylane and RHA fillers." – Dr. Nicole Hayre
When Considering Dermal Fillers in Northern Virginia, Choose Cosmetic Dermatology Center
The truth is that even the safest fillers that are injected by people without skill, experience, and medical knowledge just aren't as safe as they could be. You need a licensed medical professional either administering your treatment or at the very least supervising it. A board-certified dermatologist is the safest choice for dermal fillers in Northern Virginia, as they have demonstrated before a medical board that they have the knowledge and understanding in this specific field.
At Cosmetic Dermatology Center, board-certified dermatologist, Dr. Nicole Hayre, offers FDA-approved dermal fillers in Northern Virginia as an anti-aging treatment. When you're ready to say goodbye to fine lines and wrinkles without invasive surgeries, call for Dr. Hayre's expertise at 703-827-8600.