Tips for Choosing a Botox Injector McLean
Anyone considering Botox needs to understand how to choose the best Botox injector in McLean. Your injector's skill, training and experience will significantly impact your results. Here's what to look for when you choose a Botox injector in McLean.
Training and Experience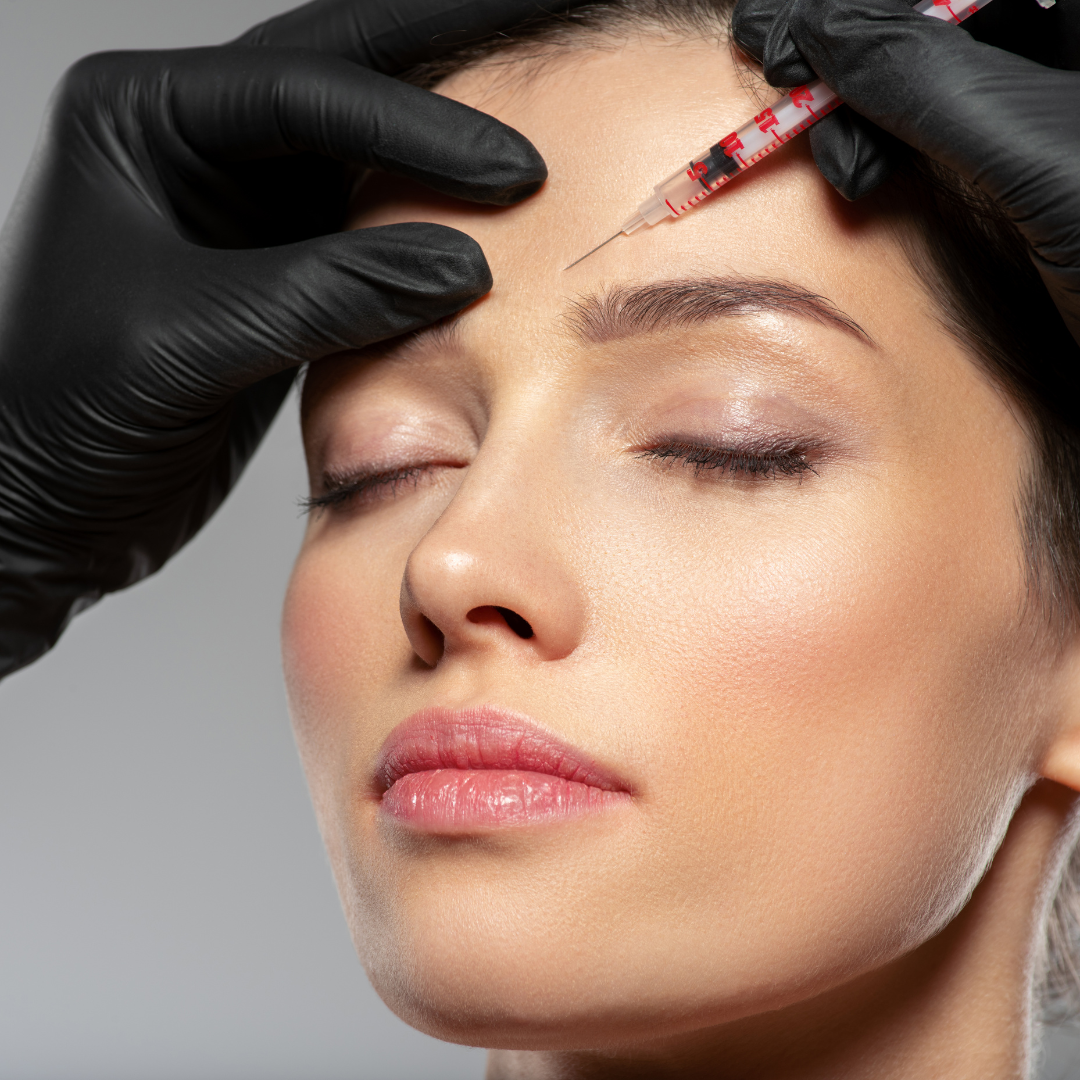 Honestly training and experience are two of the most important things to look for in your search. While there isn't certification board for injections, you still want to find someone who is very familiar with the musculature of the face. Cosmetic dermatologists are a great choice.
During your consultation, ask questions about how he/she was trained to perform injections. Ask how many injections they perform and get a sense of how familiar he/she is with Botox injections.
Look for a Botox injector in McLean that can tell you what to expect during and after treatment and doesn't shy away from answering your questions or addressing your concerns.
Before and After Photos
Another way to really understand an injector's skill level is to look at before and after photos of past patients. This will show you the injector's ability. Remember to look at more than just how well the wrinkles are reduced. Pay attention to how natural the results look and make sure it fits your goals.
Price Matters
Typically, people ask about the cost of Botox during a consultation. However, you should beware a price that seems too good to be true. Only one company produces Botox, and they are responsible for setting the cost of injections. The quote your provider gives includes the cost of the vials and the cost of his/her skills and time. If you are quoted a price lower than the cost charged by the manufacture, you should beware.
Botox bargains can mean the product is a dangerous knockoff or that the person injecting isn't qualified. Both are huge warning signs, and you should avoid this provider.
Top Botox Injector McLean
Choosing a skilled, experienced Botox injector will give you the best results. To learn more, please contact the Cosmetic Dermatology Center today.