Top Treatment for Cellulite in McLean
Cellulite impacts a significant portion of the population, leading many people to seek treatment. While there are several options, here are the top treatments for cellulite in McLean.
What is Cellulite in Mclean?
Cellulite is a very common condition that causes lumpy, dimpled flesh on the thighs, hips, buttocks and abdomen. While it mostly affects women, it can impact men as well. There is a veritable plethora of cellulite "treatments" to be found on the internet. Unfortunately, most don't work and aren't medically proven. However, these top treatments for cellulite in McLean are proven, effective, and safe.
Causes of Cellulite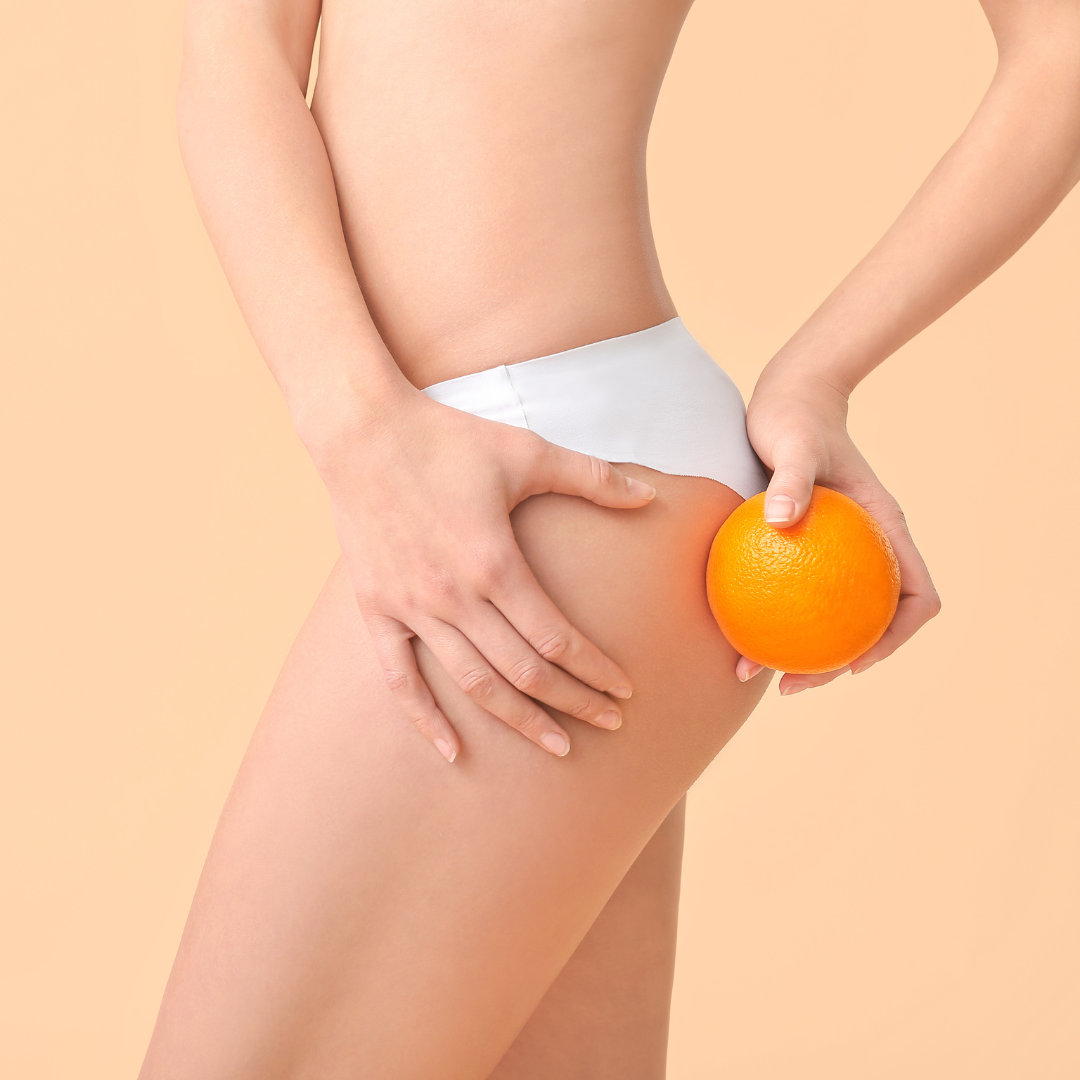 There are five causes of cellulite. These include:
Damaged collagen fibers
Loss of skin elasticity
Poor blood flow
Accumulation of metabolic waste
EmTone
EmTone is one of the most unique cellulite devices in Northern Virginia. It can target all 5 causes of cellulite and produce a smoother, firmer, and more toned physique. EmTone uses thermal energy to stimulate collagen and elastin synthesis while it simultaneously uses acoustic wave technology to break down fibrous bands, diminish fat, increase blood flow, and increase lymphatic drainage.
TempSure
TempSure is the first ever full body skin tightening system that utilizes radio frequency to address wrinkles, rhytids, loose skin and the appearance of cellulite. The device uses a handpiece to deliver radiofrequency waves to the target area. This heats up the deep layers of skin and forces the body to produce new collagen.
Viora Reaction
Viora Reaction laser is an effective way to minimize the appearance of cellulite. This FDA approved cellulite treatment is non-invasive, painless, and safe. Additionally, the Reaction laser is effective at reducing inches around your arms, waist, or thighs.
Sculptra
Sculptra is a minimally invasive treatment for cellulite. When injected around cellulite dimples, it forces collagen production to improve the appearance of dimples, wrinkles and cellulite.
Top Treatment for Cellulite in McLean
Don't let cellulite hold you back. Contact The Cosmetic Dermatology Center today to learn more.