Results Without Risks: Vanquish Fat Removal vs. Liposuction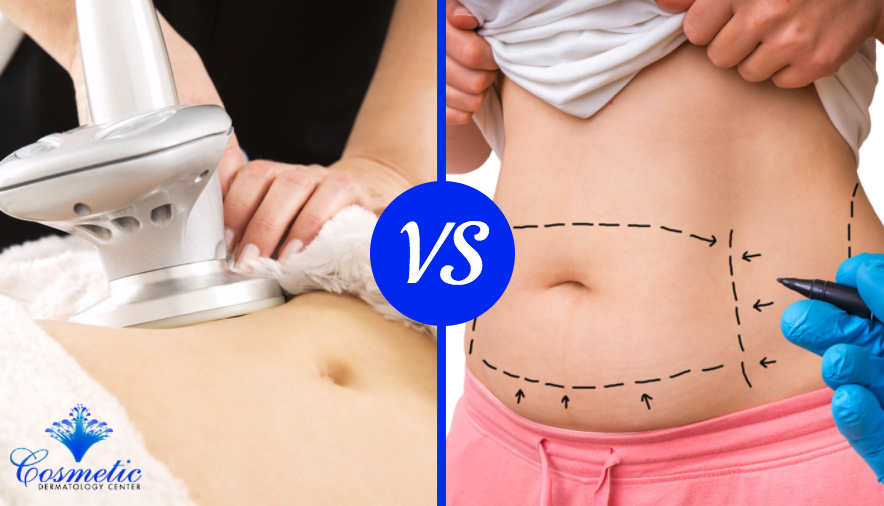 BTL Vanquish ME™ is the world's most advanced fat removal system for body contouring of the abdomen and thighs.
As the summer approaches, individuals often begin to think about warmer weather and trips to the beach. However, despite diet and exercise, many patients do not feel prepared to display certain parts of their body in bathing suits and shorts.
Fortunately, BTL Vanquish ME™ is a non-surgical treatment that can destroy fat cells and contour the body over your lunch break. While it may have some similarities to liposuction, Vanquish does not require any anesthesia or downtime that's associated with surgical fat removal.
What is Vanquish?
Vanquish is a completely non-invasive device that can reduce several inches from the waist and thighs. It is an excellent treatment option for patients that want results without the risks, recovery, and higher cost of liposuction.
How Does it Work?
The Vanquish device uses radiofrequency to heat and eliminate fat, without causing any harm to the skin and surrounding structures. Unlike liposuction that requires incisions and sometimes sutures, Vanquish is able to target areas of excess fat without direct contact to the skin.
The treatment usually lasts 30-45 minutes, and most patients describe it as painless and a sensation of warmth within the treatment area.
Vanquish Compared to Liposuction
Vanquish and liposuction are both body contouring procedures and not weight loss options. While liposuction can treat larger areas of fat in 1-2 treatments, many aesthetic experts and patients prefer Vanquish for its efficiency, effectiveness, and safety.
In fact, rather than taking a week off from work for liposuction surgery and recovery, patients can have a Vanquish session over their lunch break and resume all usual activities immediately after.
Additionally, because it is non-invasive, there is little to no risk for complications or infection with Vanquish.
Vanquish Results
Patients may begin to note slimming of their abdomen and thighs after one Vanquish treatment. However, a series of 1-5 sessions is recommended for optimal effects.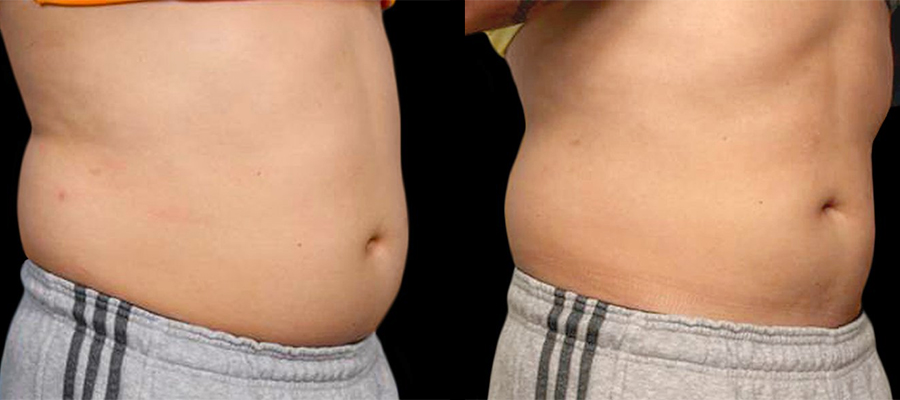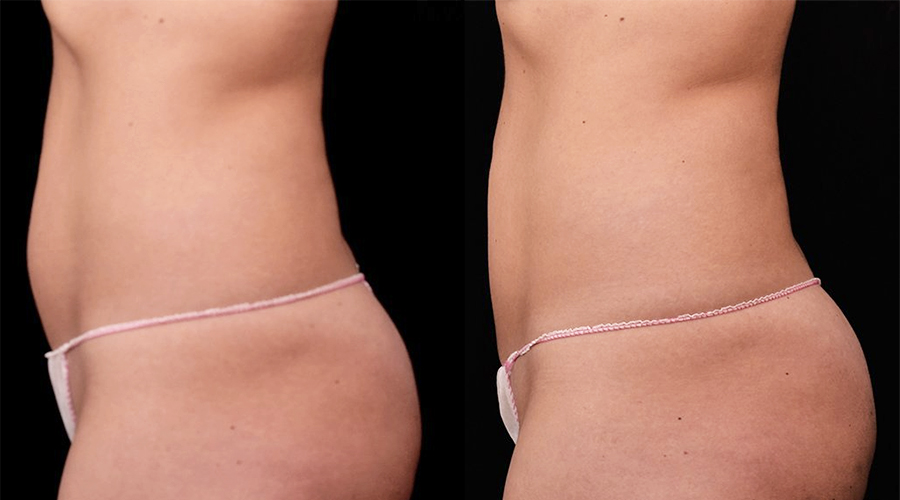 To look and feel summer-ready with Vanquish, call our office at (703) 663-6238 or visit us online to schedule a consultation with Dr. Nicole Hayre.