Now Offering Virtual Consultations for Dermatology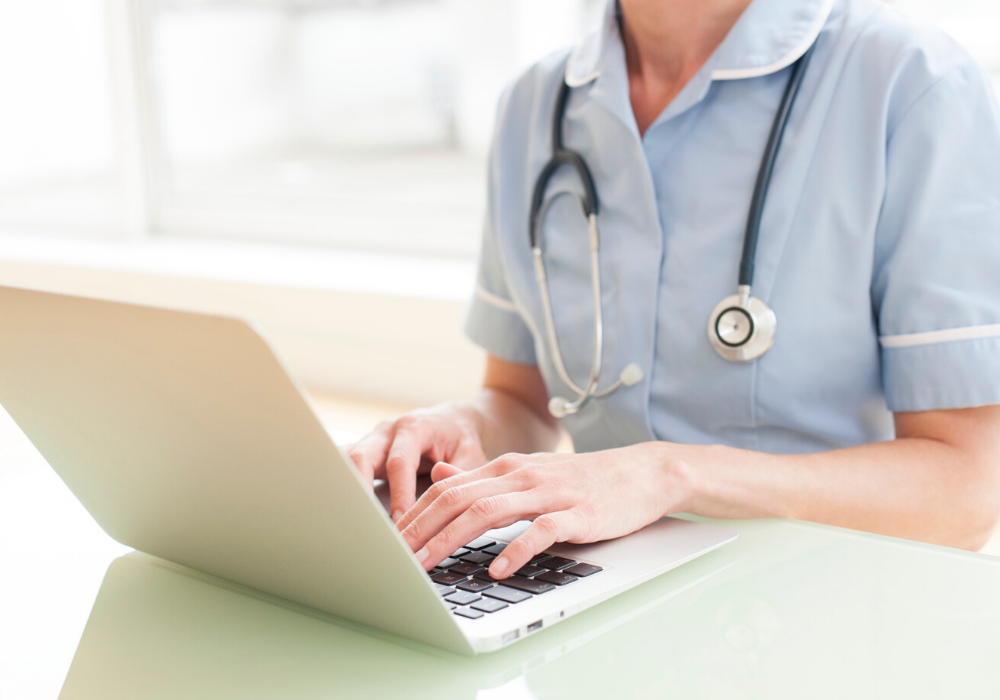 A virtual consultation for dermatology, aka e-Consultations, allow patients and providers to communicate in real-time using phone, video conferencing, and other telecommunication technologies.
During virtual consultations for dermatology, you are able to share your concerns and aesthetic goals and discuss potential treatment options, just as you would in the dermatologist's office, without face-to-face interaction or inconvenient travel.
Continue reading to learn all about virtual cosmetic consultations, including what patients can expect from the visit.
Why Consider a Virtual Consultation?
There are a variety of reasons a patient may choose a virtual consult over an in-office appointment.
To start, an e-Consultation is extremely convenient and don't necessitate taking time off from work to drive to the physician's office.
Instead, you are able to conduct the entire consult from the comfort and privacy of your own home or office.
Virtual cosmetic consults are especially appealing to patients seeking a top-notch specialist in a different city, state, or country.
Through the power of technology, patients no longer need to travel miles away to have a detailed discussion with a highly sought-after dermatologist or plastic surgeon.
What's the Process for e-Consultations?
While the process for an e-Consultation can vary from practice to practice, most ask patients to complete an initial intake form to get started.
In some instances, a dermatologist or plastic surgeon may also request photos of the intended treatment area prior to the visit.
The doctor then reviews the submission ahead of the virtual consultation. This allows her to properly prepare for the virtual visit and carefully outline which procedures the patient may be a candidate for.
And because virtual cosmetic consultations take place in real time, patients have the opportunity to ask questions and engage in a back and forth discussion with the provider.
Request a Virtual Consultation for Dermatology
If you are interested in any of our services, please contact our office or click here to schedule a virtual consultation for dermatology with our board-certified dermatologist and leading injector, Dr. Nicole Hayre.