What is Platelet-Rich Plasma?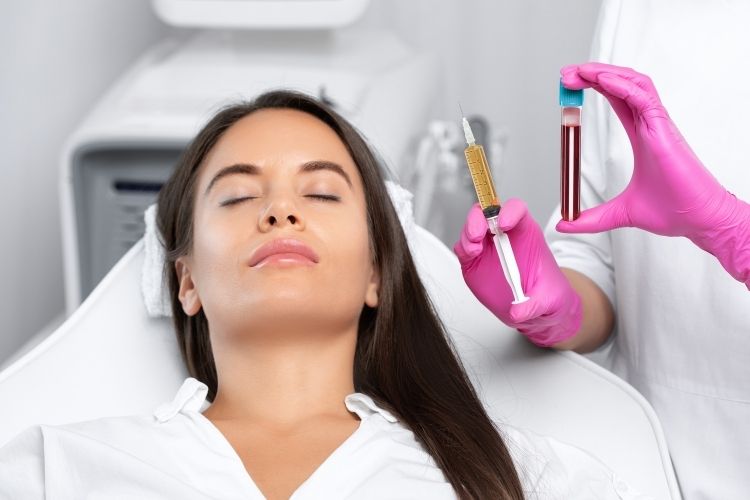 If you have been investigating ways of restoring your hair back to its youthful glory, you've likely done extensive research on the topic and have come across the term platelet-rich plasma, or PRP. But, what is platelet-rich plasma exactly? Here's your quick guide to PRP and the amazing benefits it offers.
What is Platelet-Rich Plasma, and What Can It Do?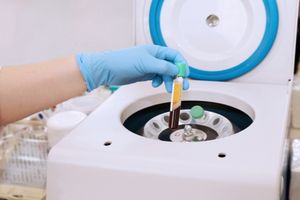 Before we dive into what exactly platelet-rich plasma is, we need to understand how we get the plasma. There are a few steps to PRP therapy. The first step involves taking your own blood, and spinning it in a centrifuge so that the blood with the highest concentrate of protein comes to the top and is separated from the red blood cells. This is the platelet-rich plasma. The resulting solution is then injected into the target area. In the case of hair loss, this solution is injected into the scalp. The high concentration of platelets encourages hair growth.
This method is not just used in hair rejuvenation therapies. It is often used to promote muscular healing. It has also been used in a number of other fields, including dentistry, urology, and neurosurgery. In all of these fields, PRP encourages faster healing and positive outcomes. There are very few adverse results that can occur as a result of this treatment when it is used for hair loss.
What's the Scoop: How Long Do PRP Results Really Last?
Now that you know a bit more about what platelet-rich plasma is, you probably want to know how long you should expect PRP hair rejuvenation results to last. The exact outcome depends on a number of variables including the individual patient's health, but in general, results should last around 18 to 24 months. If you continue to come in for maintenance sessions every 3-4 months, you should continue to see growth and scalp coverage.
Come to Cosmetic Dermatology Center to Get Closer to the Hair You Want
Now that you know the answer to your question, "What is platelet-rich plasma," are you ready to try this treatment? If you want a thick, full head of hair through PRP injections, Cosmetic Dermatology Center is here to help!
We look forward to providing you with gorgeous results that come from your own healing cells. Give us a call at 703-827-8600 to make your appointment as soon as possible, and be sure to ask about our current specials!