Don't wait until summer to treat your cellulite. Try V-FORM today and be ready for bikini season in no time! V-FORM is a non-invasive body contouring and cellulite reduction treatment that can tighten skin and give you the trim, toned look you want. Here's what you should know.
What is V-FORM
V-FORM is a complete, non-invasive, clinically proven solution to body contouring and cellulite reduction. The V-FORM handpiece uses a smart technology to deliver customizable, powerful contouring, tightening, and cellulite reduction. The best part? There is NO downtime!
How V-FORM Works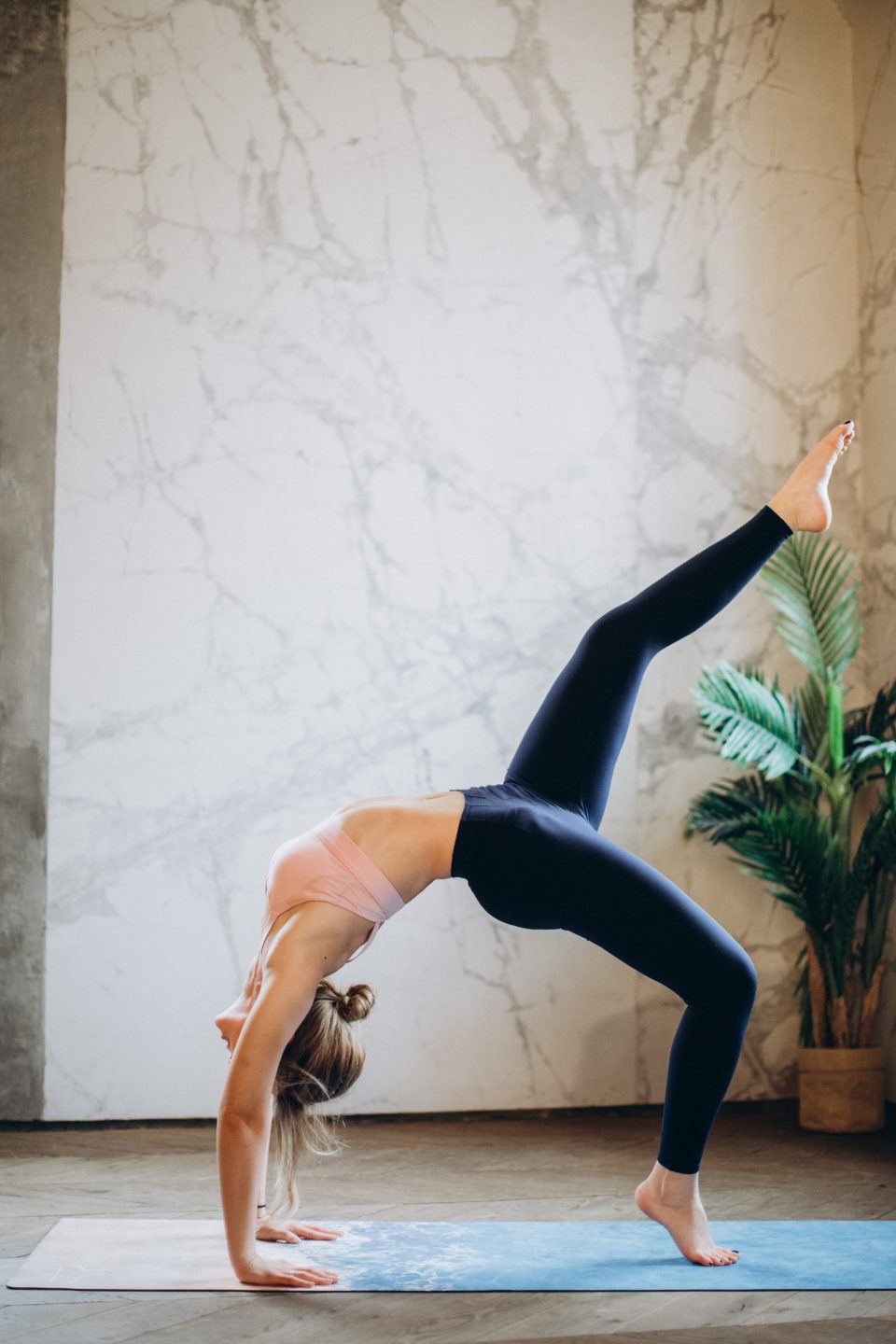 V-FORM by Viora is a painless treatment, approved by the FDA. It uses a combination of bi-polar radiofrequency waves and vacuum therapy to reduce fat and tighten skin simultaneously. This efficient heating and vacuum technology stimulate the growth of new, stronger collagen and elastin. Consequently, you get tighter skin, reduced fat, and overall improvement in skin texture and structure.
What to Expect
During your procedure, the provider applies glycerin oil to the treatment area. Then, he uses the handpiece, which emits RF waves and vacuum therapy, to treat the area. Each treatment lasts between 15-30 minutes. typically, patients need between 6-8 treatments for optimal results.
Cellulite Treatment
V-FORM treatments are safe, easy, painless, and proven. This procedure tightens and firms sagging skin, but it also reduces inches around your waist, thighs, or arms. Furthermore, V-FORM is an effective treatment for cellulite reduction as well as stretch marks. Cellulite treatment areas can include the neck, arms, thighs, buttocks, flank, and abdomen.
Take the Next Step with V-FORM
If you are looking for a way to get rid of cellulite, stretch marks, and stubborn fat, then V-FORM might be right for you. This treatment helps you get a toned, contoured, well-shaped body with no surgery or downtime. Ready to learn more? Contact The Cosmetic Dermatology Center today to schedule a consultation.