What to Look for in a Top Filler Injector in VA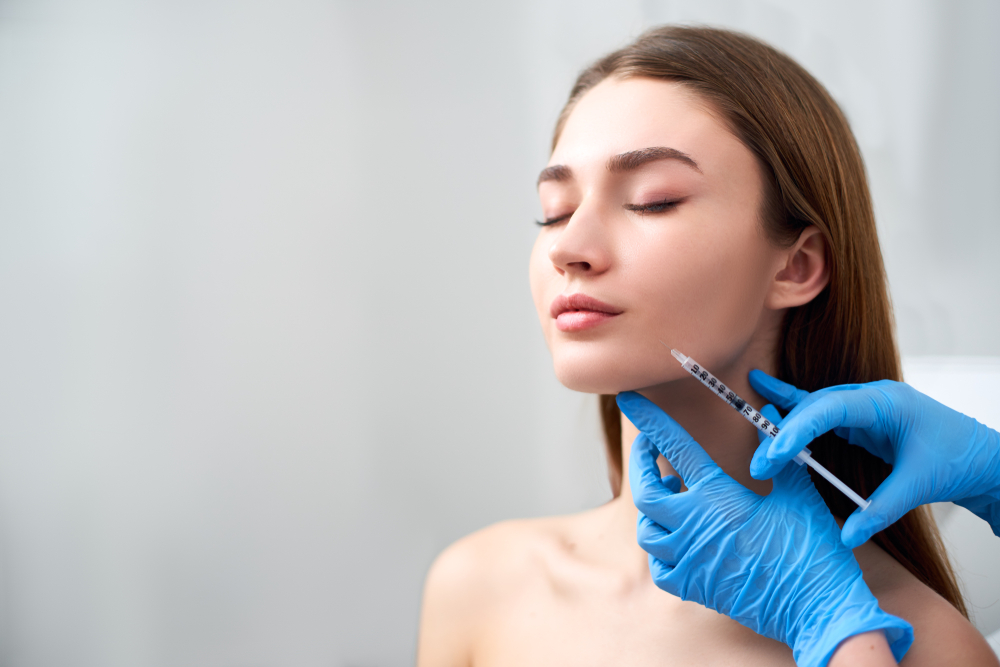 It's not uncommon for people to conduct an online search for the top filler injector in VA, without knowing how to ascertain the provider's ability and level of expertise.
If you are hoping to find a highly-skilled, experienced, and reputable injector, here are five things to look for.
What to Look for in a Top Filler Injector in VA
1. Impeccable Credentials
The first thing to look for is the provider's education, training, and level of expertise.
A top filler injector in VA should be a board-certified dermatologist or a board-certified plastic surgeon, who has specialized training in injectables.
2. Well-Honed Technique
Because dermatologists and plastic surgeons have intimate knowledge of facial anatomy, they are able to tailor their technique to each individual's facial features and structure.
Doing so, allows them to achieve natural-looking results and maximum benefits, with less product.
3. Comfort and Experience with a Wide-Range of Injectables
It is important for an injector to have a variety of filler options at her disposal. This enables her to provide a highly-customized treatment, that is best-suited to each patient's anatomy, concerns, and goals.
4. Artistic Eye
When searching for the top filler injector in VA, be sure to select a provider who approaches injections with a sense of artistry.
This quality increases the likelihood of beautiful results that subtly compliment the individual's unique features and attributes.
5. Natural-Looking Before and After Photos
You can tell a lot about the quality of an injector's work through before and after photos.
These images demonstrate that the provider consistently achieves good results for her patients.
They also represent her aesthetic preference, so make sure it is properly aligned with your own.
Looking for a Top Filler Injector in VA?
If you are considering dermal fillers, please call our office today to schedule a comprehensive consultation with board-certified dermatologist and leading injector Dr. Nicole Hayre.