Which Dermal Fillers Results Last the Longest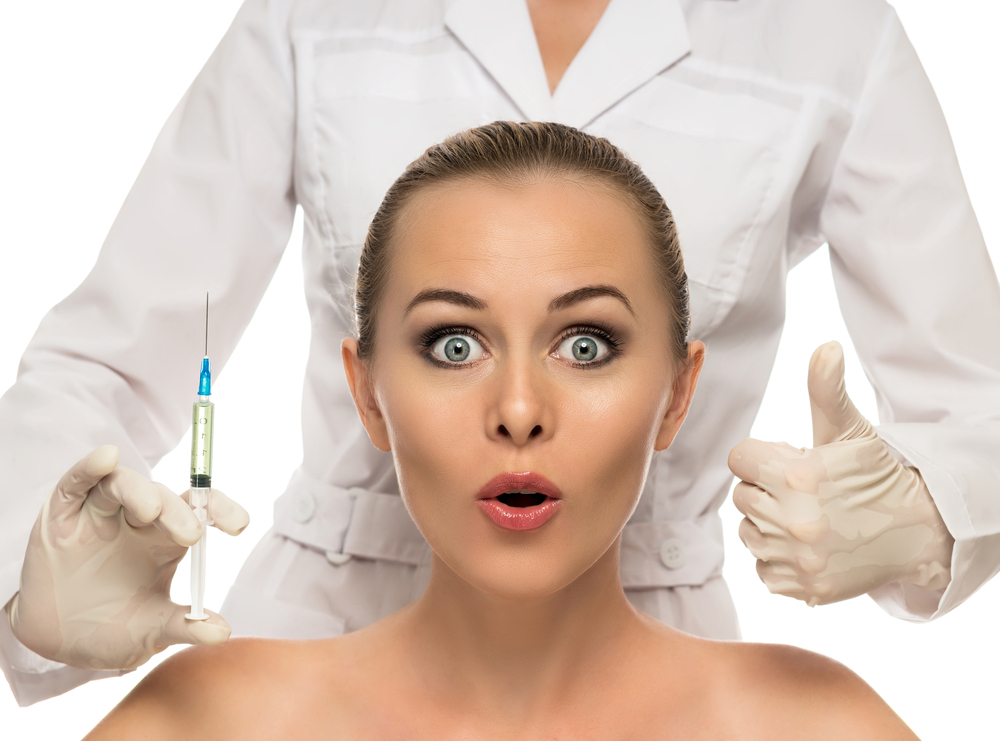 Dermal fillers are an excellent way to rejuvenate skin and combat signs of aging, without incisions, anesthesia, or downtime. Plus, they provide immediate, and sometimes progressive, plumping of volume-depleted areas like cheeks, lips, temples, and under eyes.
However, these results are only temporary, and patients must continue receiving injections to maintain filler benefits.
So, which dermal fillers in McLean, VA, last the longest? Here's everything you need to know to get the most out of your injectables.
Why Are Dermal Filler Results Temporary?
A majority of dermal fillers in McLean, VA, including Restylane and Juvederm, are made of a hyaluronic acid (HA) gel. This substance can hold up to 1000 times its weight in water, making it an excellent plumping and hydrating agent.
Nevertheless, hyaluronic acid is also naturally produced and metabolized by the body, which causes its volumizing effects to gradually fade.
Non-HA dermal fillers are comprised of biocompatible substances and are also broken down over time, limiting the lifespan of results.
Which Dermal Fillers Last the Longest for McLean, VA?
Different dermal fillers are metabolized at different rates, which determines how long results will last. Keep these predicted durations in mind prior to undergoing soft-tissue injections, but also understand that certain treatment areas have shorter lifespans than others.
You Can Expect Results to Last Up to 6 Months
Most hyaluronic acid fillers, indicated for correction of moderate to severe facial wrinkles, typically last 6-12 months. These include Juvederm, Restylane, and Belotero.
You Can Expect Results to Last 6-12 months
There are other products within the Juvederm and Restylane families that are designed to produce longer-lasting results, such as Juvederm Volbella and Restylane Silk.
These fillers employ technology that makes them more resistant to movement and less likely to degrade with repeated expressions.
Both Juvederm Volbella and Restylane Silk are FDA-approved for subtle lip plumping and treatment of vertical lip lines.
You Can Expect Results to Last 1-2 years
There are 3 dermal fillers that last the longest for McLean, VA – Juvederm Voluma, Radiesse, and Sculptra.
Juvederm Voluma
Juvederm Voluma is a hyaluronic acid filler that is FDA-approved to add volume to cheeks and address age-related mid-face volume loss. Patents can enjoy treatment benefits for up to 2 years.
Radiesse
Radiesse is made of calcium hydroxyapatite and offers immediate and progressive plumping of skin in the lower face and hands.
Because this dermal filler works to stimulate the body's own production of collagen, Radiesse results can last 18 months or longer.
Sculptra
Like Radiesse, Sculptra is considered a collagen stimulator. It's comprised of poly-L-lactic acid and is indicated for use on deep lines, creases, and folds and can rejuvenate facial volume and fullness for up to 2 years.
To learn more about which dermal fillers in McLean, VA, last the longest, please contact our office today to schedule a consultation with one of our highly-skilled and talented injectors.