7 Reasons Why Botox is So Popular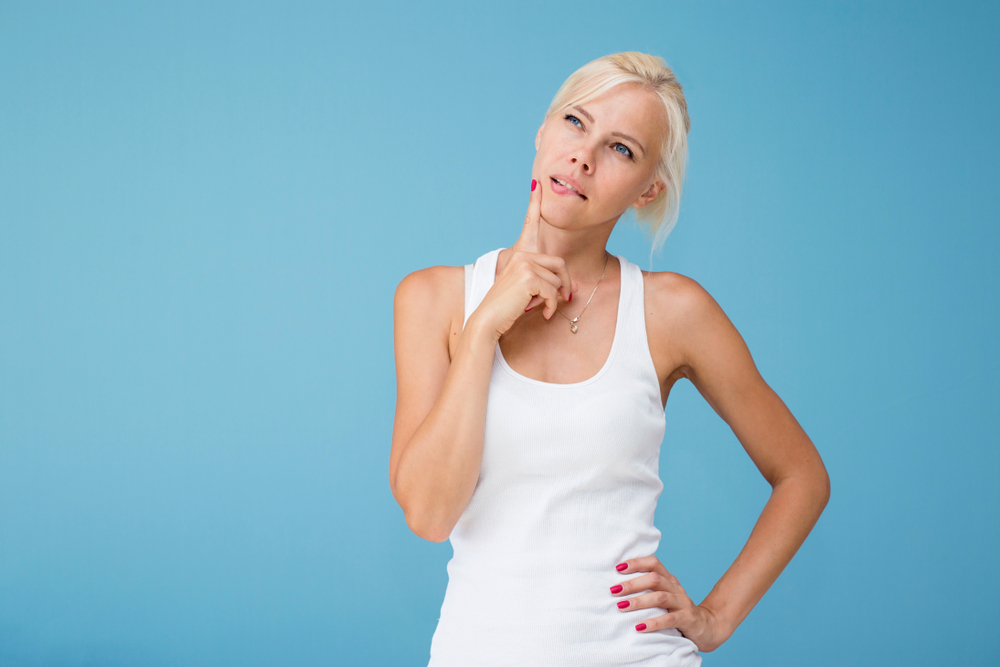 Over the past 20 years, Botox in Northern Virginia has become a household name and is routinely rated as one of the best cosmetic treatments. While its ability to combat wrinkles is well-known, Botox beginners may wonder exactly why the neurotoxin has reached this level of popularity.
Here are 7 reasons why everyone wants Botox in Northern Virginia.
1. Botox Can Help You Look Younger and Refreshed
This is one of the main reasons why Botox Cosmetic is so popular. Both women and men love that this non-invasive treatment corrects existing lines, prevents future wrinkles, and helps them look like well-rested and younger versions of themselves.
2. Treatment is Fast
A skilled injector can administer neurotoxin injections in approximately 15-20 minutes. Thus, making Botox the perfect lunchtime procedure.
3. It's Virtually Painless
Botox is injected into targeted muscles with an ultra-fine needle. Other than a slight pricking sensation, most individuals don't feel much of anything during treatment. Accordingly, Botox in Northern Virginia is usually performed without any anesthesia.
4. Botox Takes Effect Quickly
Within 3-7 days of receiving Botox in Northern Virginia, patients will start to note a visible relaxation of wrinkles and smoothing of skin.
5. There's Zero Downtime
Zero downtime is another reason why Botox is so popular. Immediately after treatment, patients may experience some mild redness and swelling at the injection site, which resolves in less than an hour. They are then free to go about their day as they normally would.
6. Botox Results Last Several Months
Botox is especially appealing to patients that are looking for a one-time wrinkle treatment.
While lasers, peels, and other non-invasive procedures often require a series of sessions, Botox usually produces desired effects after a single application. These benefits can last 3-6 months.
7. You Can Achieve Natural-Looking Results with Botox in Northern Virginia
No need to worry about a frozen face, as patients can achieve natural-looking results with Botox in Northern Virginia.
However, subtle, yet noticeable, relaxation of wrinkles has more to do with the injector than the product. Therefore, patients should always insist on receiving Botox from an experienced board-certified dermatologist like Dr. Hayre.
If you are considering Botox in McLean, VA, please contact our office today to schedule a comprehensive consultation with Dr. Nicole Hayre.