4 of the Best Secrets for Longer Lasting Botox in McLean, VA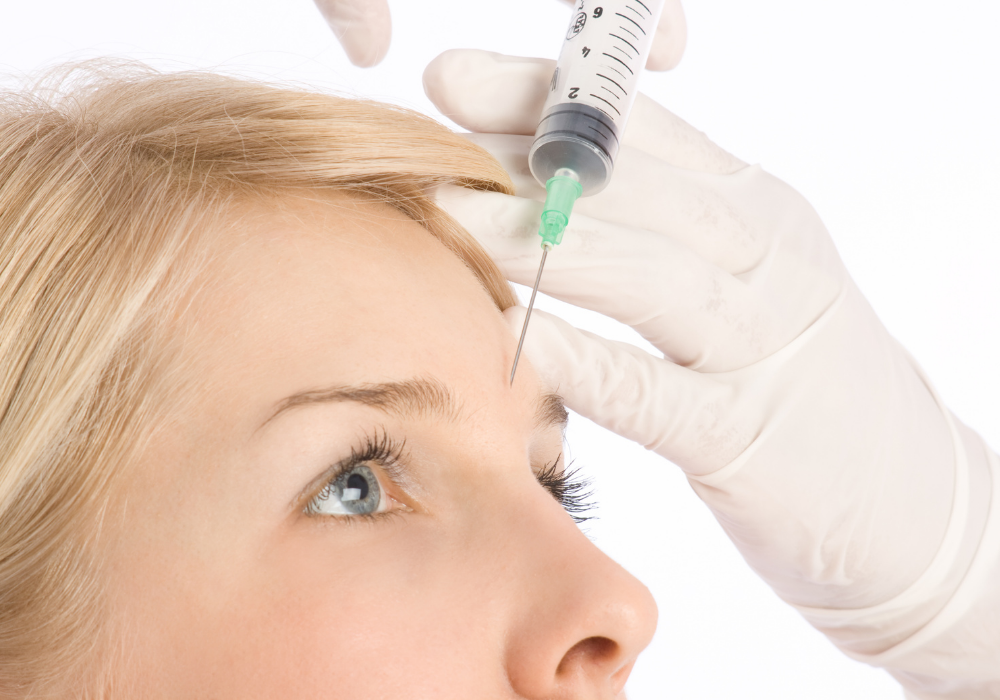 Does the age on your face match the age that you feel in your heart? Forehead lines, crow's feet, and glabellar lines can age a person's face drastically, which is why Botox has continued to be a mainstay in the cosmetic enhancement market. Unfortunately, the proteins in Botox metabolize through your body's natural process so the effects of Botox aren't permanent. We've compiled our top secrets for longer-lasting Botox in McLean, VA.
1) Try to Stress Less
Wrinkles on your face occur when your muscles repeatedly contract, folding your skin. That said, furrowing your brow or scowling can put pressure on the muscles that the Botox works so hard to restrict making your results fade much quicker.
2) Protection is the Key to Success for Botox in McLean
Make sure to slather on that sunscreen to extend the life of your Botox in McLean, VA. UV rays cause inflammation, which will damage collagen and elastin in your skin, not to mention the other host of problems that can occur due to sun exposure.
3) Follow Instructions Carefully
Follow your injector's skincare regime to the letter. Using the right cleansers, moisturizers and serums can help to keep your skin moisturized. Topical antioxidants from quality serums can help to protect your skin from free radicals. Your injector will likely also recommend some type of retinoid to stimulate collagen production in the area.
4) Shhh… Here's the Top Secret for Longer Lasting Botox in McLean, VA
There's an old, but true, saying when it comes to injectables: "It's the injector, not the injectable, that makes the difference." A great injector will be able to get you the most natural and longest-lasting results. Dr. Nicole Hayre at Cosmetic Dermatology Center is the leading doctor for dermal filler injectables and Botox in McLean, VA. Call us at 703-827-8600 to schedule your consultation!