Best Lip Fillers for Every Age
Lip enhancement is a common procedure these days and its no wonder. These injectables have some thing to offer patients of all ages. Here's how lip fillers for every age are used and how they benefit patients.
20s
For patients in their 20s, the most common issues are genetic imperfections like thin lips, asymmetry, or a gummy smile. Patients around this age typically desire the look of fuller lips. As an injector, the key is to make these fuller lips proportionate on the face and bring balance to their overall look.
One of the best lip fillers for every age is Restylane Kysse. This is a very versatile lip filler. Providers inject it superficially for fine lines and deep for lip fullness.
30s
Patients in their 30s may see noticeable thinning of the lips as well as lip lines appearing. This is a naturally occurrence, due to the loss of collagen and elastin. It also results in dryer lips. As for lip lines, these are caused by sun exposure and the natural aging process. Repetitive facial expressions also contribute to upper lip wrinkles.
To treat these issues, the lighter wrinkles can be filled to help prevent them for worsening. The provider can inject a small amount filler into the lip to help it retain fulness and appear plumper. Restylane Defyne and Restylane Kysse are great for these treatments.
40s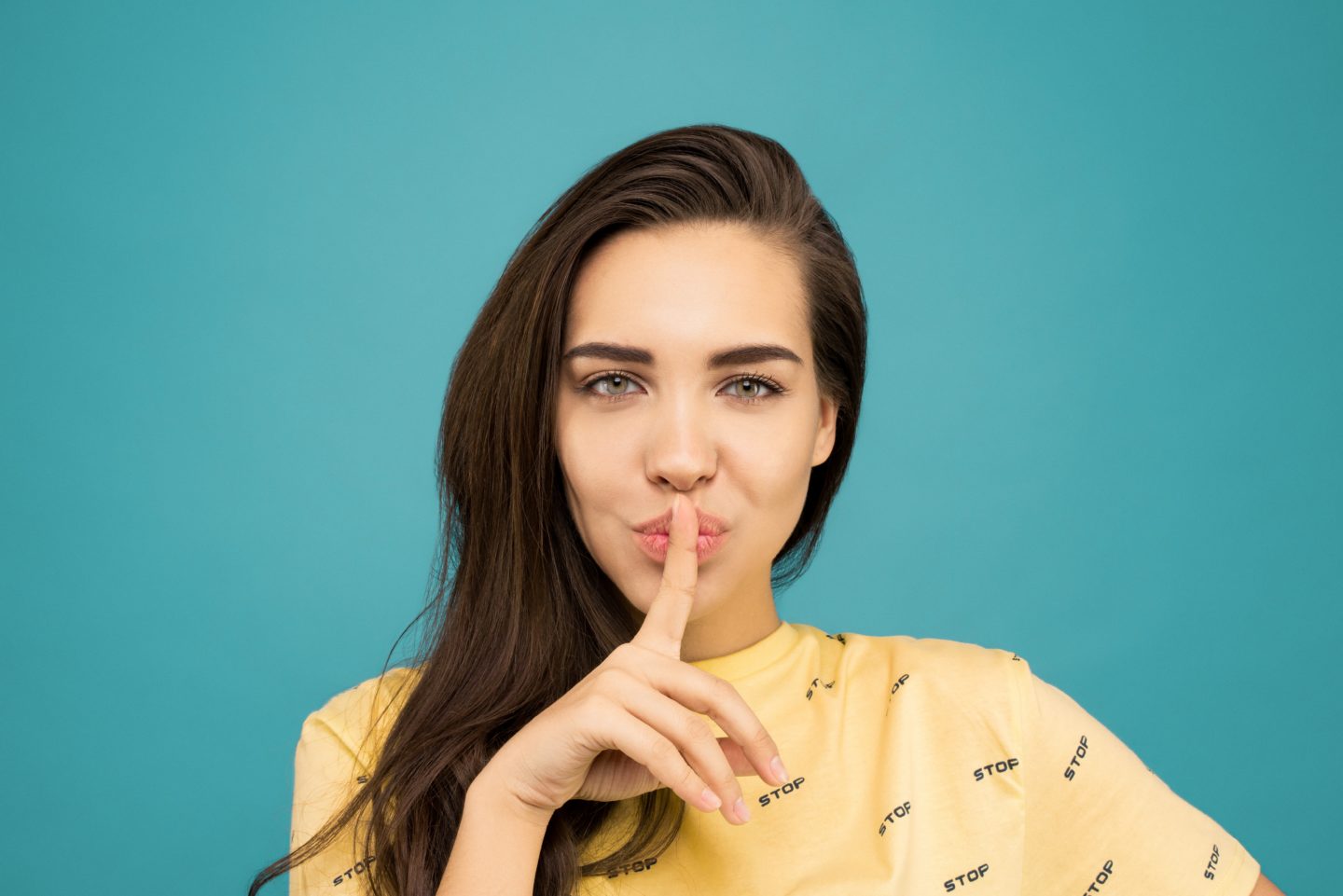 In your 40s, you may see even more drying and thinning of the lips. The area around the lips, like the nasolabial folds and corners of the mouth changes as well. Laugh lines and the corners of the mouth become deeper and more pronounced. Treating this area with lip filler can correct the issue but it also adds supports to the lips.
Truthfully, for patients in their 40s, its more about restoration. Fillers can maintain lip fullness, but they also diminish wrinkles and lines. Restylane Silk for the lips works wonders and Juvéderm can address the nasolabial folds and corners of the mouth.
50s & 60s
For patients in their 50s and 60s, a loss of collagen, fat and cone in the mid face greatly impacts the shape of the mouth. Lip filler can be used to recreate the Cupid's bow and the philtral columns. This restores a youthful anatomy. Additionally, fillers and neurotoxins can be combines to help restore the shape and volume of the lips, as well as addressing lines and wrinkles in the area.
Best Lip Fillers for Every Age
There are many great choices when it comes to lip fillers for every age. Whether you are 20 or 60, there is a lip filler that could benefit you. To learn more, please contact The Cosmetic Dermatology Center today.