What is the Cost of Botox in Tysons Corner?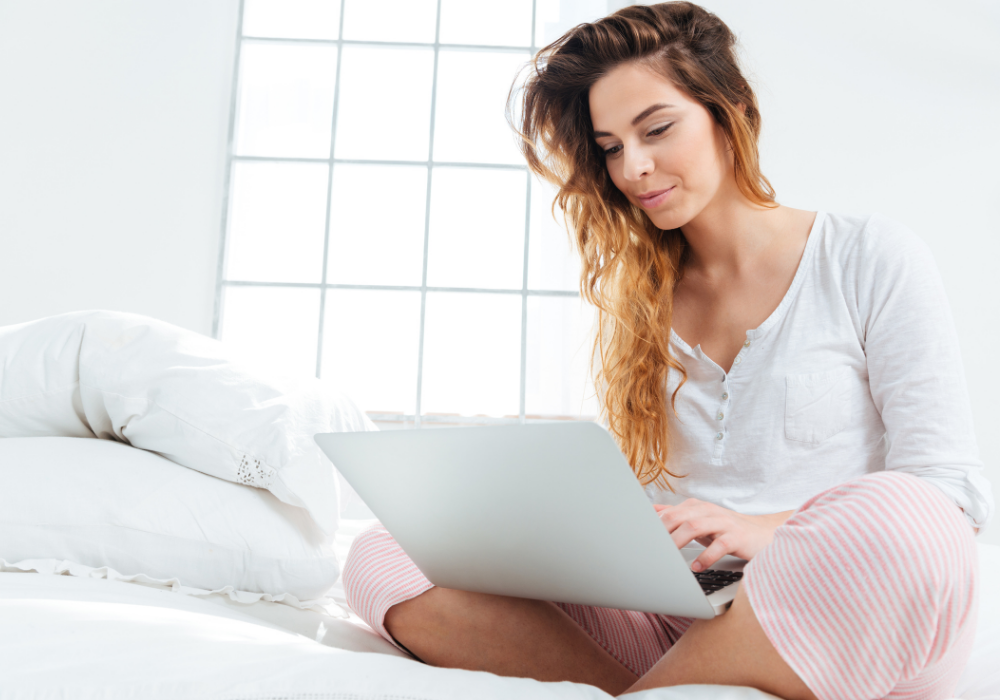 Botox and other injectables are very popular, and yet, many people have a lot of questions about them. How much is Botox in Tysons Corner? What should you expect during treatment? How long does it last?
Let's dive in and see if we can get all these questions answered.
Botox
Botox is a neurotoxin that is used in cosmetic procedures to treat signs of aging. It is injected into facial muscles, where it temporarily paralyzes the muscle. Results become apparent in a few days and last between 3-4 months. Botox is used to improve the appearance of fine lines and wrinkles. It is also used in several other medical treatments, including for migraine headaches and hyperhidrosis.
Cost of Common Botox Treatments
Chin Dimpling: $250-$350
Jaw Slimming: $800-$1200
Brow Lift: $450-$600
Neck Lift: $850-$950
Pricing will differ based on your clinic, and your specific needs. Robert Anolik, a board-certified, cosmetic dermatologist explains, "The cost for these types of treatments is widely variable, as every patient needs different amounts and in different areas. It could be a few hundred dollars to a few thousand."
Botox in Tysons Corner: Units Per Treatment
The units required will vary depending on which treatment you select. Typically, frown lines can require 18-24 units and forehead Botox may require up to 20 units. The price per vial will vary based on the style a practice uses.
Determining Cost
Cost of a procedure depend on two main factors. First, the product you choose. Different products have different prices because they are manufactured differently. Second, the cost will depend on the fee of the injector. Skilled injectors may require a premium for that treatment. Your treatment will depend on the skill and aesthetic of your injector so it's best to not compromise here.
Schedule an Appointment for Botox in Tysons Corner
Botox is one of the most popular cosmetic procedures in the aesthetic space. If you are looking to get rid of fine lines, crow's feet, or wrinkles then Botox in Tysons Corner is the answer. It is a safe, easy, and effective treatment. Not to mention, it's quick, requires no downtime and offers fast results. Contact us online or call (703) 827-8600 today to find out what Botox can do for you!