Daxxify vs. Botox and Dysport
How does Daxxify stack up against Botox and Dysport? Since the FDA approved Daxxify in September, there are has been a lot of discussion about this new neuromodulator's ability to smooth our facial wrinkles. Is it really better than the traditional treatments? Let's find out.
What is DAXXIFY?
DAXXIFY is the first and only long-lasting peptide formulated neuromodulator for the treatment of moderate to severe glabellar lines. Since it's emergence, it has become the newest competitor of Botox, which is considered the gold standard for wrinkle reduction. Let's look at Daxxify vs. Botox and Dysport.
Formula
Most neuromodulators on the market, specifically Botox and Dysport, are botulinum toxins. They are injected into the facial muscles to block messages from the nerves. This erases fine lines and wrinkles. Daxxify is also a botulinum toxin. However, it is formulated with an amino acid peptide to temporarily reduce wrinkles.
Long Lasting Results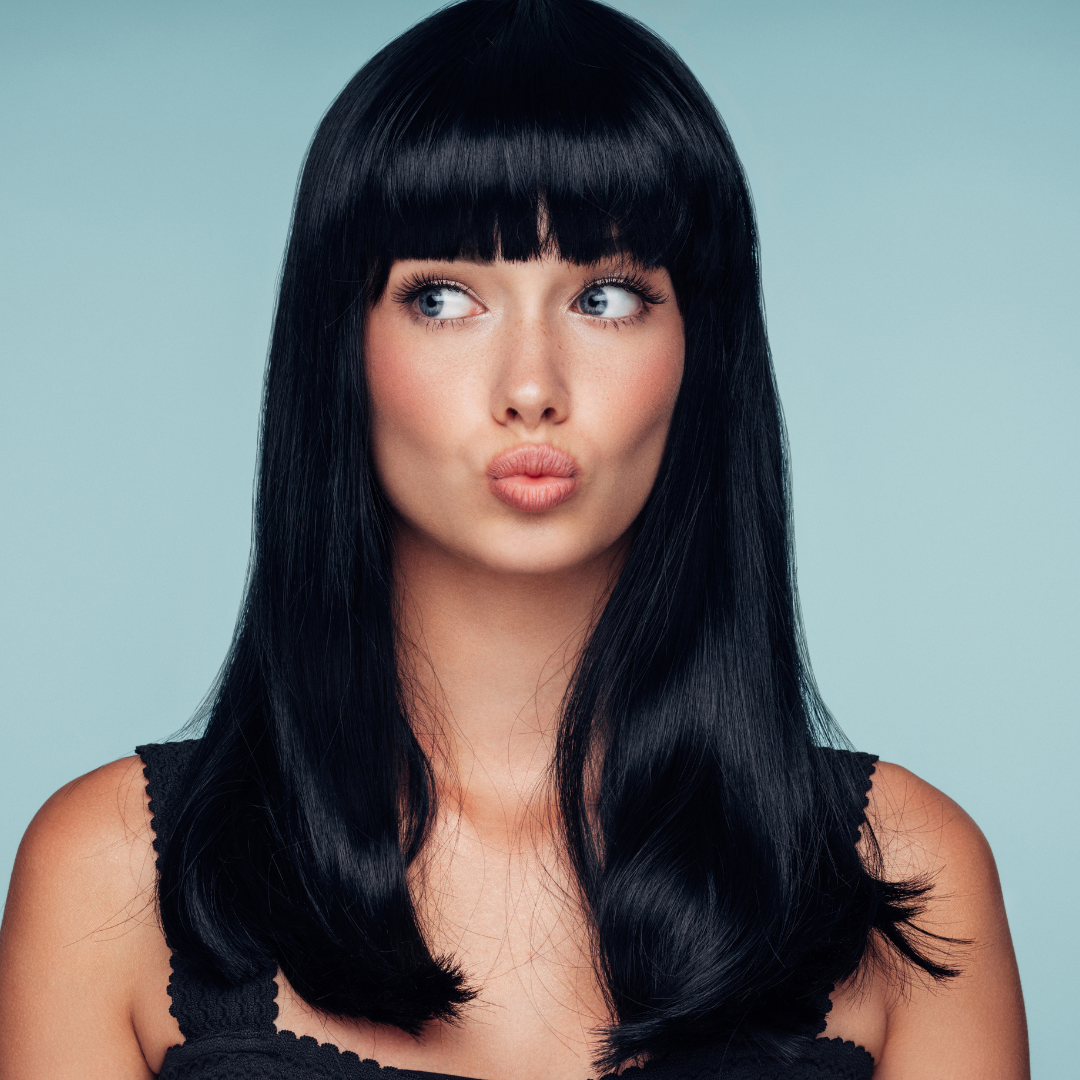 The most significant different between Daxxify and other neuromodulators is its duration of effectiveness. Clinical data from the SAKURA Phase 3 trial program treated more than 2,700 patients. It showed that the minimum dose of DAXXIFY lasted up to six months on average, and up to nine months for some patients. Historically, the average duration for the minimum dose of Botox and Dysport is three to four months.
Different Dosages
Another difference is the recommended dosage. The recommended FDA approved dosage of Botox for glabella frown lines is 20 units. However, the FDA approved dosage for DAXXIFY is 40 units for the same area. That's double the amount of Botox. So, technically speaking, when compared head to head at 20 units, Botox and Daxxify produce equally long lasting results.
Patient Preferences
Is Daxxify more effective than Botox and Dysport? Not necessarily. So, which one is the best? That depend entirely on the needs, preference, and budget of the patient. If you are a patient who has used Botox or Dysport for a long time and are pleased with your results, then there's no need to switch. But, if you are a person who has tried Dysport and Botox and find that your body metabolizes it sooner than 3-4 months, you may want to try Daxxify.
Daxxify vs. Botox and Dysport
If you want to learn more about Daxxify, Botox, or Dysport, please contact the Cosmetic Dermatology Center today to schedule a consultation.