How Many Emsculpt Sessions Are Needed for Optimal Brazilian Butt Lift Results?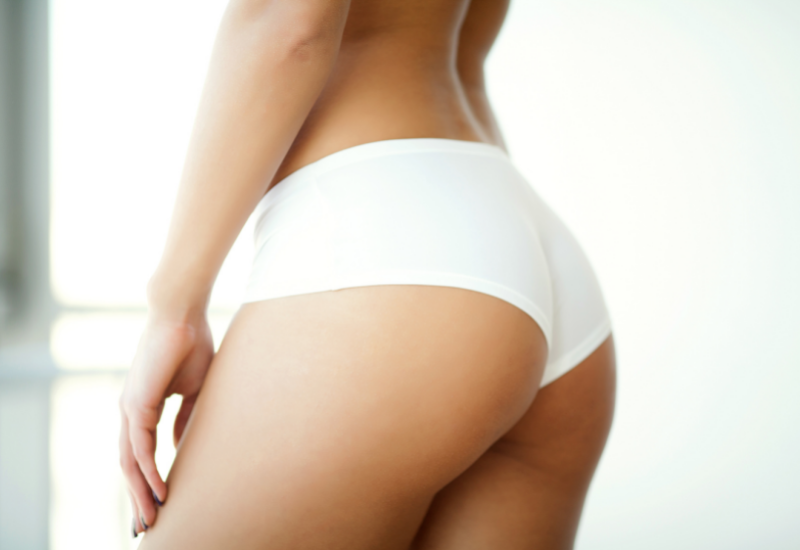 With today's trending bikinis, there's no doubt about it. You want a round, lifted butt just like the beautiful Brazilian women you see in pictures. However, hours in the gyms doing squats and other booty lifting exercises just isn't working. You're ready for body sculpting! So, how many Emsculpt sessions are needed for optimal Brazilian-butt-lift-like results?
Wait, I Thought BBLs Meant Surgery!
While a true BBL is a highly invasive surgery that transfers fat from one part of your body to your butt, you can get the look of a BBL without the knife. The original BBL requires anesthesia, and your fat is sucked out via medical tubing, purified, then injected into your butt. However, it's been discovered that surgical BBLs come with serious risks, including severe respiratory distress and death.
That Isn't What I Want – Talk to Me About Emsculpt!
Emsculpt is one of the two best alternatives for a BBL without the risks that come with traditional methods. It uses electromagnetic technology to remove fat and shape your behind at the same time. It only takes a few minutes out of your day, and you can return to your usual activities right after. 
Cool! Tell Me About Results and How Many Emsculpt Sessions Are Needed?
Many people report seeing a lifted bottom after the first session, but it's recommended that you have four sessions to really get the results you want. Once your final session is over, you see a dramatically lifted booty that is not only more round, but toned and strengthened, too!
Learn More About the Sensational Results You Can Get From Emsculpt at the Cosmetic Dermatology Center!

The only way to truly know how many Emsculpt sessions are needed to achieve the results you're looking for is by consulting a body sculpting expert. Emsculpt is fast, easy, and provides stunning results, and it's not just for BBLs. Talk to the experts at the Cosmetic Dermatology Center to find out how you can get a toned, lifted butt or sculpt other areas with this remarkable treatment. Contact us today at 703-827-8600 to schedule an appointment!