Facial Rejuvenation Q&A: How Much is Botox in Great Falls?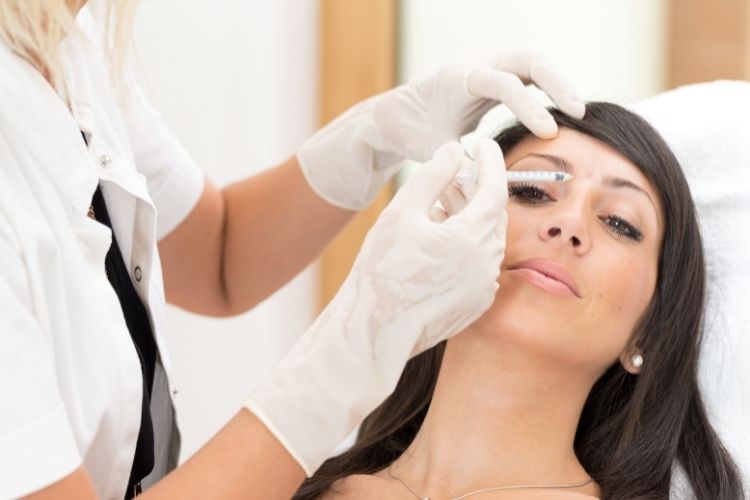 Considering Botox in Great Falls, VA? Then you're likely wondering just how much you'll pay to get the amazing results that Botox is notorious for providing. And while there's no way to give you an exact quote without seeing you in person, because there are many factors that go into the cost, our expert cosmetic dermatologist can give you an idea of just how much you'll spend.
So, What Do I Need to Know About the Cost of Botox?
When it comes to pricing, you should know that costs vary depending on a number of factors. The national average of Botox prices is between $10 and $25 per unit, which is a wide range. And there's no exact number of units needed, as this is a personalized treatment based on your current aesthetic and your desired look, but the national average is about 20 units.
What Factors Into the Price of These Cosmetic Injections?
One variable in the exact price you pay in Great Falls, VA, is the clinic that you go to. Prices may be higher or lower in different areas of the state and will be higher in larger cities than smaller ones, especially those on the coasts. Even within the same city, you may find a lot of different prices per unit, as more skilled injectors typically charge more for their expertise.
Each procedure is different, so the number of units you will need depends on exactly what you have done. Botox for glabellar lines (also known as forehead lines) will have a different cost than Botox for lipstick lines. And you may need less units for your crow's feet than others to get the same remarkable before / after results.
How Do I Get the Best Botox in Great Falls, Virginia?
Now that you know you can't get an exact price for your Botox injections, it's time to book a consultation with us to get your customized quote for your Botox in Great Falls! We offer the best Botox services in your area.
All you need to do is give us a call at 703-827-8600 to take that last step toward revitalization and rejuvenation. Be sure to ask about our current specials, too!