Is Preventative Botox Really a Good Idea?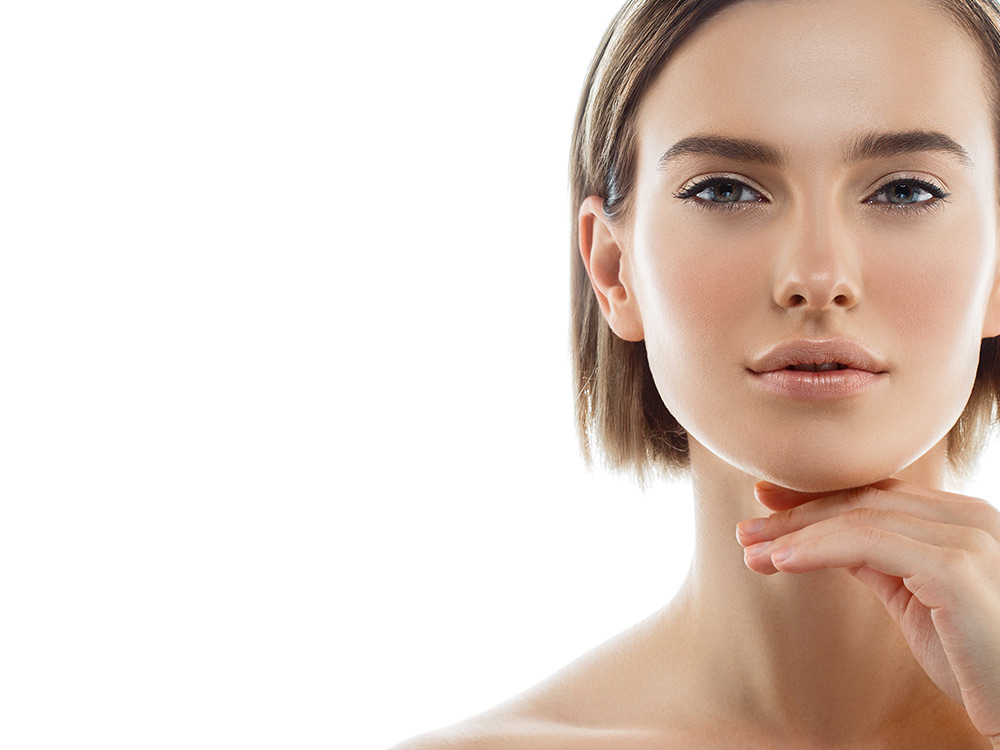 Preventative Botox Northern Virginia
Is preventative Botox really a good idea?
We're constantly bombarded with photos and videos on social media, magazines, and ad campaigns of celebrities and contemporaries with perfectly smooth skin and enhanced features.
In fact, it can be hard to remember that they're likely retouched, photoshopped, or filtered.
Therefore, it's not surprising that these images are quickly become the new standard of beauty for many millennials.
As a result, men and women in their 20's are increasingly interested in preserving their youthful looks through cosmetic treatments like Botox.
Here's what you need to know before trying preventative Botox in Northern Virginia.
What is Botox and How Does it Work?
Botox Cosmetic is a neurotoxin that can temporarily deactivate muscles and glands. When used as a cosmetic injectable, Botox can smooth forehead lines, crow's feet, and frown lines.
It works by inhibiting chemical messengers that are necessary for muscle contraction. As a result, targeted muscles move less and wrinkles are relaxed for a period of 3-6 months.
Why Would Patients in Their 20's Want Botox?
In addition to being influenced by celebrities and social media stars, many patients in their 20's seek Botox for preventative measures.
They notice a few fine lines in their forehead or crinkling around their eyes and believe that addressing these signs of aging early will benefit them later in life.
More specifically, there's the thought that doing Botox now means that they won't develop new or deeper wrinkles, and as a result, will be able to avoid more invasive treatments in the future.
Aesthetic experts contend that small doses and microinjections of Botox Cosmetic can be beneficial for younger patients, but only when performed by a highly skilled and experienced injector that can provide conservative treatment.
Can Preventative Botox Be Too Much, Too Soon for Some Patients?
Nevertheless, patients that begin Botox injections too early and with larger amounts of product could be doing more harm than good. This is because facial muscles can begin to weaken and get flatter overtime.
Consequently, surrounding muscles are forced to compensate for this decreased movement, which can then cause them to wrinkle skin.
The effects of this phenomenon are usually evident on the sides of the nose and are referred to as bunny lines.
So, instead of reducing the likelihood of future wrinkles and need for more Botox, premature injections can actually lead to new wrinkles and additional product to correct them.
The bottom line is that preventative Botox can help in certain cases when performed by a leading injector like Dr. Hayre.
She will assess your concerns and recommend a treatment plan based on her aesthetic expertise and in-depth knowledge of facial anatomy.
To learn more about preventative Botox, please call our office today to schedule a consultation with Dr. Hayre.