Nonsurgical TempSure Envi Offers Tummy Tuck-Like Results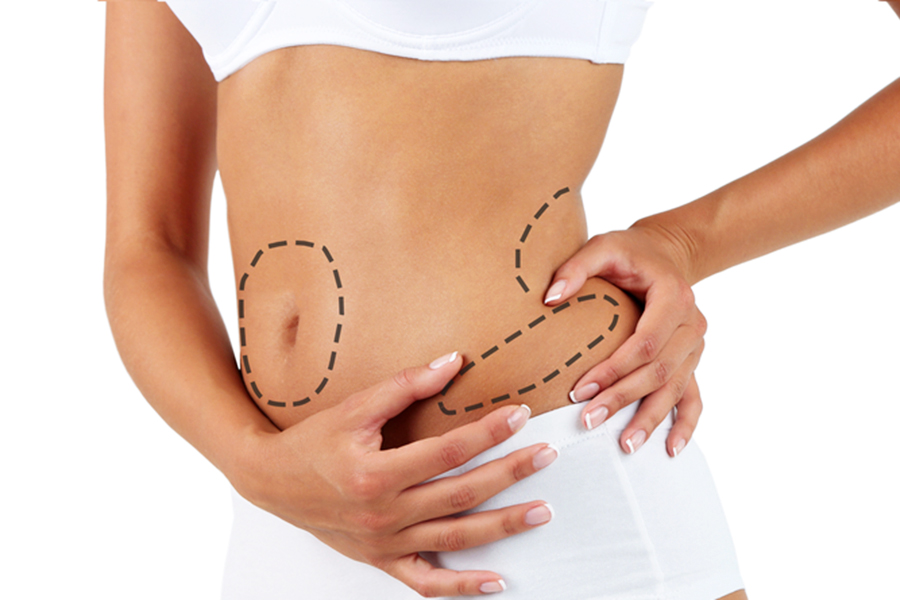 With pregnancy or significant weight changes, the abdomen can rapidly expand and result in loose and saggy skin.
This concern cannot be remedied by diet and exercise, and most patients are advised that a surgical tummy tuck is their only option.
However, TempSure Envi by Cynosure is a non-invasive treatment that can restore the skin's elasticity and tighten skin without any anesthesia, incisions, or downtime.
Here's what you need to know about this revolutionary procedure and its ability to provide a non-surgical tummy tuck.
What is TempSure Envi Skin Tightening?
TempSure Envi is manufactured by Cynosure and is the first-ever full body skin tightening system.
The treatment focuses radiofrequency at specific temperatures to heat the dermis.
As a result of its precision, TempSure Envi is able to produce predictable collagen growth without surgery.
How Can TempSure Envi be Used for a Nonsurgical Tummy Tuck?
To address the loss of elasticity and breakdown of collagen, TempSure Envi's glidesafe handpiece is applied to areas of laxity on the abdomen.
Using radiowaves, it gradually heats the epidermis and then dermis to initiate a wound healing process and cause contracture of the skin and deeper connective tissue.
Within 4-15 days post-treatment, the body begins to repair itself and fibroblasts assist in collagen rebuilding.
This treatment is particularly effective because collagen synthesis and remodeling of the skin can occur for weeks to months after.
Who's a Candidate for Non-Invasive Skin Tightening?
A nonsurgical tummy tuck with TempSure Envi is safe for all skin types. Additionally, the treatment can be performed year-round, as sun exposure is not restricted before or after the procedure.

How Many Treatments are Recommended?
A series of 3-5 TempSure Envi sessions spaced 4 weeks apart is able to continuously build collagen upon collagen and strengthen and firm abdominal skin.
Does a Nonsurgical Tummy Tuck With TempSure Envi Hurt?
Most patients find the treatment very comfortable and liken it to a hot stone massage.
As long as the procedure is done by an experienced provider, it can be performed in under an hour, and all normal activities can be resumed immediately after.
To learn more about a non-surgical tummy tuck in Northern Virginia with TempSure Envi, please visit us online or call our office today to schedule a consultation.